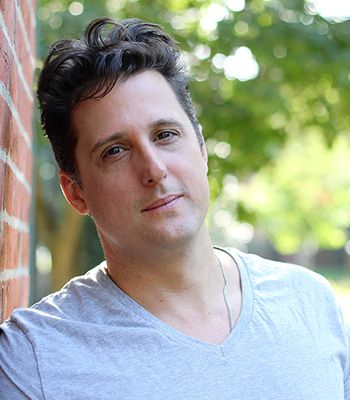 "I speak to young people around the country not so much to promote my books, but to connect with them. I want them to know that their voices matter. I use my books, my acting experience, and my multilingualism to make them laugh, dance, and think. Es mi gran honor I get to do this for a living."
Pablo Cartaya is the author of the critically acclaimed middle grade novels The Epic Fail of Arturo Zamora (a 2018 Pura Belpre Honor Book) and Marcus Vega Doesn't Speak Spanish. His books have received starred reviews from Kirkus, Booklist, Publisher's Weekly, School Library Journal, and have been among the Best Books of the Year for Amazon, Chicago Public Library, and the New York Public Library. His next novel, Each Tiny Spark will debut on the new Kokila Penguin/Random House Imprint, which focuses on publishing diverse books for children and young adults.
Once upon a time, Pablo left the comfy confines of his Miami home and went to Los Angeles to become the Cuban-American Matt Damon. He found work in various odd jobs throughout Hollywood including being Ricky Martin's body double, working as a Second A/D on a Beyoncé music video (when she was with Destiny's Child), and co-starring on NBC's "Will & Grace" and Telemundo's "Los Beltran". But Pablo quickly realized that being who you are and what people want you to be are often at odds, so he decided to leave acting and go back to school and study reading and writing. Pablo found his voice, and now his stories are filled with the subjects he holds most dear – family, community, and culture.
Pablo frequently gives talks around the country on writing, reading, and multilingualism, using his acting experience to engage his audiences. He holds an MFA from Vermont College of Fine Arts and a BA from Loyola Marymount University. He currently serves as lead faculty at Sierra Nevada College's low residency MFA in the Writing for Children and Young Adults track. Pablo is proudly bilingual en español y ingles. He calls Miami home and Cuban-American his cultura.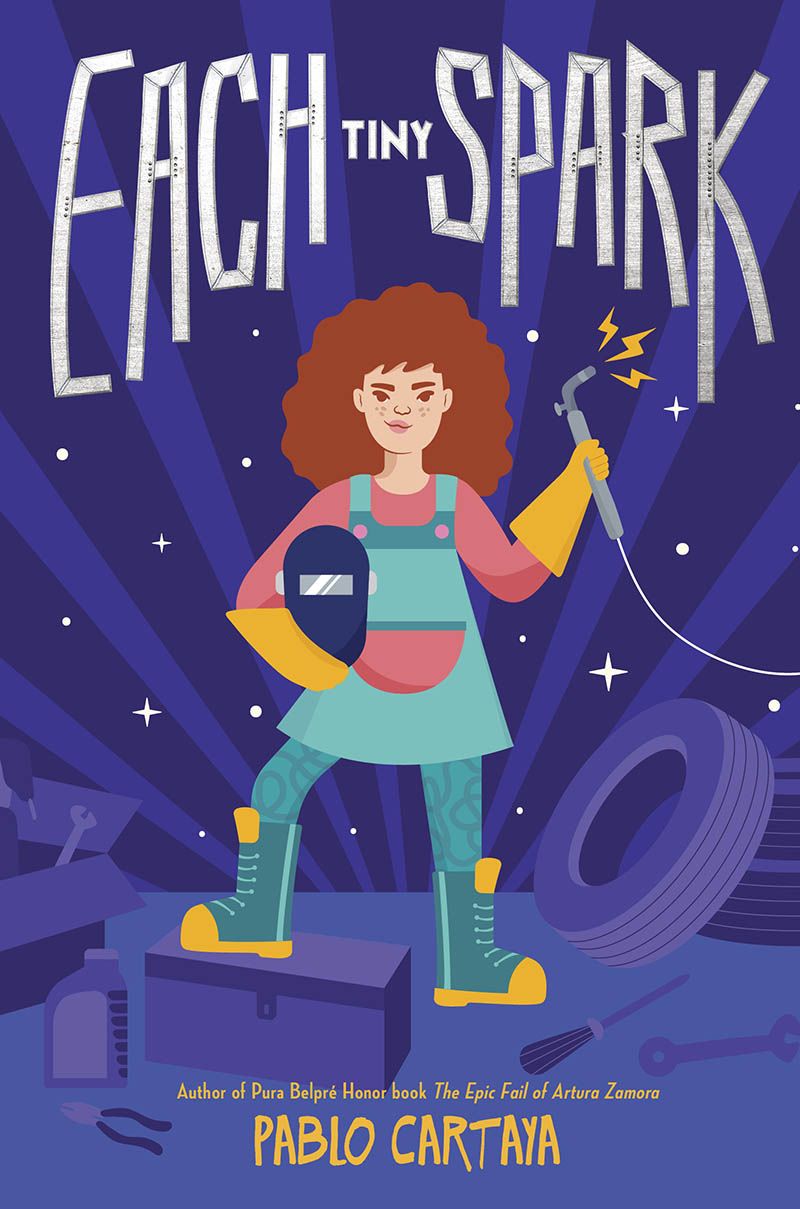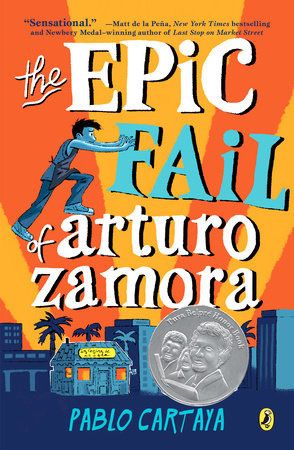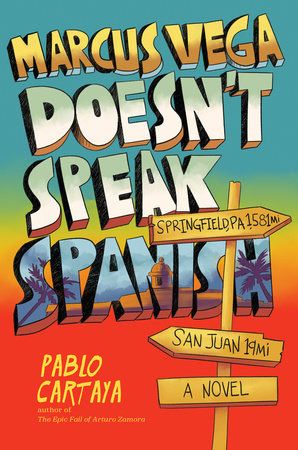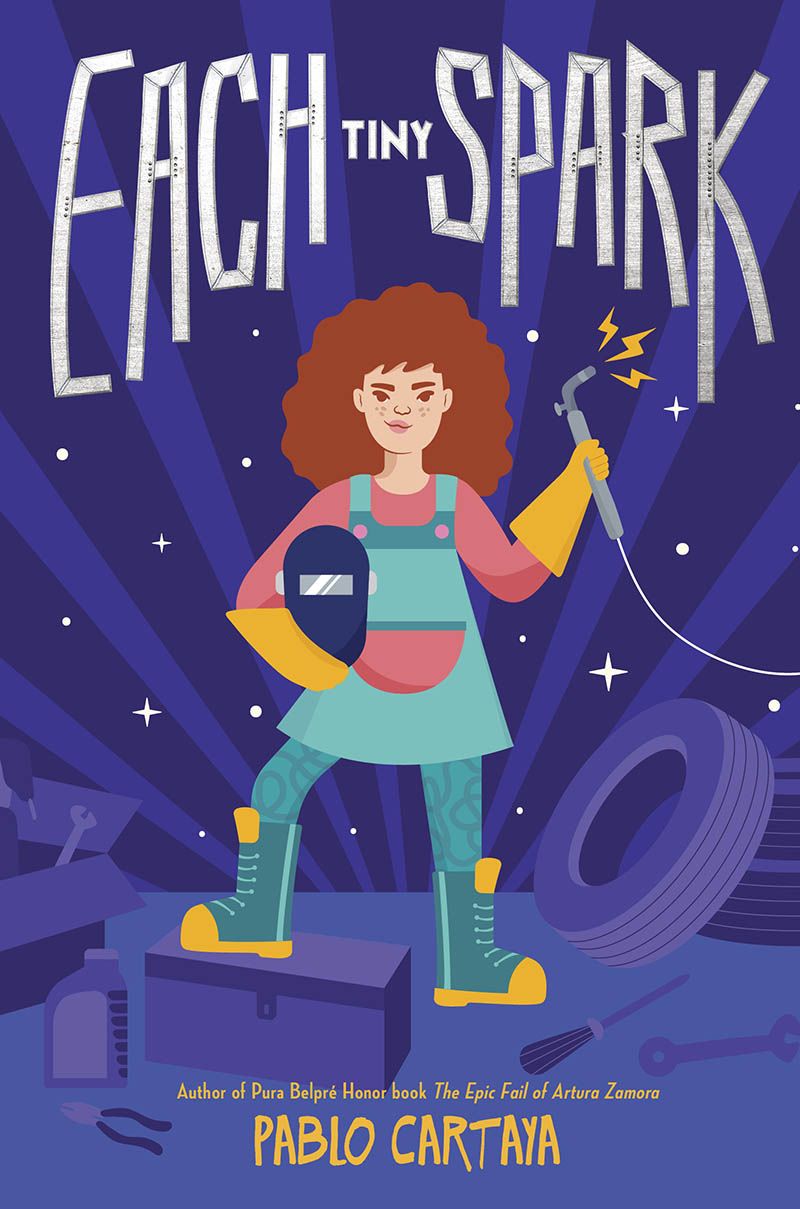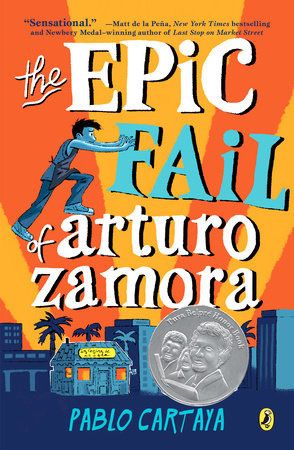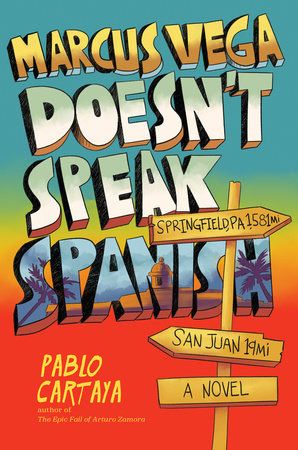 Book Pablo
If you're interested in having Pablo visit your school or attend your event, or if you have a general question about Pablo, please fill out the following form: