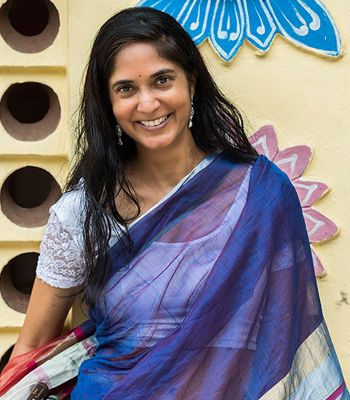 Padma Venkatraman (she/her)
"Books transform us because they let us travel without a ticket – not just to other places and times, but also, into other hearts and minds. When we open the pages of a good book, we enter a character's soul and experience; when we close it, we're a bit more empathetic. I love speaking, listening, sharing, and inspiring others because when we meet, the compassionate and creative magic of story comes alive in a special way."
Padma Venkatraman is an oceanographer and the award-winning author of numerous books for young people including The Bridge Home, Born Behind Bars, A Time to Dance, Island's End and Climbing the Stairs. He books have sold over a quarter of a million copies, received more than twenty starred reviews, and have won numerous major awards and honors including the WNDB Walter Award, a SCBWI Golden Kite Award, and a South Asia Book Award.
Before becoming an American author, Dr. Venkatraman spent time under the ocean and in rainforests, served as chief scientist on oceanographic research vessels — where she was the only BIPOC female — and worked as a teacher and diversity director.
Dr. Venkatraman was born in India but left on her own at the age of 19 to study at an international school in England. She immigrated by herself a year later to the United States. She obtained a doctorate at the College of William and Mary and then conducted post-doctoral research at Johns Hopkins's Environmental Engineering department before switching careers and becoming an American citizen.
Dr. Venkatraman is the founder of www.diverseverse.com and www.authorstakeaction.com. She now divides her time between Rhode Island and New Hampshire.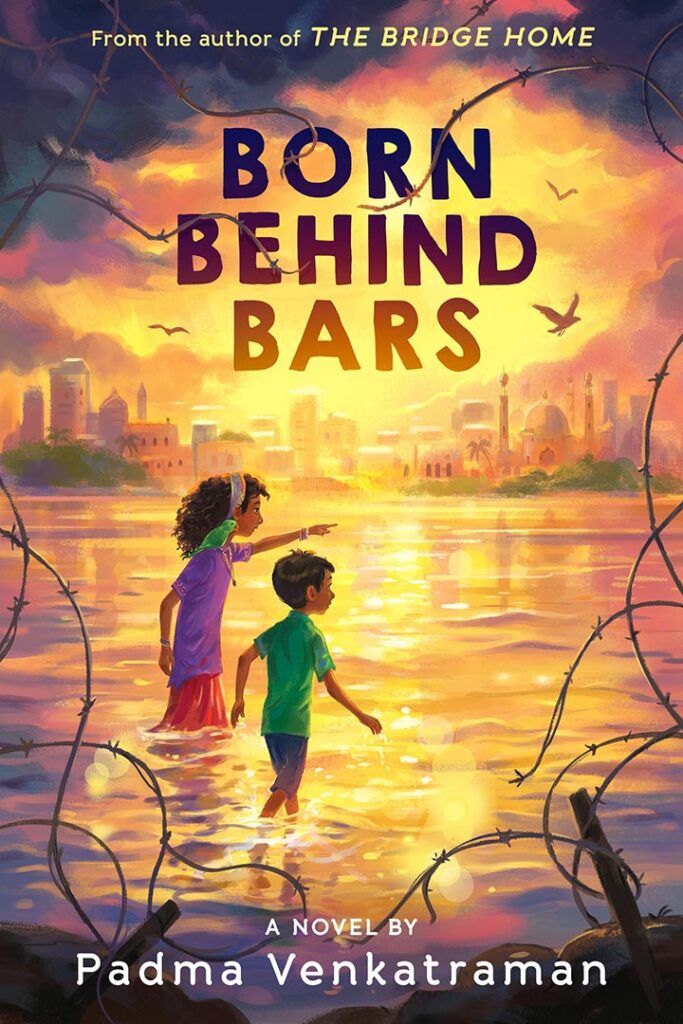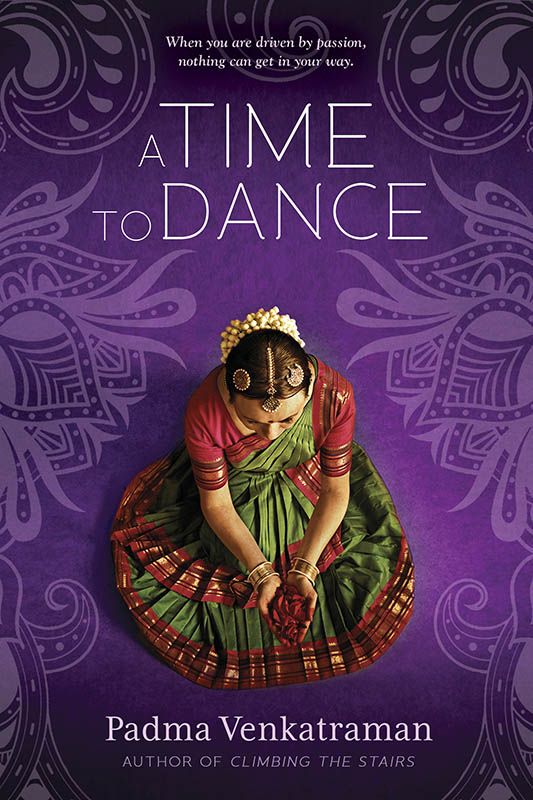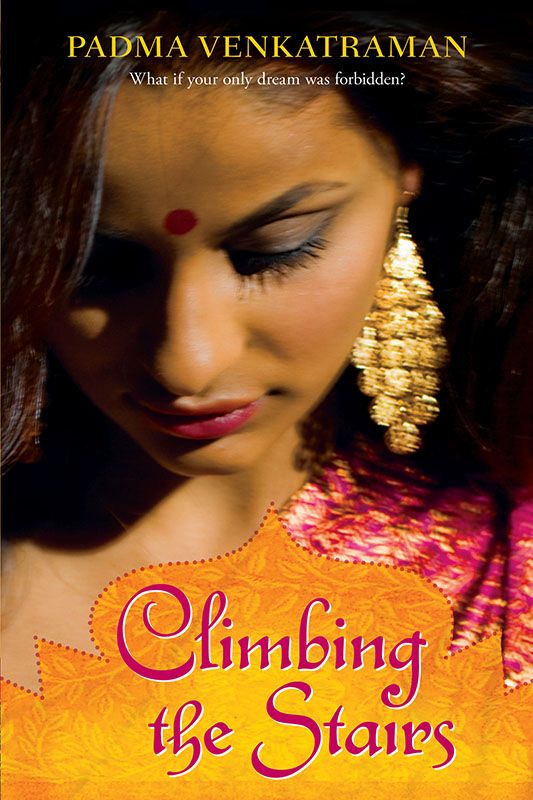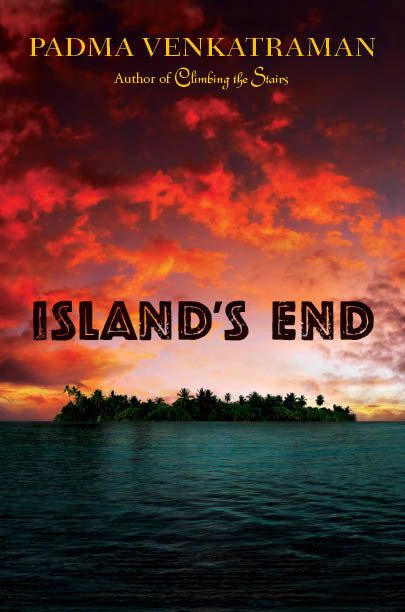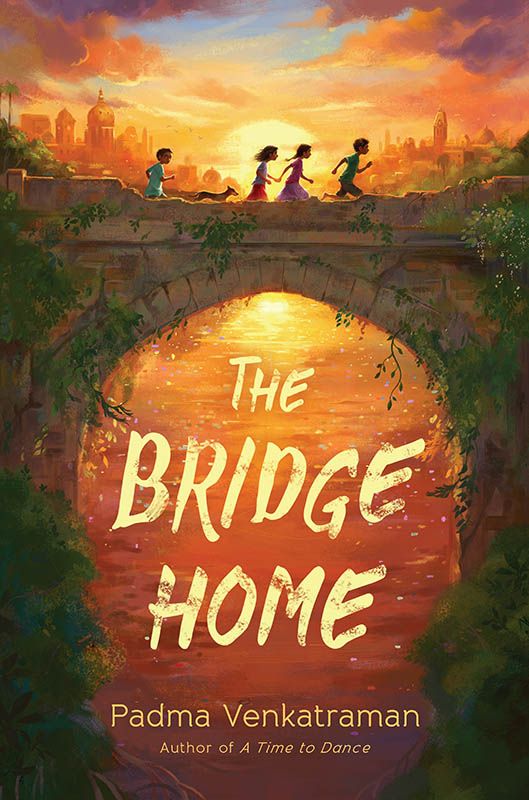 Book Padma
If you're interested in having Padma visit your school or attend your event, or if you have a general question about Padma, please fill out the following form: