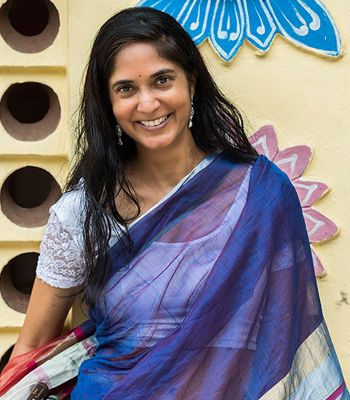 "Books transform us because they let us travel without a ticket – not just to other places and times, but also, into other hearts and minds. When we open the pages of a good book, we enter a character's soul and experience; when we close it, we're a bit more empathetic. I love speaking, listening, sharing, and inspiring others because when we meet, the compassionate and creative magic of story comes alive in a special way."
Padma Venkatraman is the award-winning author of highly acclaimed novels such as The Bridge Home, a 2019 Global Read Aloud book; A Time to Dance and Climbing the Stairs. Her books have been featured on numerous best book lists and received a total of 20 starred reviews.  
Born in India, Padma survived a difficult childhood. When she left India at the age of nineteen, she decided to pursue her love of science and mathematics rather than her love of literature. She immigrated to America on her own and studied oceanography and environmental engineering at the College of William and Mary and Johns Hopkins University.
Before becoming a full-time author, Padma explored rainforests and coral reefs, directed a school in England, taught at a university, served as chief scientist on ships where she was the only female and only person of color, and worked in Germany, where she learned to speak German fluently.
As a first-generation immigrant and a woman of color who has an invisible disability, she has been dedicated, for over a decade, to increasing diversity and multiculturalism. Find out more about Padma by following her on Twitter at @padmatv, Instagram/Facebook at venkatraman.padma, or by visiting her website, www.padmavenkatraman.com.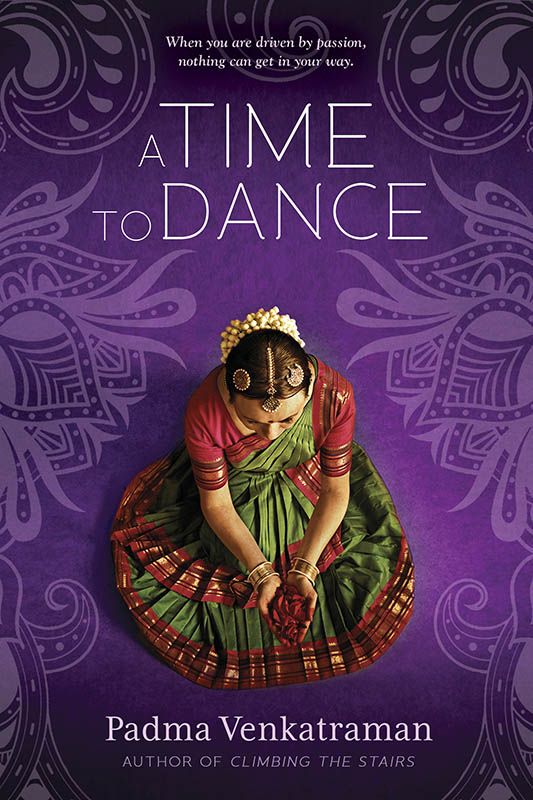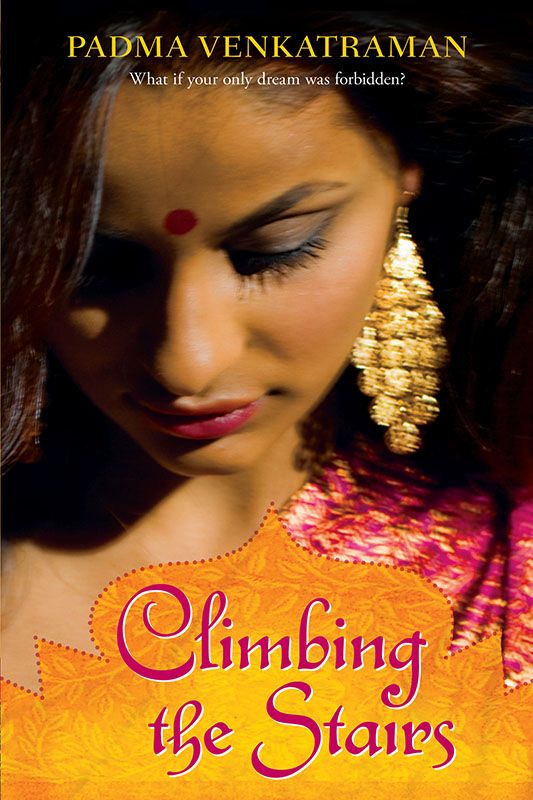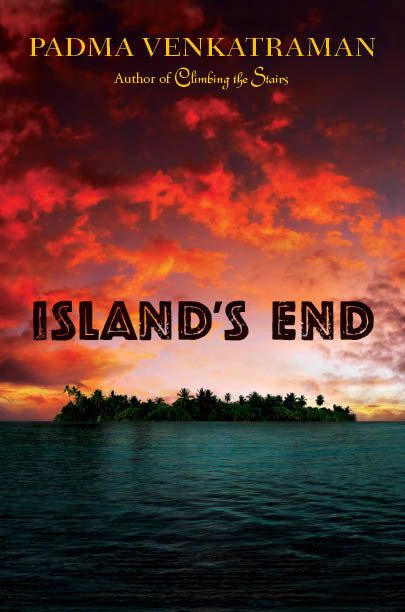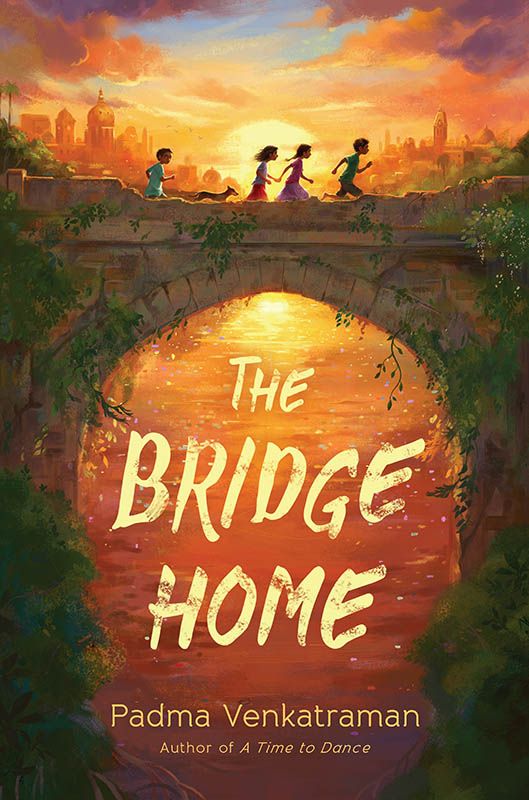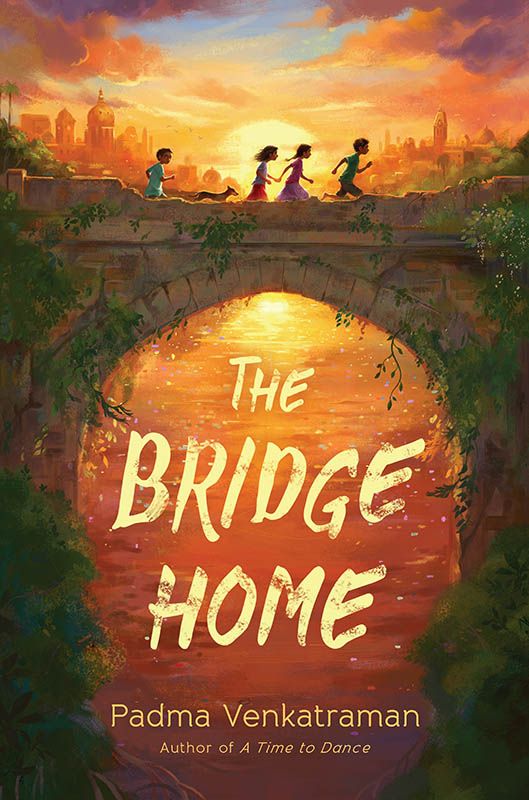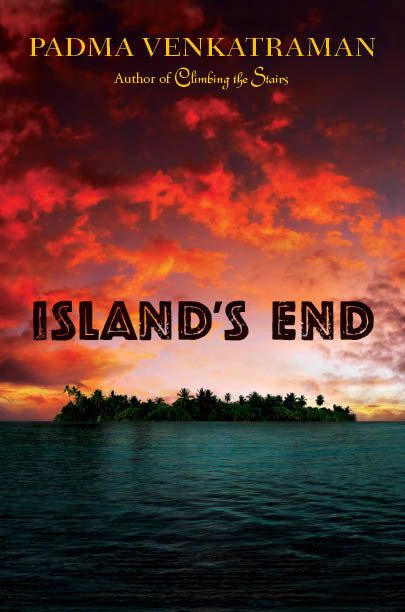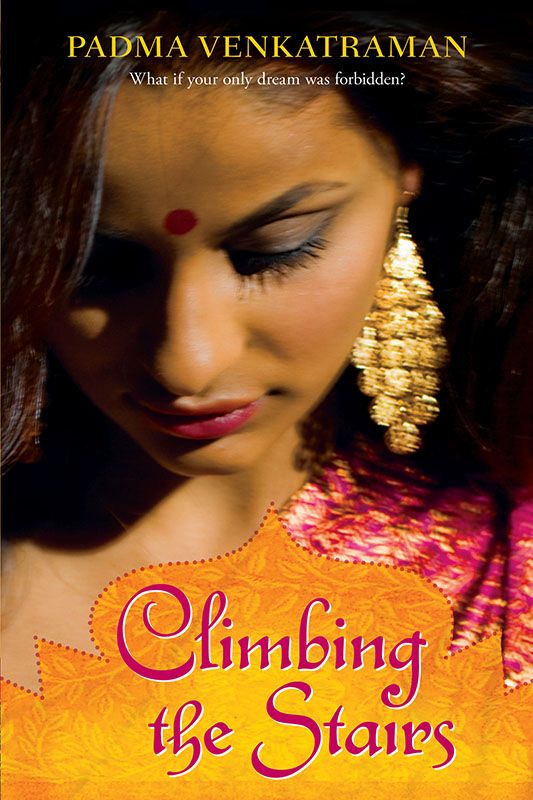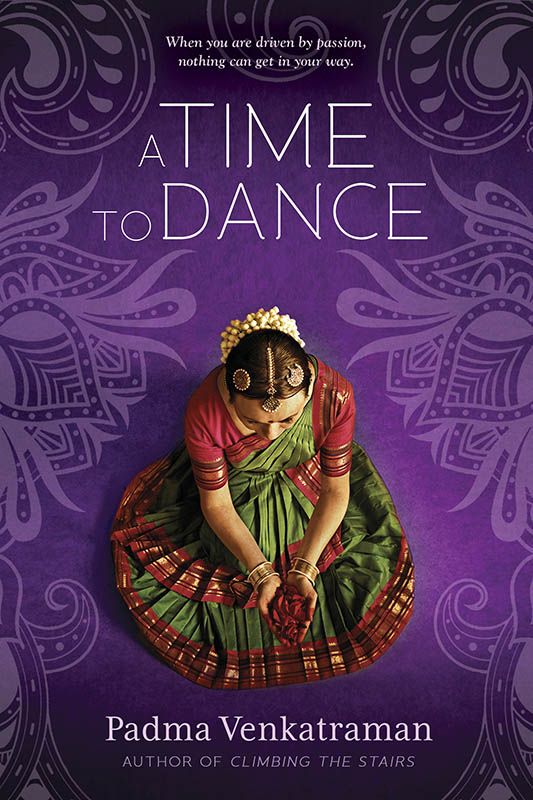 Book Padma
If you're interested in having Padma visit your school or attend your event, or if you have a general question about Padma, please fill out the following form: