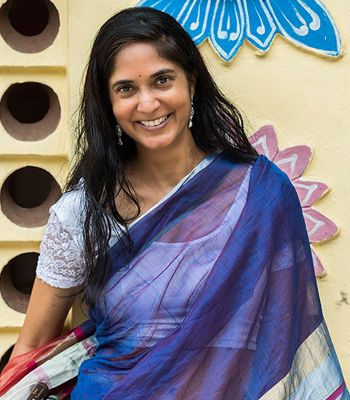 Padma Venkatraman (she/her)
"Books transform us because they let us travel without a ticket – not just to other places and times, but also, into other hearts and minds. When we open the pages of a good book, we enter a character's soul and experience; when we close it, we're a bit more empathetic. I love speaking, listening, sharing, and inspiring others because when we meet, the compassionate and creative magic of story comes alive in a special way."
Padma Venkatraman is the WNDB Walter Dean Myers award-winning author The Bridge Home, a 2019 Global Read Aloud; Island's End, A Time to Dance and Climbing the Stairs. All her books have been featured on numerous best book lists, received a total of over 20 starred reviews, and won multiple honors (ALA Notable books, NYPL Notable, Kirkus Best Book, Booklist Editor's Choice, SLJ Best Book, PW Flying Start, etc.) and awards (including two South Asia Book Awards, two Paterson prizes, a Julia Ward Howe Boston Authors Club Award, SCBWI Golden Kite award and many more).
Padma's latest novel, Born Behind Bars,  about  a boy learning to fend for himself on the streets of an Indian city and fighting to save his incarcerated mother, is a Parent Magazine Book of the Month, Junior Library Guild Selection and was released in September, 2021 to starred reviews in Kirkus, SLJ, and Booklist. A beloved character from The Bridge Home reappears in Born Behind Bars.
Padma explored rainforests and coral reefs, led diversity efforts at a university, served as chief scientist on ships where she was the only female and only person of color, taught and directed a school in England, obtained a doctorate in oceanography from the College of William and Mary, and conducted environmental engineering research at Johns Hopkins University, before becoming a full-time author. 
When she was nineteen, she left India on her own and is now an American. As a first-generation immigrant and a BIPOC woman with an invisible disability, she has been dedicated, for over a decade, to fighting for equity and diversity. She is the founder of Authors Take Action and Diverse Verse and her poems have been published in Poetry magazine.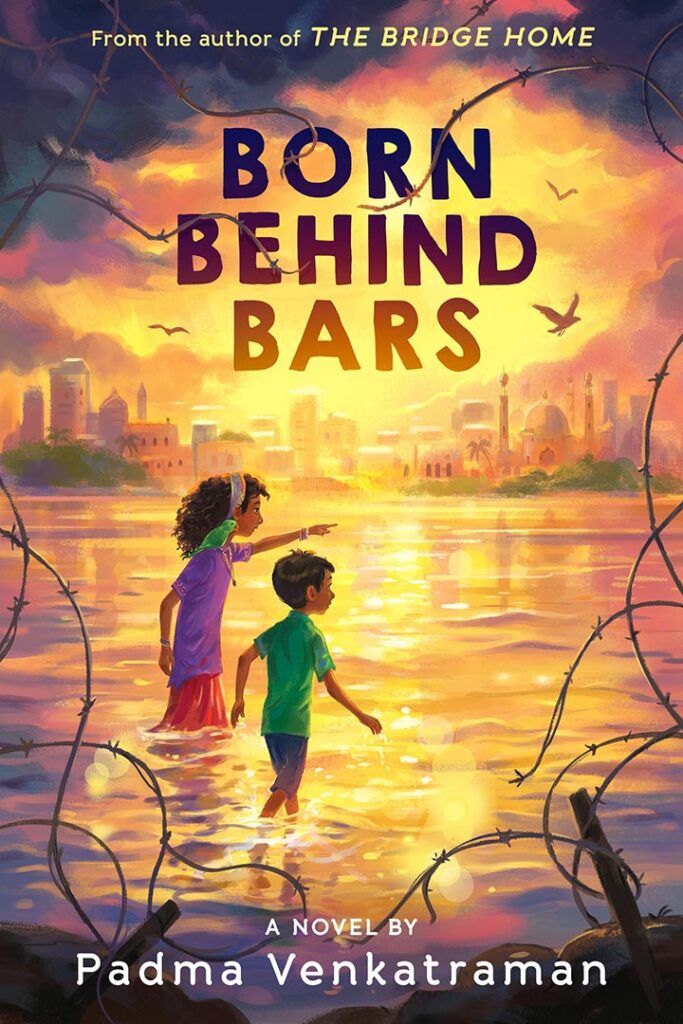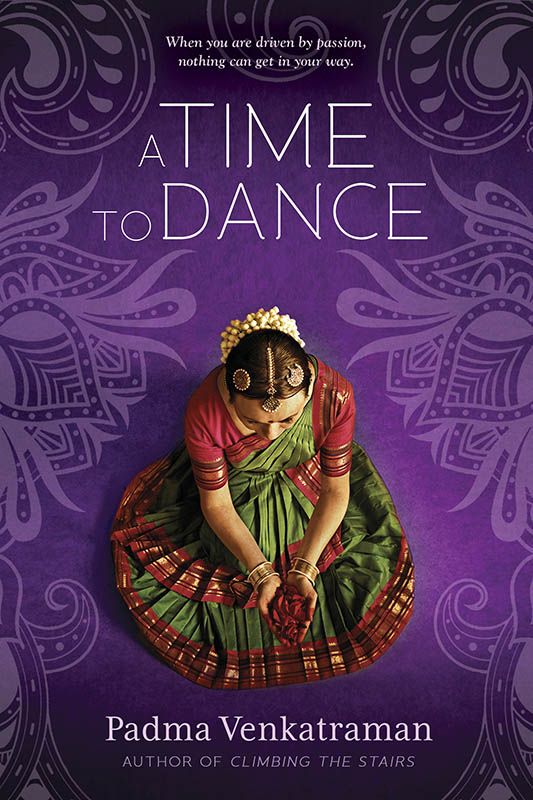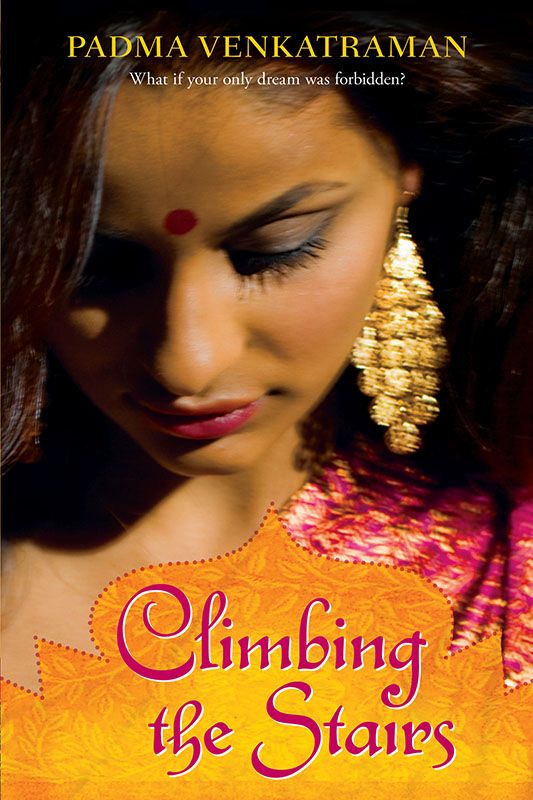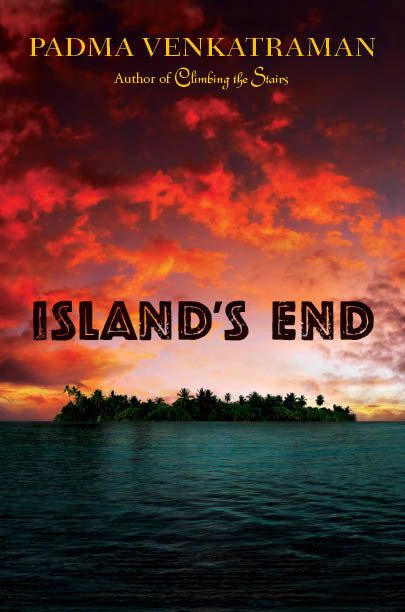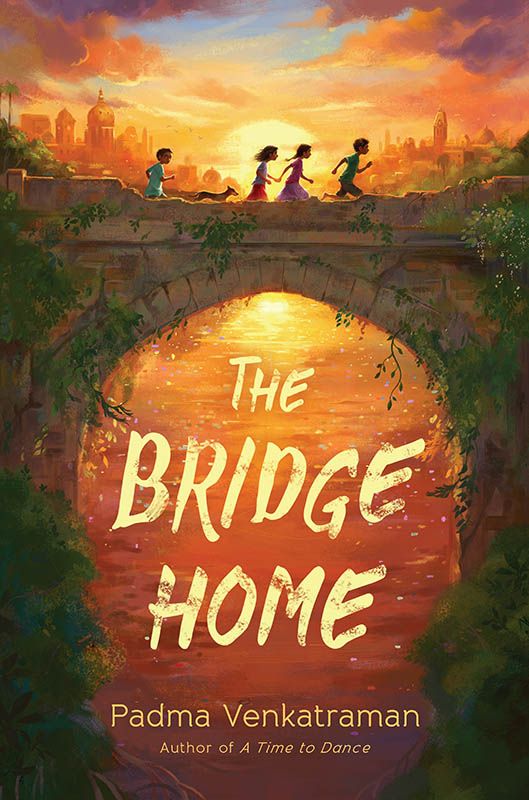 Book Padma
If you're interested in having Padma visit your school or attend your event, or if you have a general question about Padma, please fill out the following form: