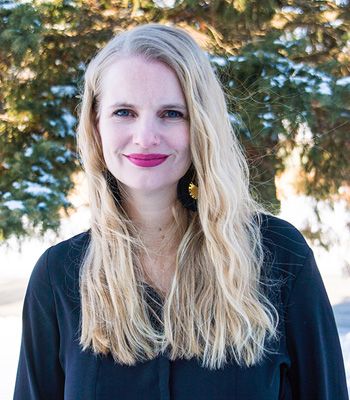 "We hold the future of the world in our hands when we teach children and our teaching should reflect that weight. That is why I teach, so that every child will have the opportunity to live fully realized, to be safe, and to be valued. It starts with us, every day, and how we see ourselves reflected in the eyes of the children in our care and how we change to live up to the expectations kids have should have of us."
Pernille Ripp is an expert in literacy and technology integration. Born and raised in Denmark but immigrated to America, she is a former 4th and 5th-grade teacher; a current 7th grade English Language Arts teacher; and an author, blogger, and passionate advocate for education. She dedicates her research and practice to developing engaged and empowered students and communities while maintaining a full-time teaching position. She is also the recipient of the 2015 WEMTA Making IT Happen Award and the 2015 ISTE Award for Innovation in Global Collaboration. 
Pernille's current research interest is in creating passionate literacy environments within the restriction of our current educational systems to help students fall in love with literacy again.  She is the author of Passionate Learners – How to Engage and Empower Your Students (Routledge), now in its second edition, Empowered Schools, Empowered Students (Corwin), Reimagining Literacy Through Global Collaboration (Solution Tree), and Passionate Readers (Routledge) focusing on creating learning spaces and communities where students thrive and all stakeholders are empowered and passionate about learning. Her work has also been featured by many print and online journals including The New York Times, The Guardian, Publishers Weekly, School Library Journal, Literacy Today, Entersekt, Educational Leadership, and MiddleWeb. 
When not serving as a full-time educator in her classroom, Pernille is a sought-after global speaker. Over the past many years, she has spoken to educators across the United States and on 3 different continents, inspiring the work of more than 10K educators per year. Organizations that have hired Pernille include the East Asia Regional Council of Schools, the International Society for Technology in Schools (ISTE), the National Council of Teachers of English (NCTE), the International Literacy Association (ILA), and Scholastic's Reading Summits. 
Pernille is also the founder of The Global Read Aloud. Started in 2010, the free global literacy initiative began with a simple goal: one book to connect the world. Currently, over 1 million students across 85 different countries participate every year. Their participation is facilitated by a community of over 40K educators and literacy advocates from around the world, ranging from classroom teachers to district leaders. This community of passionate educators is on the cutting edge of practices led by Pernille's vision and leadership for better literacy practices around the world. 
These days, Pernille calls Madison, Wisconsin home, where when she is not teaching, you can find her surrounded by her four energetic and amazing kids, lovely husband, and with a book in her hand. 
Follow Pernille on Twitter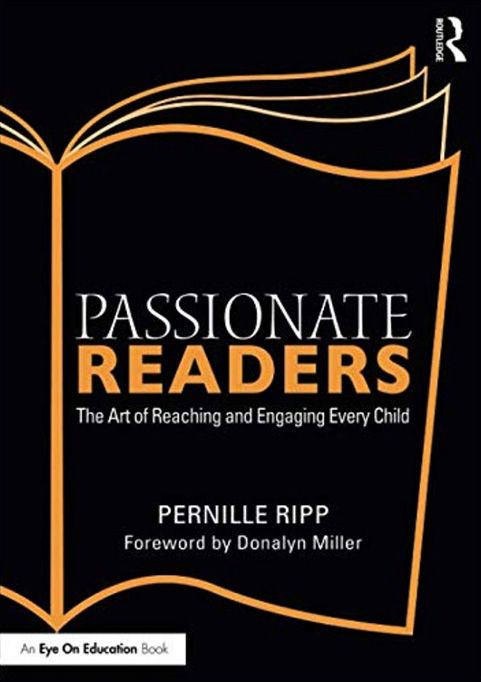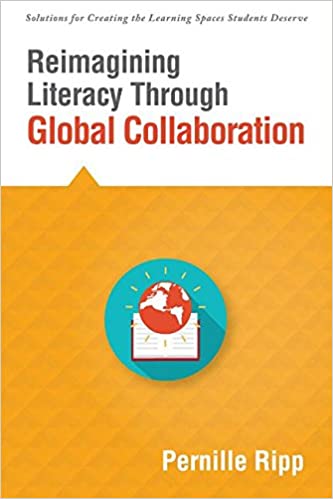 Book Pernille
If you're interested in having Pernille visit your school or attend your event, or if you have a general question about Pernille, please fill out the following form: