"When I get up in front of a library or auditorium full of kids, I'm of the mind this could be the first and only time they ever get to meet and interact with a real life author. I feel it's my duty – my moral responsibility – to rock their world. It's my duty to motivate and inspire."
Phil Bildner is the New York Times-bestselling author of numerous books for young people including the NCTE Charlotte Huck Award Honor-winning middle grade novel, A High Five for Glenn Burke, the Margaret Wise Brown Prize-winning picture book, Marvelous Cornelius, and the Texas Bluebonnet Award-winning picture book Shoeless Joe & Black Betsy. Phil is also the author of A Whole New Ballgame, Rookie of the Year, Tournament of Champions, and Most Valuable Players in the critically acclaimed middle grade Rip & Red series. His other picture books include Martina & Chrissie, Twenty-One Elephants, The Soccer Fence, and his latest is the biography, Glenn Burke, Game Changer.
Phil grew up on Long Island, studied political science at Johns Hopkins University, and then attended law school at New York University School of Law. After passing the bar in New York and New Jersey and working for a short time as an associate at a large Manhattan law firm, Phil went back to school and earned a master's degree in early childhood and elementary education at Long Island University.
For eleven years, Phil taught in the New York City Public Schools. He taught fifth and sixth grade in the Tremont section of the Bronx in the 1990s and middle school Language Arts and American History in Manhattan in the 2000s.
After leaving the classroom to write full time, Phil began chaperoning student-volunteer trips to New Orleans to help in the post-Hurricane Katrina recovery effort. He founded The NOLA Tree, a non-profit youth service organization and served as the co-Executive Director for several years.
In 2017, Phil founded The Author Village, an author booking business. He now represents over eighty book creators for young people and educators.
These days, Phil lives in Newburgh, New York with his husband in a two-hundred-year-old farmhouse. Most of the time, you'll find him out in the yard playing with his dog named Kat, hanging with his cats named Primrose and Rue, or working on the back porch (aka, his office) overlooking the Hudson River.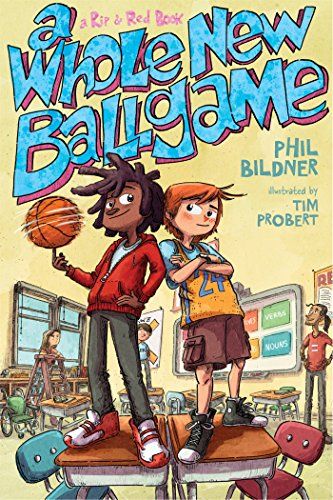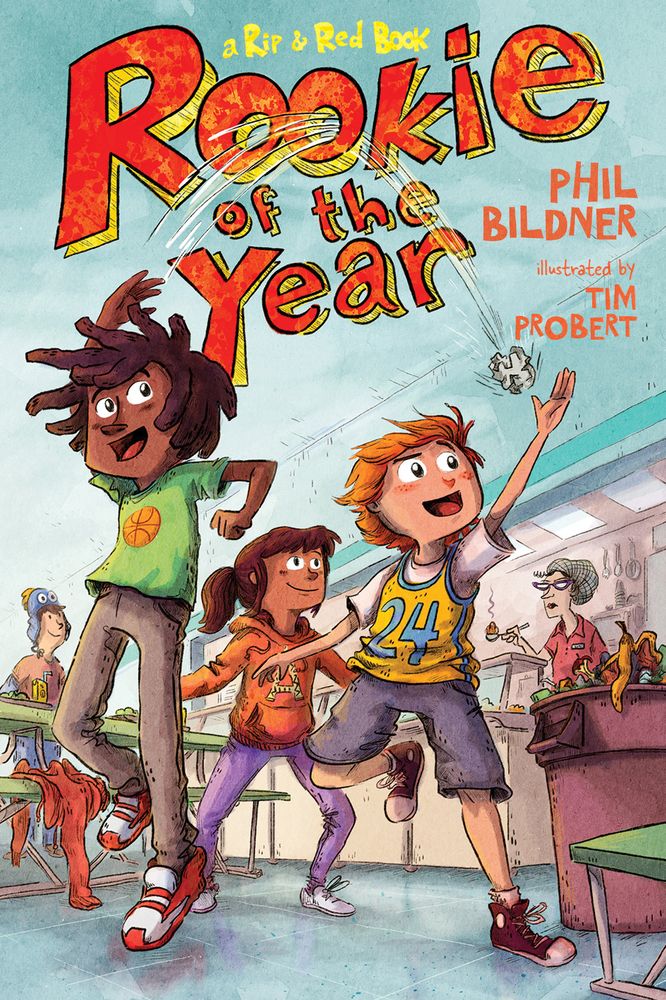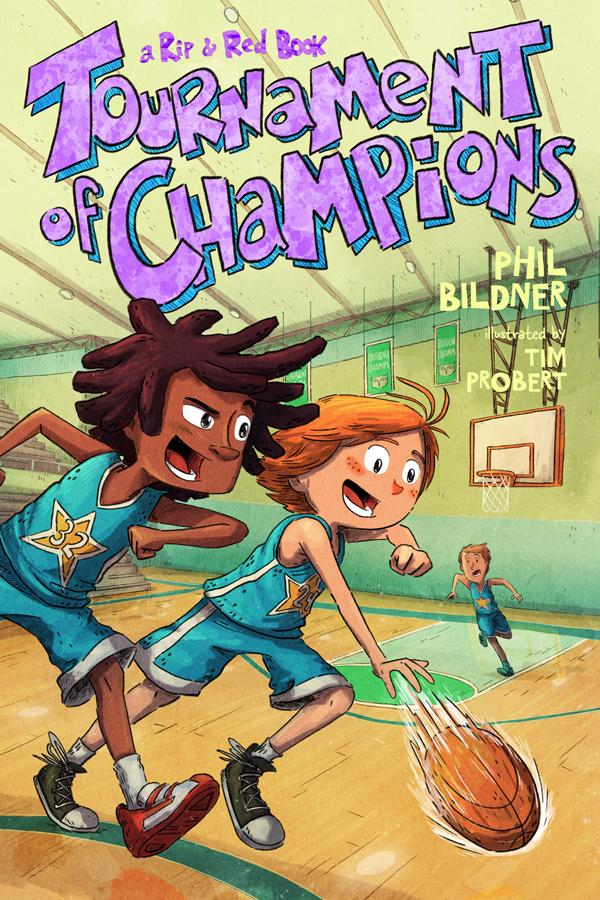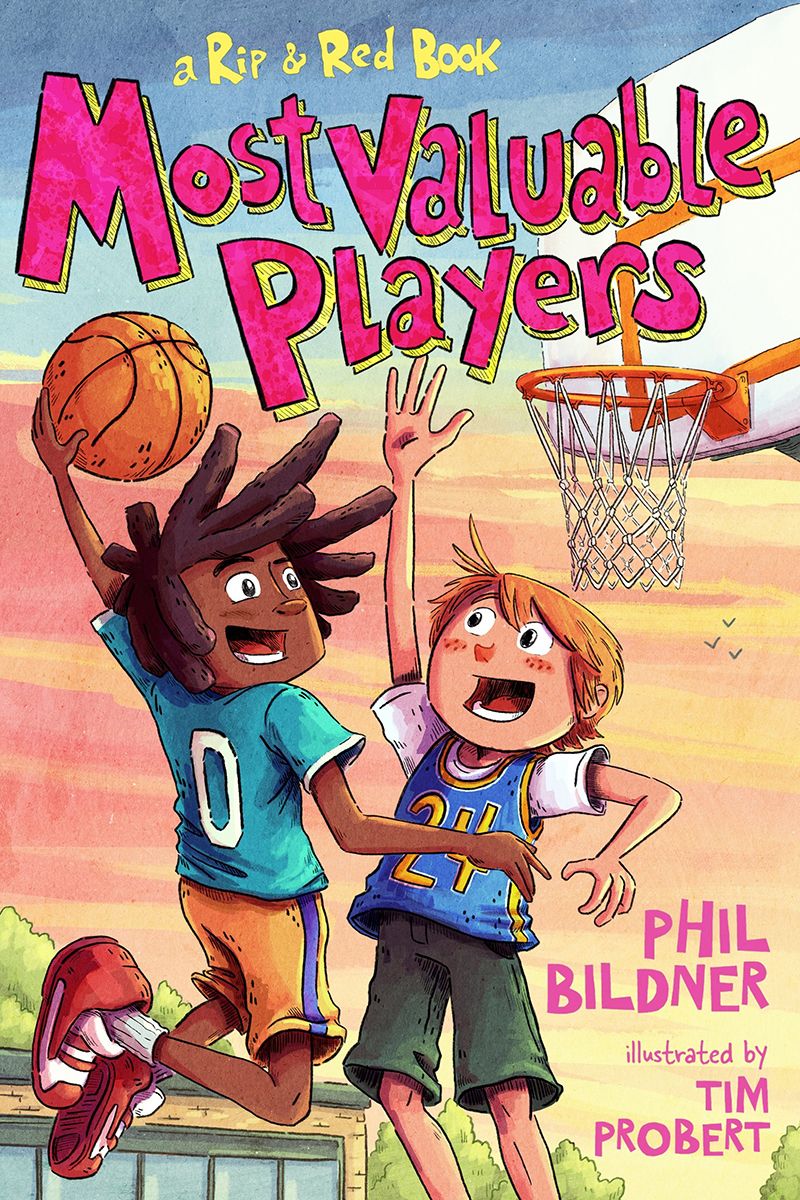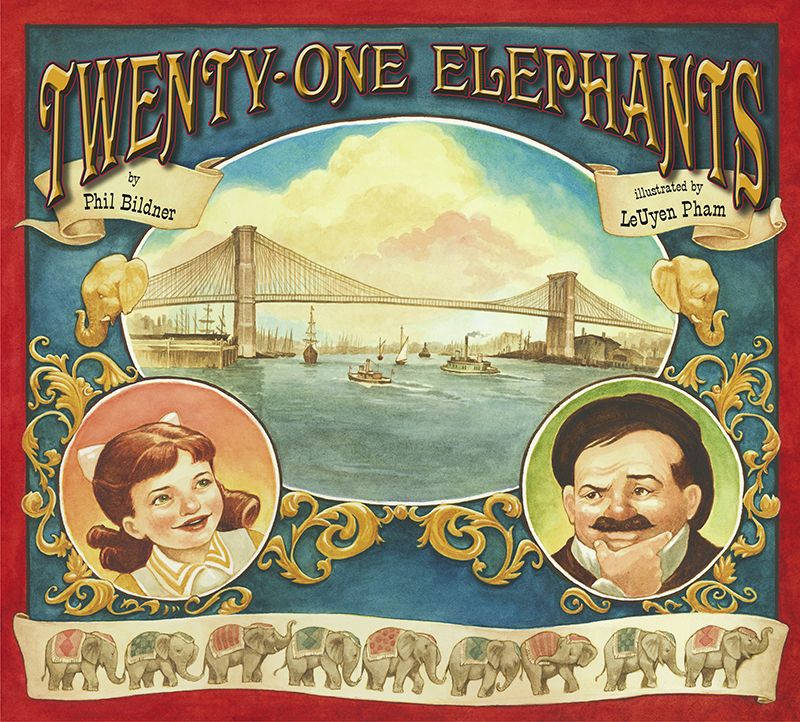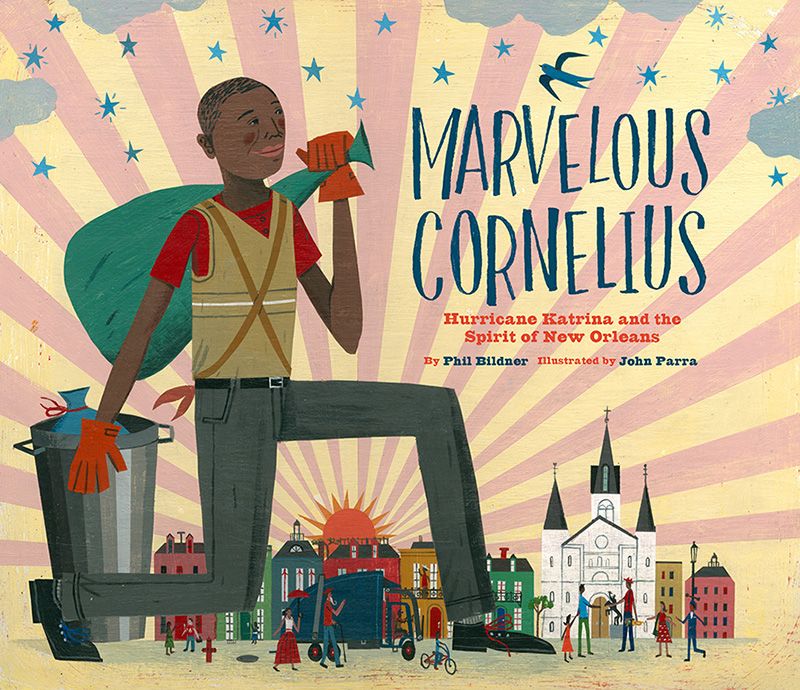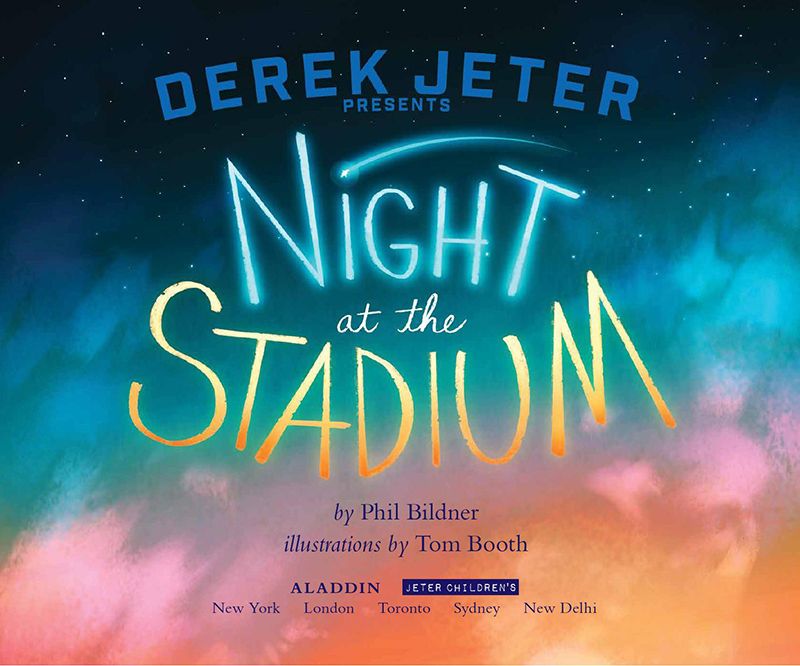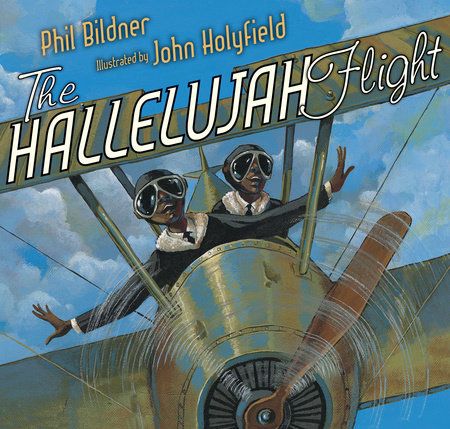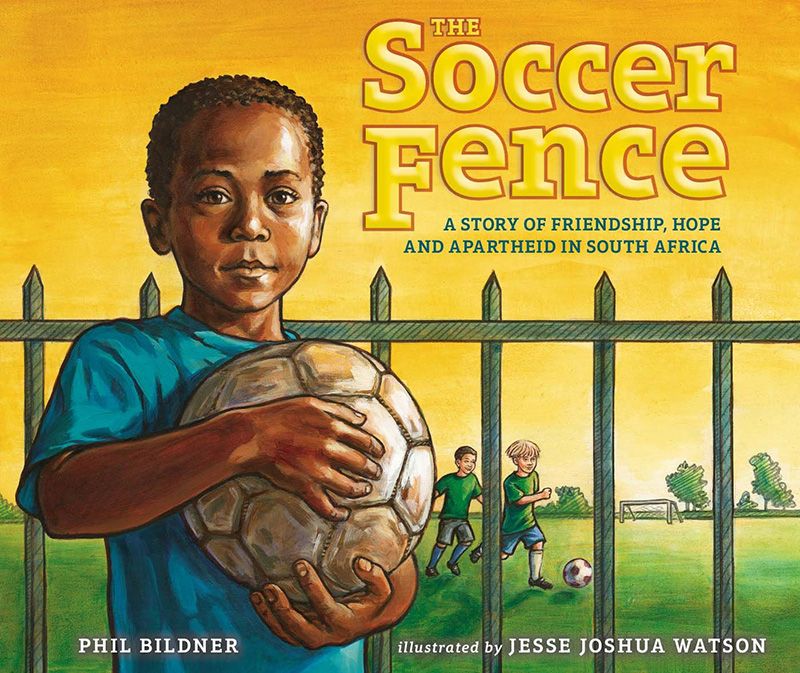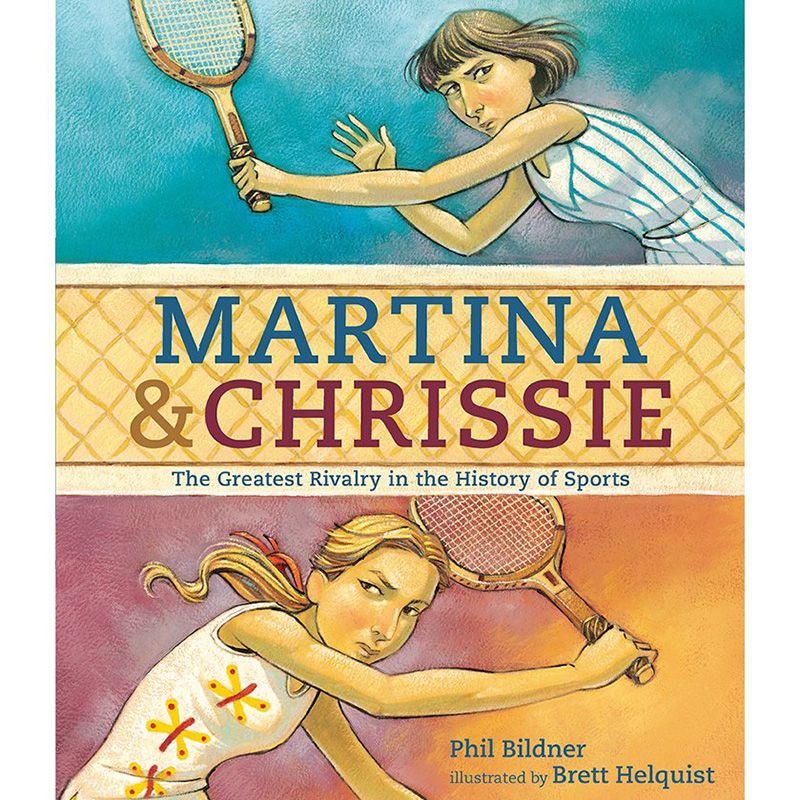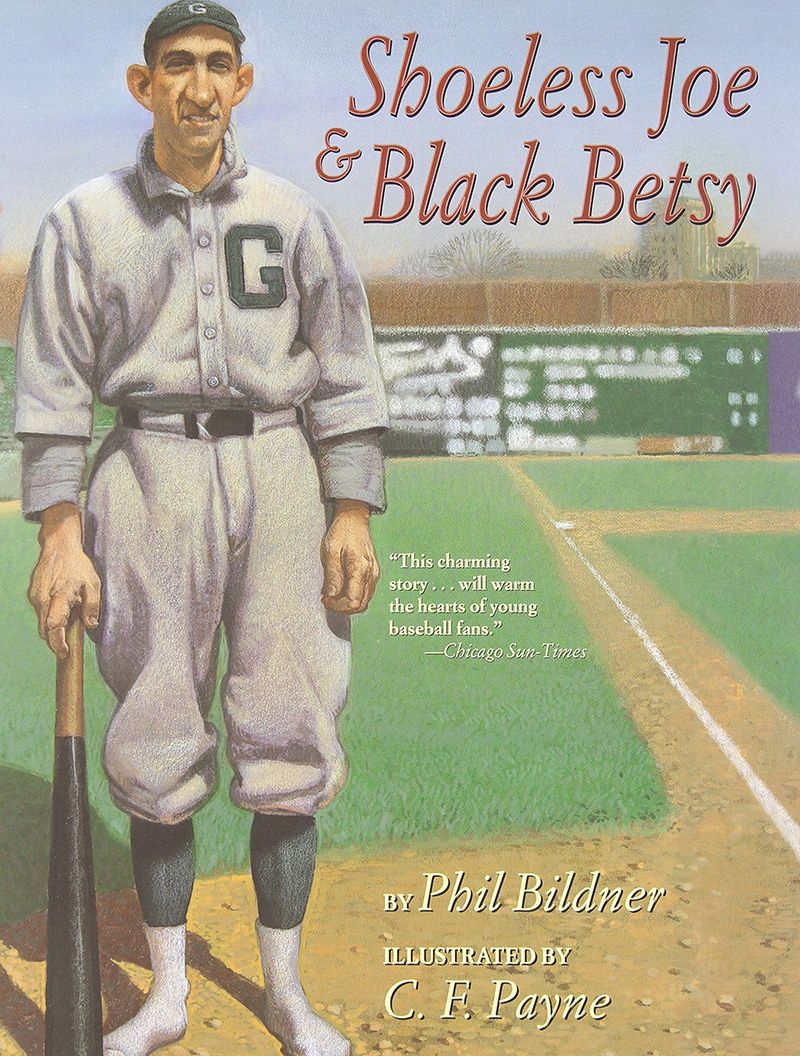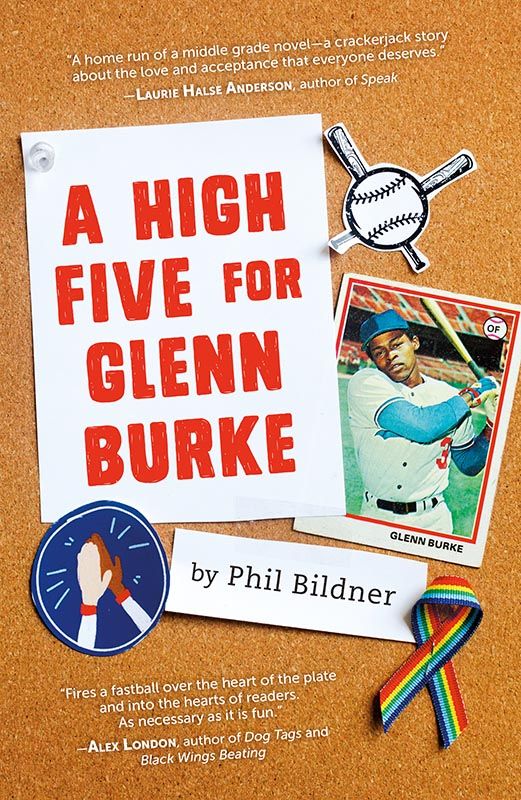 Book Phil
If you're interested in having Phil visit your school or attend your event, or if you have a general question about Phil, please fill out the following form: