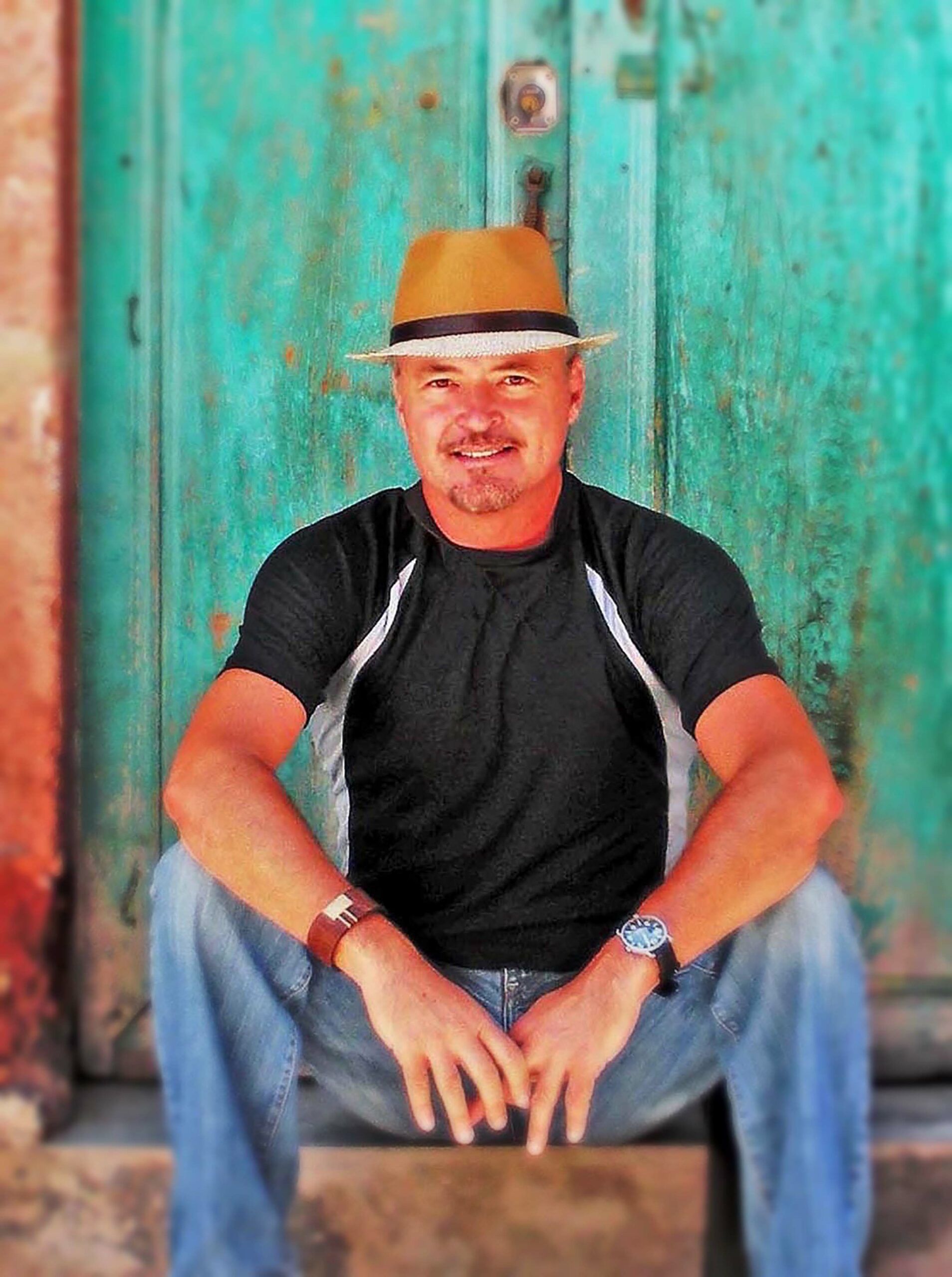 "In Mexico, I used to travel over an hour to get to the library. I immersed myself in books and grew up with a fascination for images from different cultures. That early exposure to diversity and storytelling shaped my thinking. Words and images have the power to make convincing change. The chance to connect with kids through books is creative jet fuel, and I'm compelled to help children unlock their own voice and potential."
Rafael López is the two time #1 New York Times bestselling illustrator of Just Ask! Be Different, Be Brave, Be You written by Sonia Sotomayor and The Day You Begin written by Jacqueline Woodson, the three-time Pura Belpre Medal award-winning illustrator of Dancing Hands, Drum Dream Girl and Book Fiesta!; and the three-time Pura Belpre Honor award-winning illustrator of Tito Puente: Mambo King; The Cazuela that the Farm Maiden Stirred; and My Name Is Celia: The Life of Celia Cruz.
Rafael is an internationally recognized illustrator and artist whose work brings diverse characters to children's books. He is driven to produce and promote books that reflect and honor the lives of all young people. Born and raised in Mexico City to architect parents, Rafael López was immersed in the rich visual heritage, music, and surrealism of his native culture.
Rafael is a founder of the Urban Art Trail movement in San Diego's East Village, His murals can also be found in urban areas, at children's hospitals, in public schools, under freeways and at farmer's markets around the country. His community work with murals is the subject of the children's book Maybe Something Beautiful, How Art Transformed a Neighborhood. Rafael has also been commissioned to create thirteen United States Postal stamps and served as the first guest artist of the Smithsonian National Postal Museum teaching workshops to children and families. He created 57 portraits documenting Latino heritage and culture in the United States for the Smithsonian National Museum of the American Latino.
These days, Rafael lives and works in an industrial loft in downtown San Diego and at his home/studio in the colonial town of San Miguel de Allende, Mexico.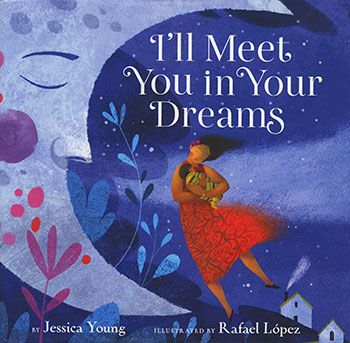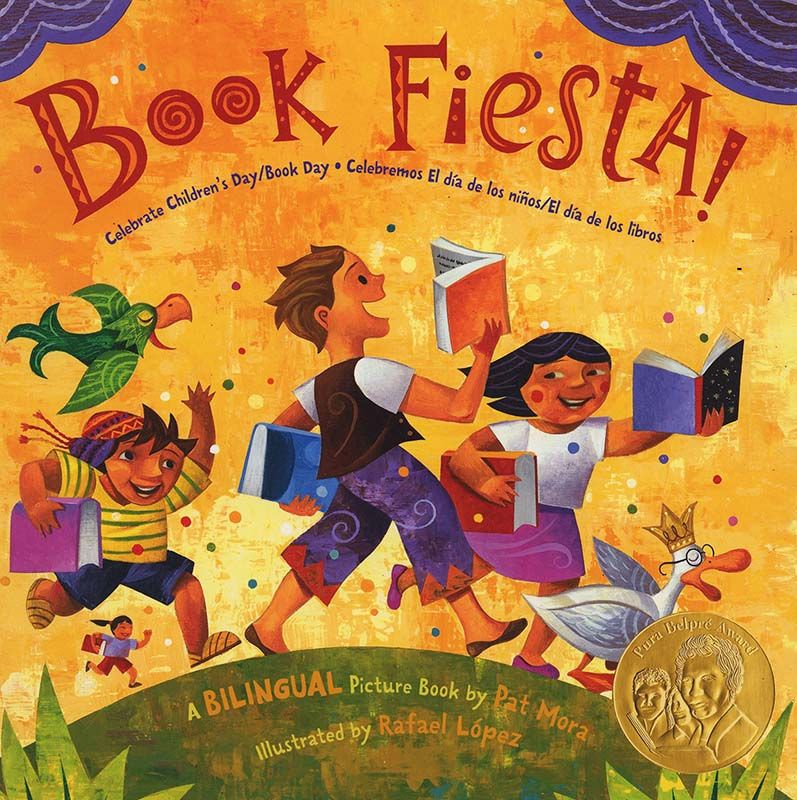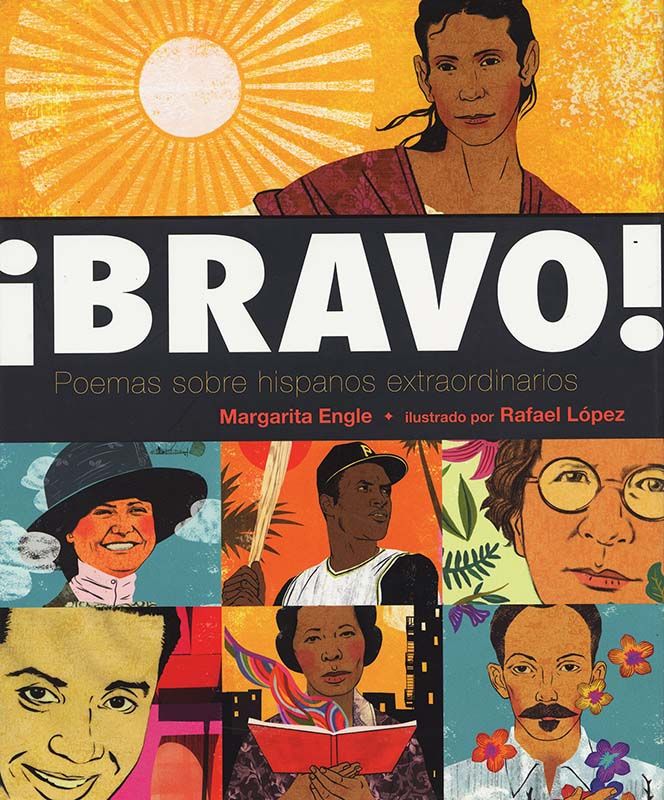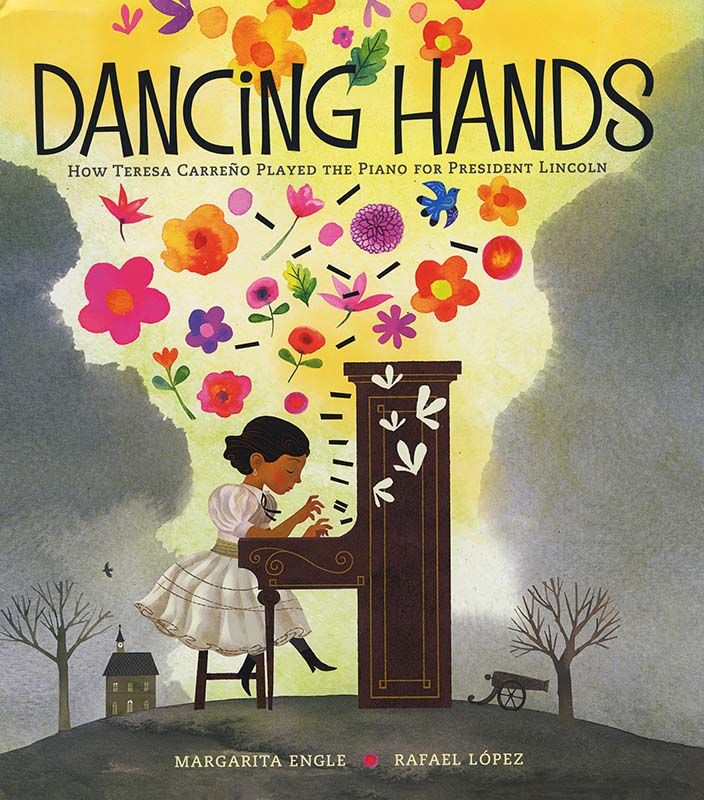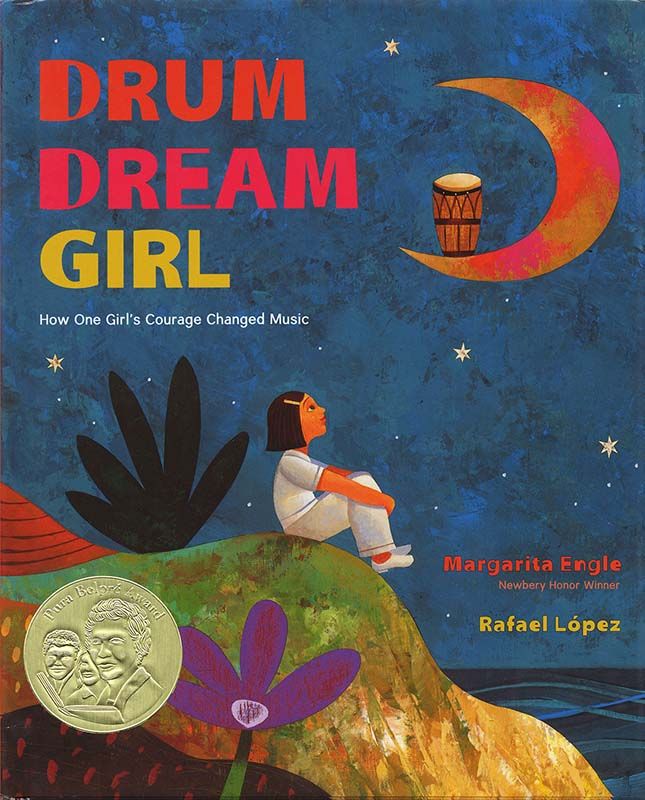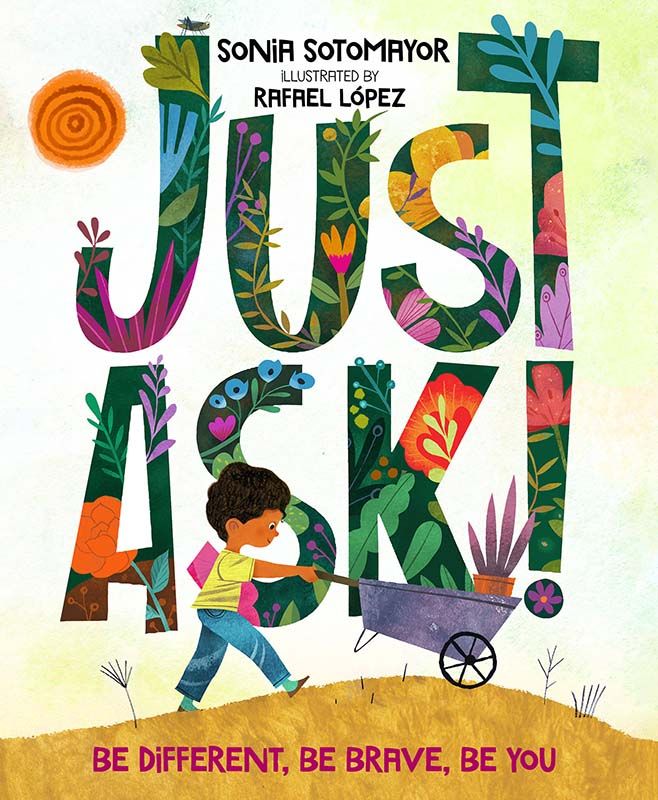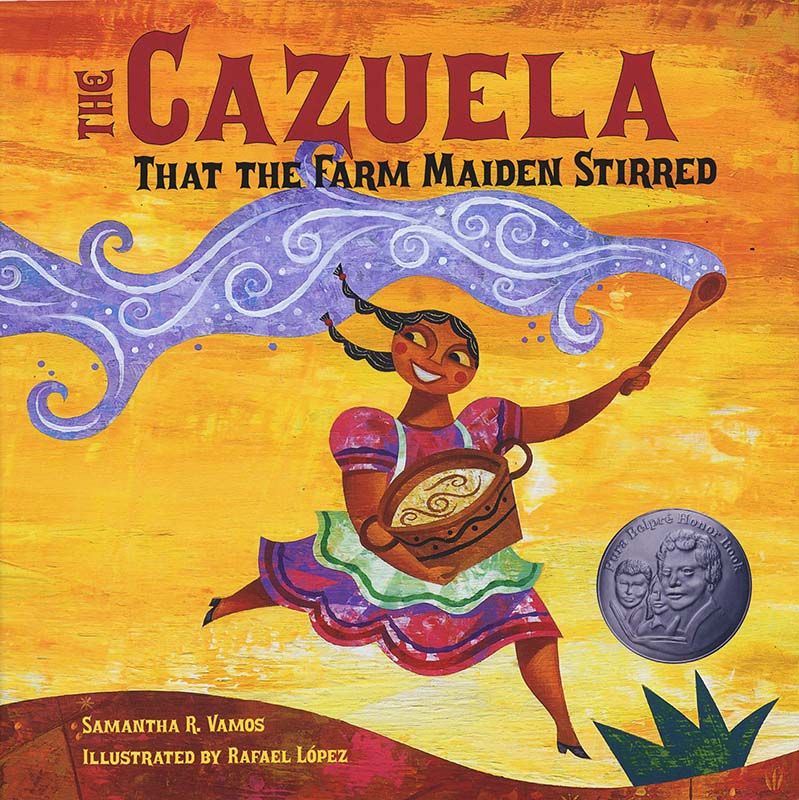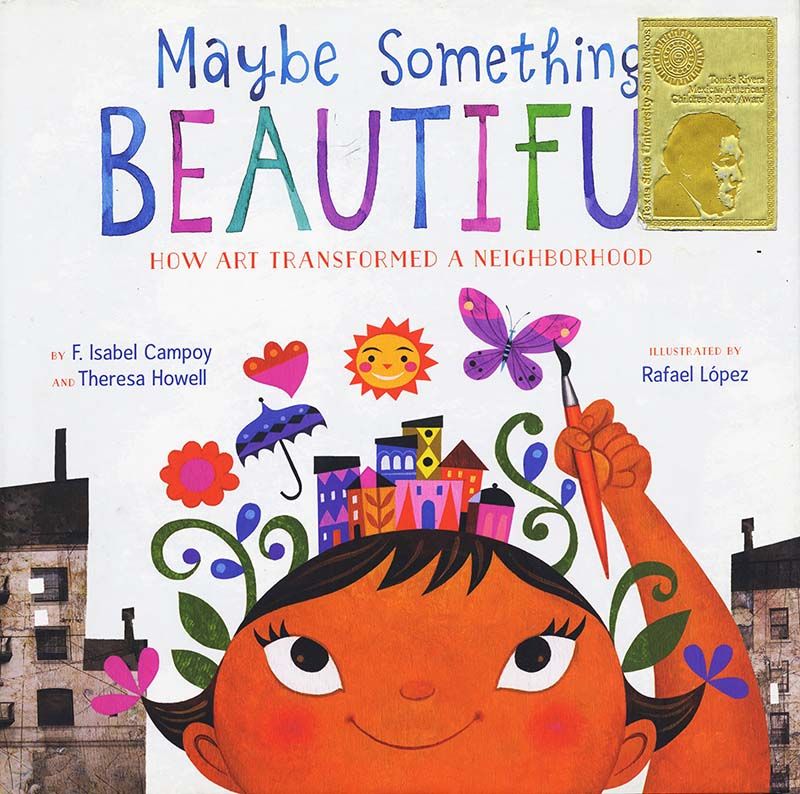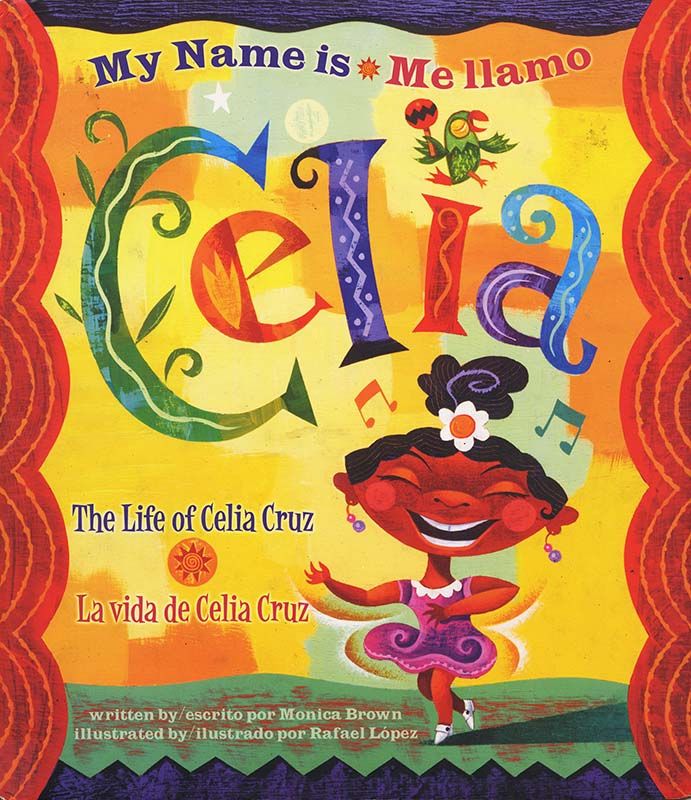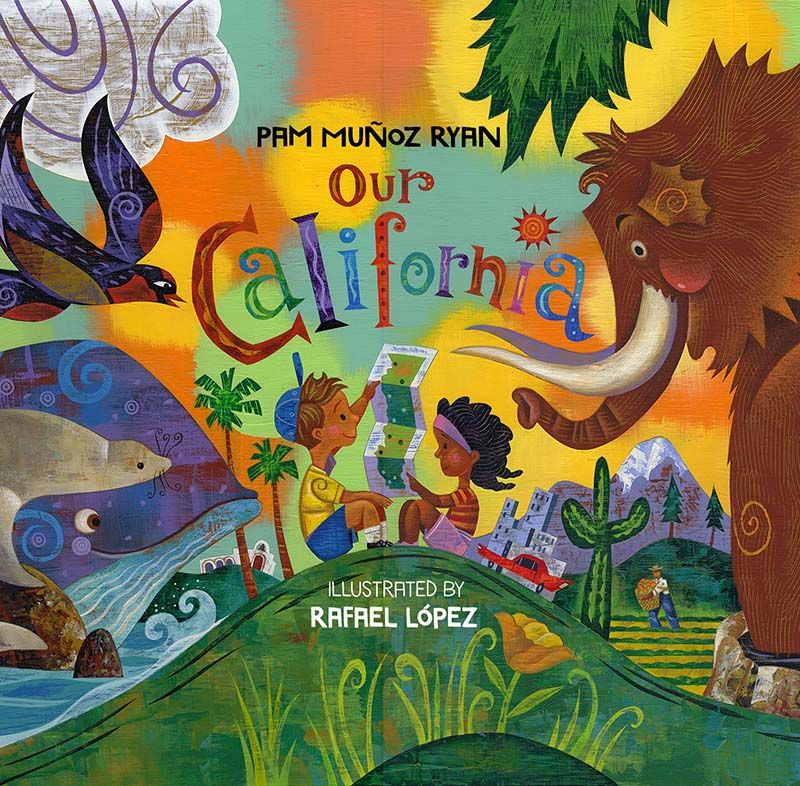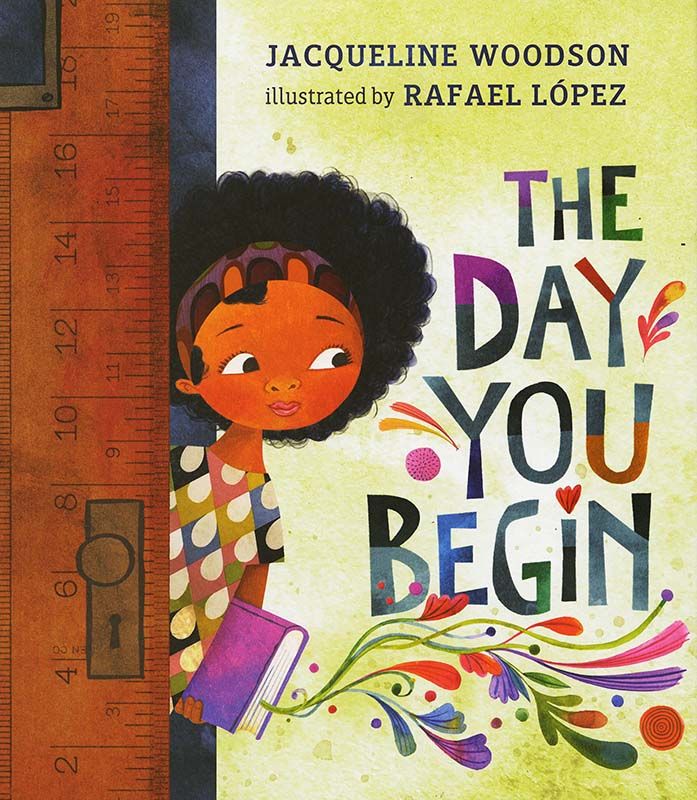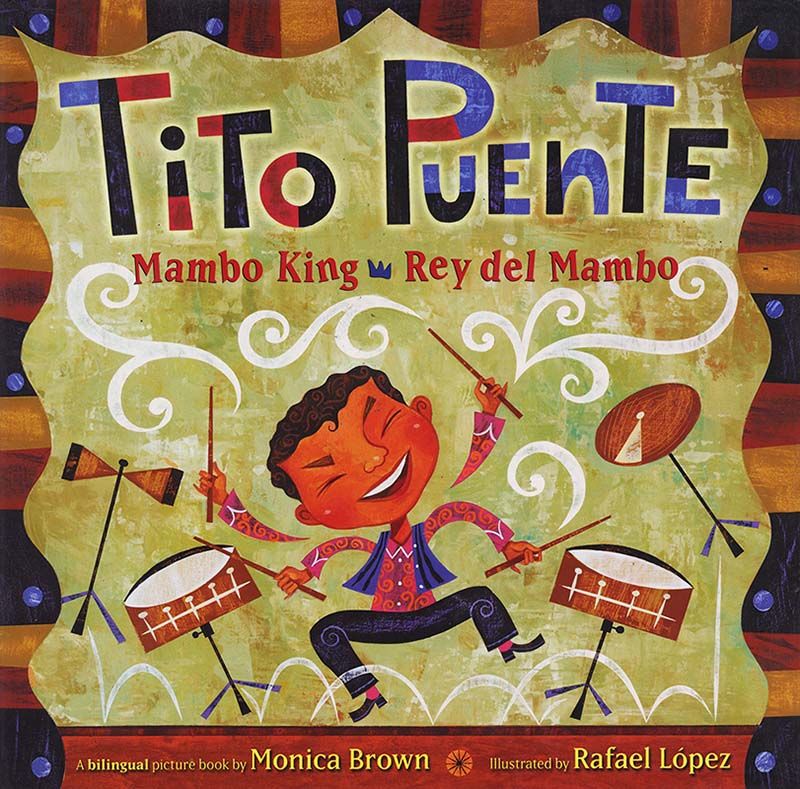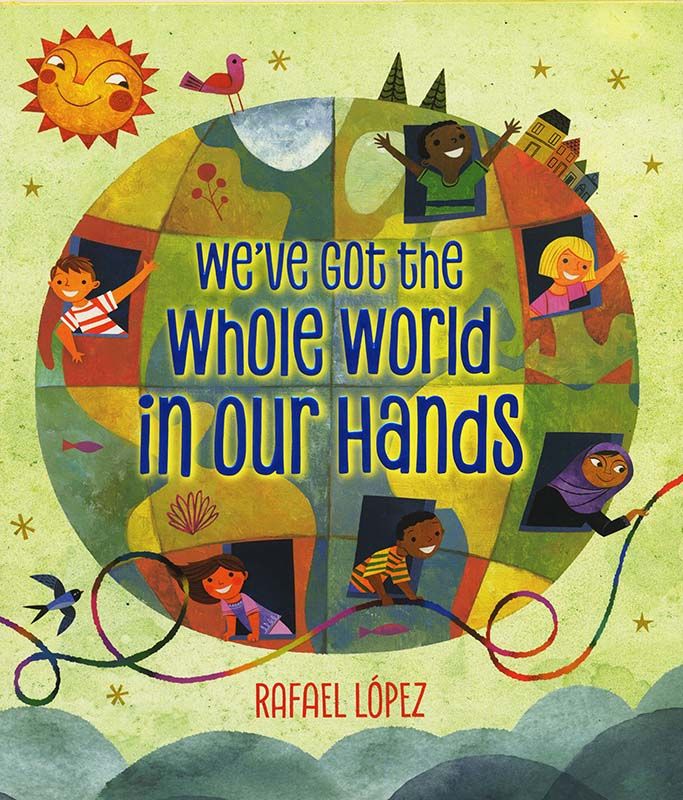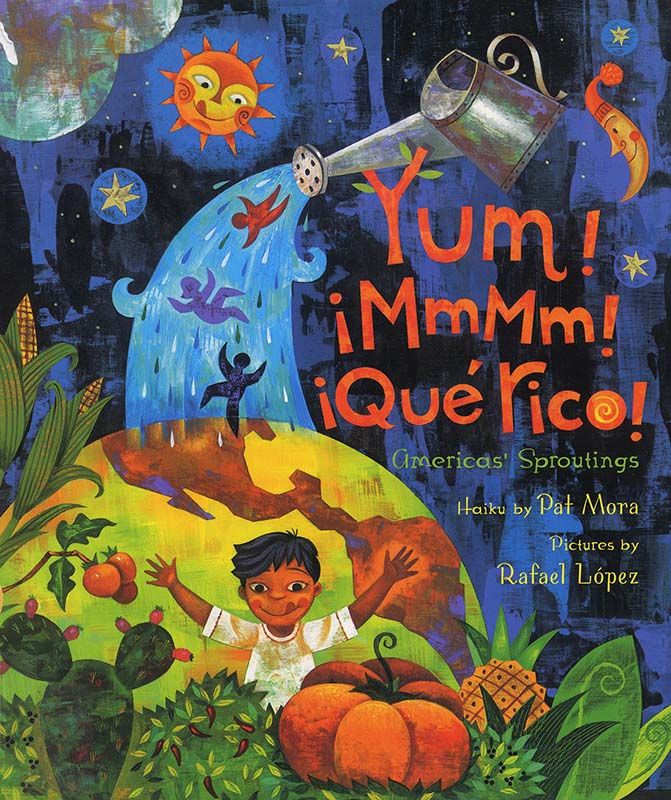 Book Rafael
If you're interested in having Rafael visit your school or attend your event, or if you have a general question about Rafael, please fill out the following form: