Raùl the Third (aka Raùl Gonzalez) is the Pura Belpre Medal award-winning illustrator of the dynamic graphic novel, Lowriders to the Center of the Earth, as well as the other graphic novels in the series, Lowriders in Space and Lowriders Blast from the Past.
Growing up in El Paso, Texas, Raùl loved reading comics. On Sundays, when his father sent him to buy the El Paso Times at the 7-Eleven, Raùl would head right for the spinner racks and thumb through the Ralph Snart Adventures and Bucky O'Hare. Raùl loved to draw, too, but he didn't always have access to art supplies. Walking to the bus, he'd look for a pen or pencil, and if he was lucky enough to find one, he'd draw whatever he saw while he waited. At home, on scraps of paper, he'd copy the art of Jim Aparo, Sal Buscema, and many others using his father's BIC pens.
At fifteen, Raùl got a job at Bill's Coins, Cards, Stamps & Comics. He spent hours on his knees flipping through the stacks, devouring the art of Chester Brown, George Herriman, Robert Crumb, and Wendy and Richard Pini. Raùl was always aware of "lowrider culture," but it wasn't until high school that his love for it truly blossomed. Raùl was a huge fan of Lowrider magazine, especially the fan art usually created with BIC pens, which became (and still is) his tool of choice.
These days, Raùl lives in with his wife, Elaine, and son, Raùl the Fourth, in Medford, Massachusetts.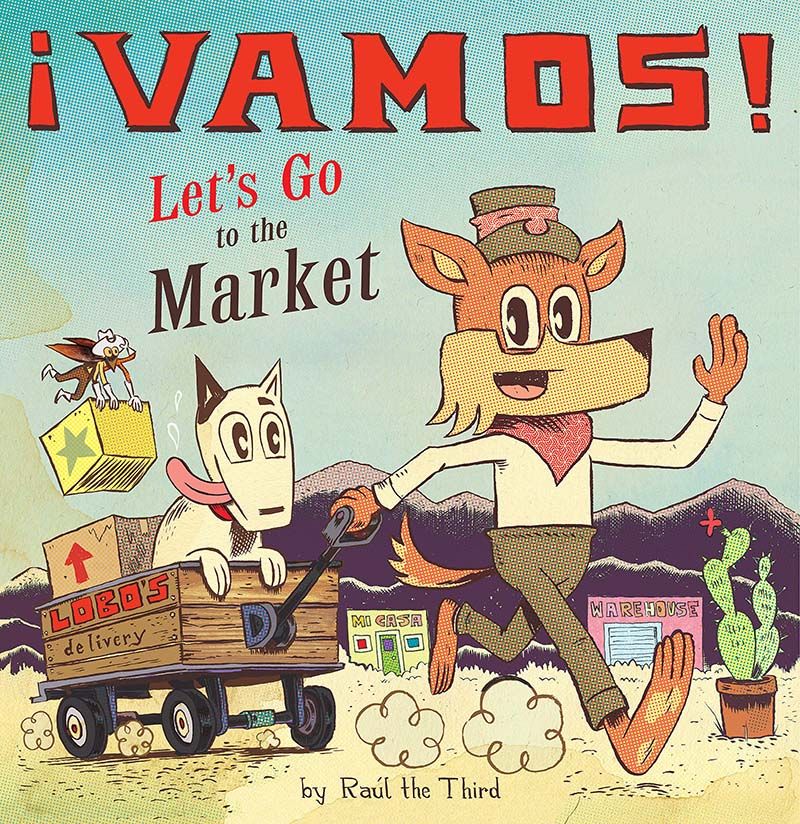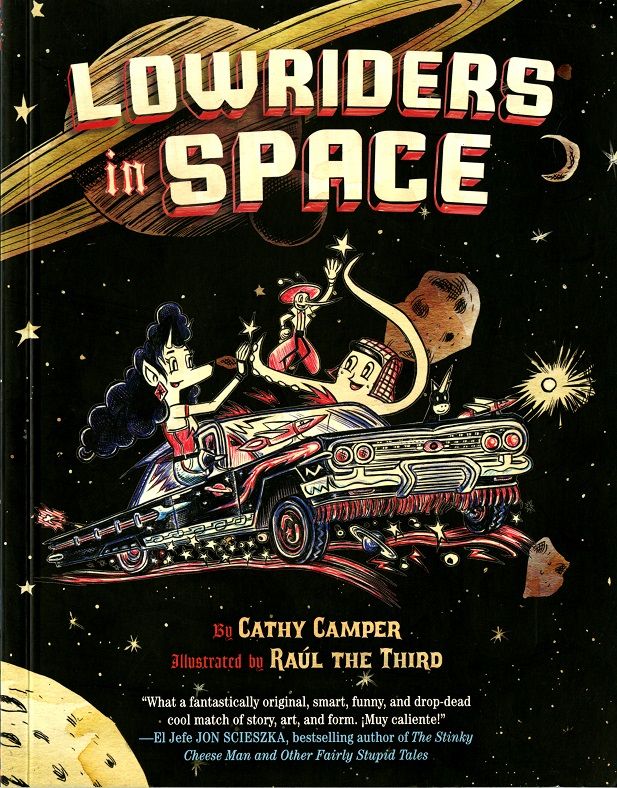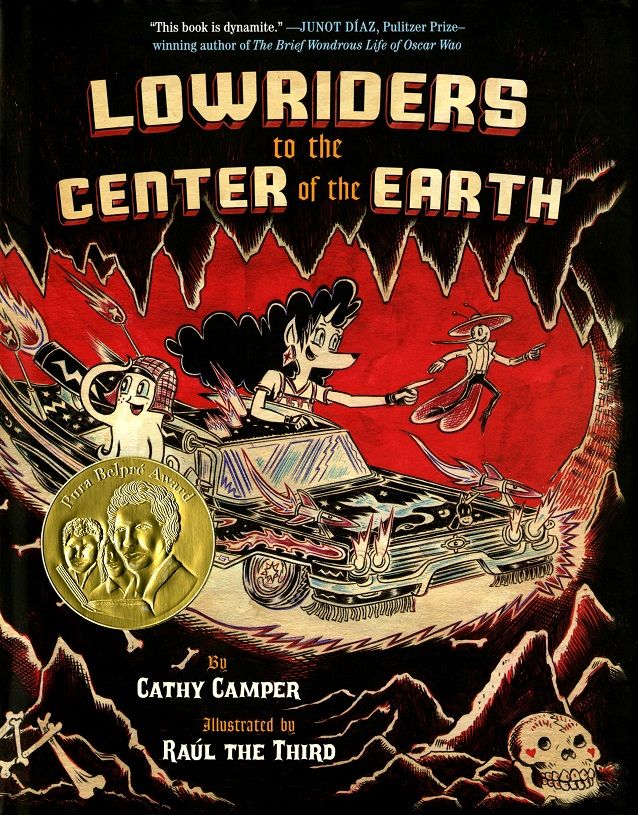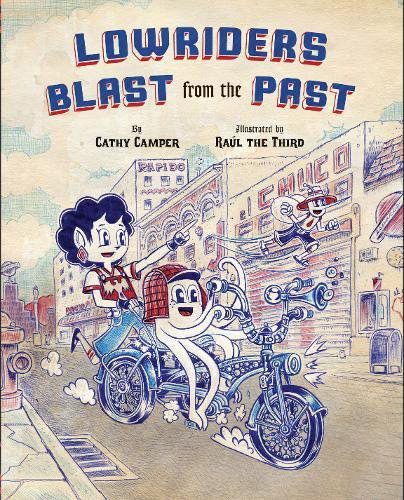 Book Raùl
If you're interested in having Raùl visit your school or attend your event, or if you have a general question about Raùl, please fill out the following form: