Ronald L. Smith is the Coretta Scott King award-winning author of several middle grade novels including Black Panther: The Young Prince Trilogy; Hoodoo; Where the Black Flowers Bloom; Gloomtown; and The Owls Have Come to Take Us Away. He has also contributed to the anthologies The Hero Next Door, Hope Wins and Recognize: An Anthology Honoring and Amplifying Black Life.
Ronald grew up on Air Force bases and has lived in Japan, Maine, Alabama, Michigan, South Carolina, and a bunch of other places he doesn't remember. As a boy, he loved to read, especially fantasy and science fiction, and this inspired his lifelong passion of the fantastical. The book that inspired him to write more than any other was The Wonderful Flight to the Mushroom Planet by Eleanor Cameron.
Before becoming a full-time writer, Ronald worked in advertising and wrote television commercials for big corporations, helping to sell everything from cheeseburgers to automobiles to airlines. Without a doubt, he's much happier writing for kids.
These days, you can find Ronald writing in coffee shops because sitting in a quiet room gives him the creeps.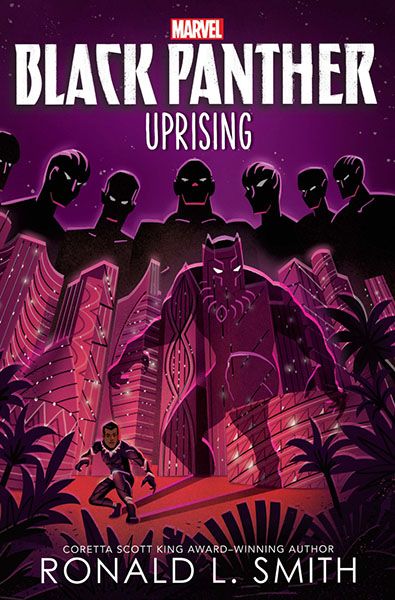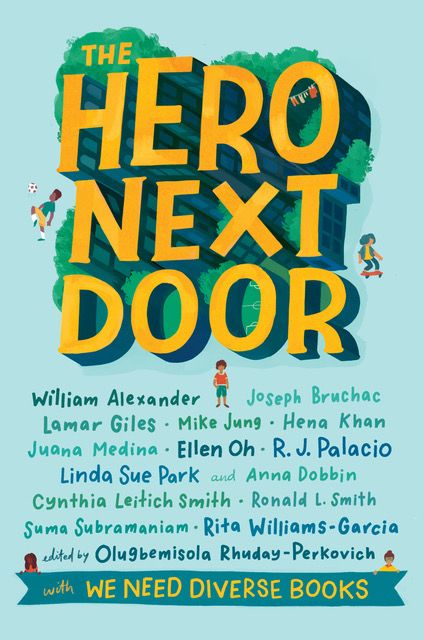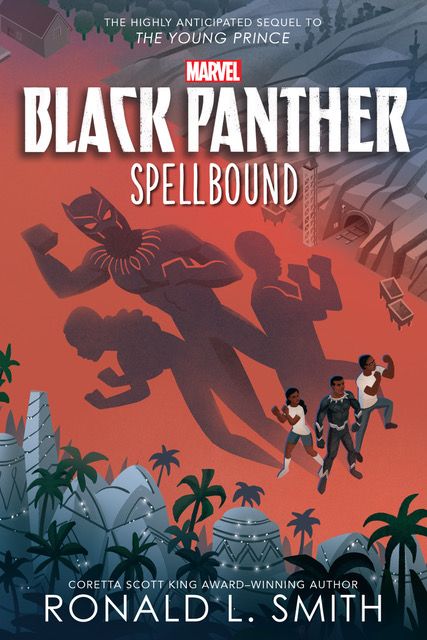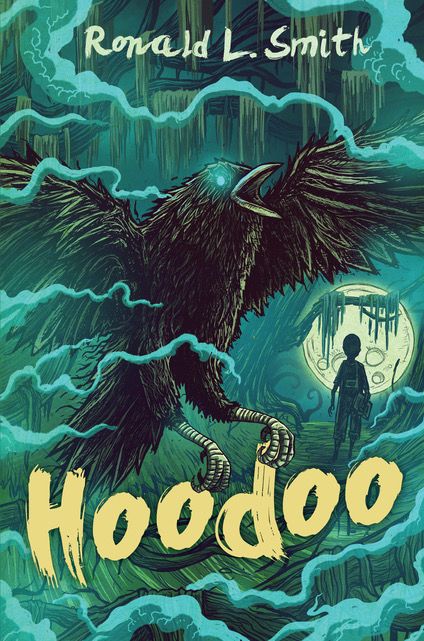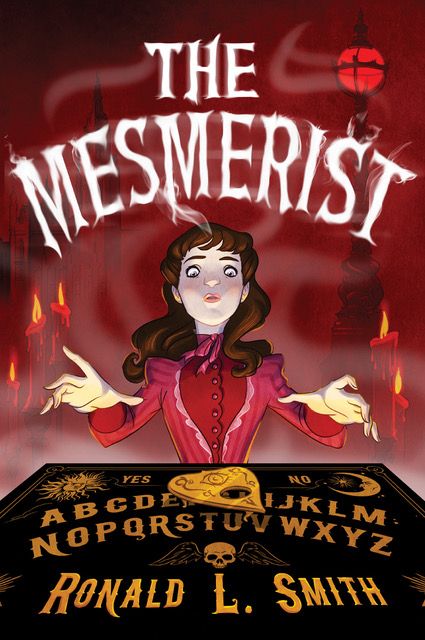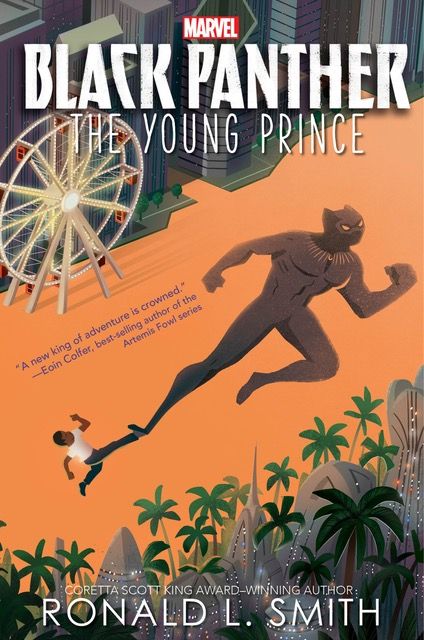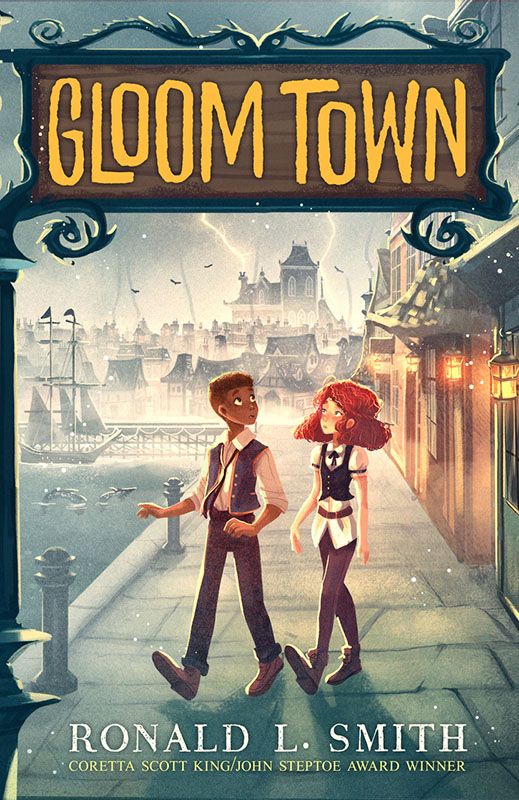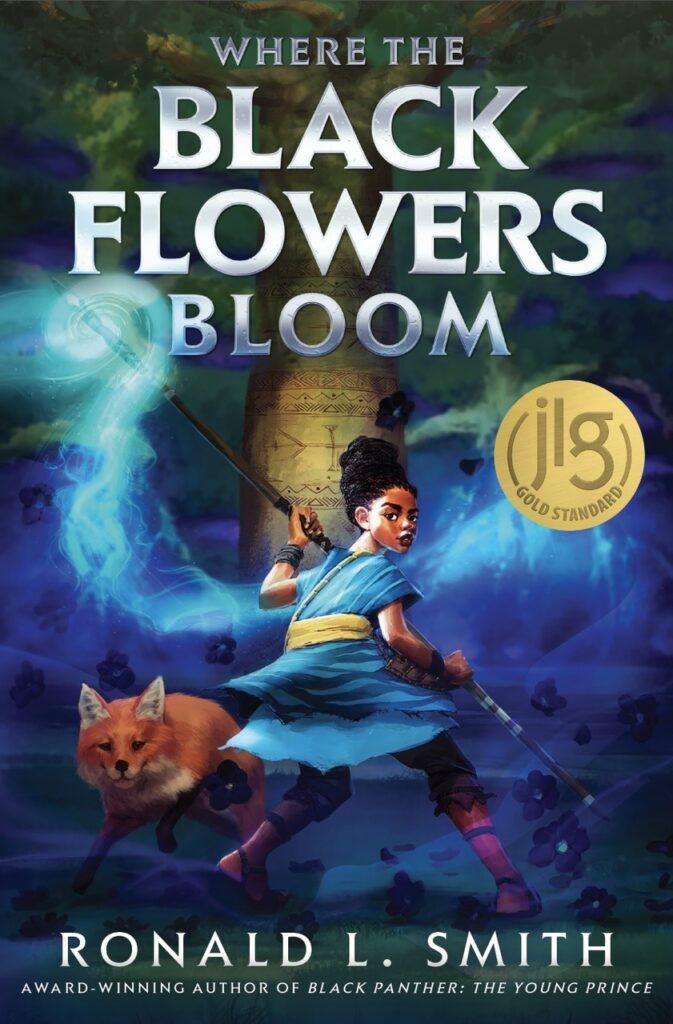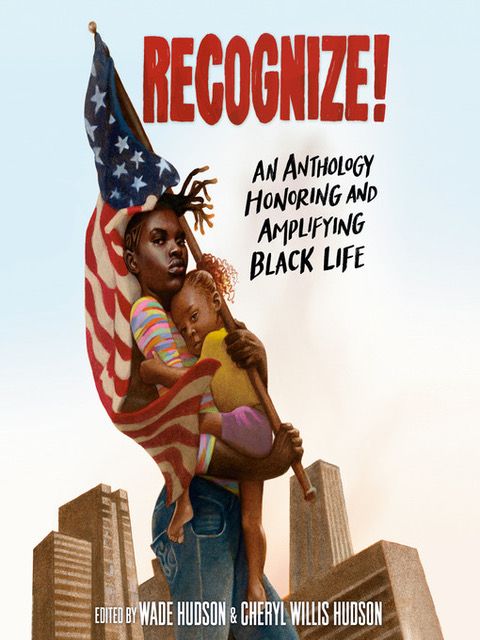 Book Ronald
If you're interested in having Ronald visit your school or attend your event, or if you have a general question about Ronald, please fill out the following form: