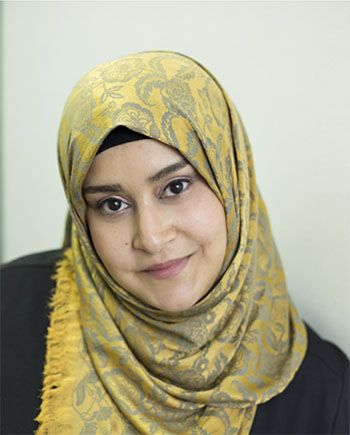 "Books are a way to bring our diverse world closer together. It's primordial, to gather around to hear a good story. With author visits, I get to actually interact with those sitting around the fire while I'm sharing stories. And the connection is instant, whatever our differences."
Upon making my first paint stroke at the age of four, I fell in love with creating things. I remember that brushstroke vividly because in my excitement, I knocked over the jar filled with water. A few times. (Maybe the patient adults who refilled it for me would say it was several times).
Being sopping wet didn't stop me from wanting to paint the world – at first with pictures, and then with words. This desire grew into a love of reading and writing and telling stories. My sister in the upper bunk of our bunkbeds heard my very first stories. She wanted more so I kept going.
I got my degree in Creative Writing as soon as I was released from high school in the 1990's. But, as happens often, the detours of life (which in my case was raising a family and embarking on a teaching career) took me away from my dream until 2006, when I re-dedicated myself to my desire to "grow up and become an author." For a couple of times a week, I acted like I had another job on top of teaching second graders; it was a part-time one consisting of learning all I could about the publishing industry while slowly finishing a manuscript.
Ten years later, I sold my first book, Saints and Misfits. That book went on to become a William C. Morris Award finalist and the winner of both the APALA and Middle East Book Honor awards. It also made several best-YA-of-the-year lists, as well as state reading lists. It made me an author, finally, ever since I first dreamed of it as an eleven-year-old.
Excited that my long-held desire was finally coming true, I took a leave from my twenty-year teaching career to focus on writing more books. Love from A to Z, The Proudest Blue, and Once Upon an Eid quickly followed. In 2019, I resigned from teaching to write (and draw) full-time.
Now, I don't want to stop telling stories.
Follow S. K. Ali on Twitter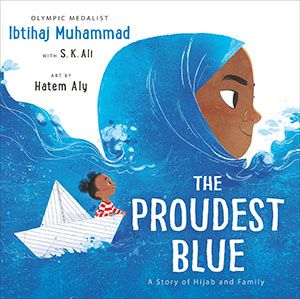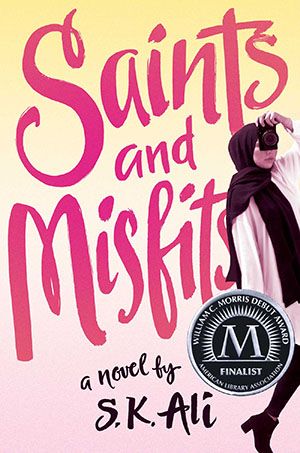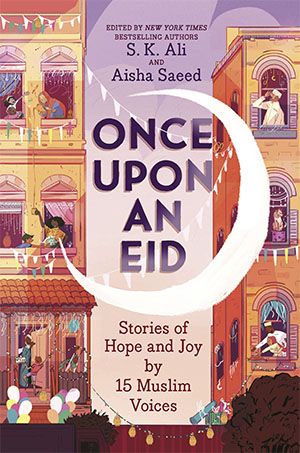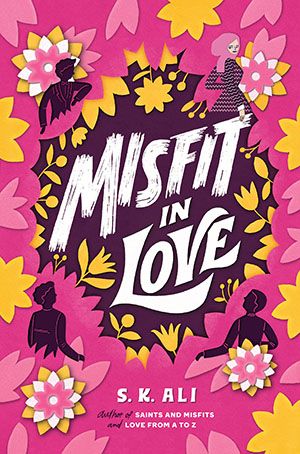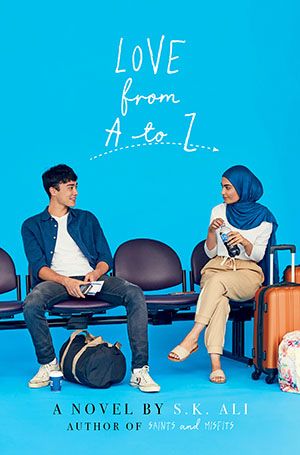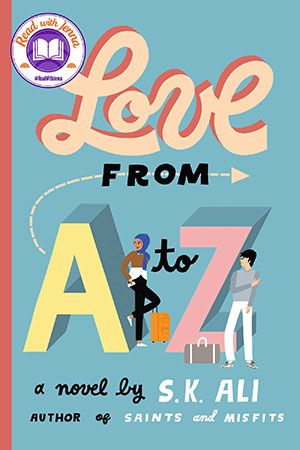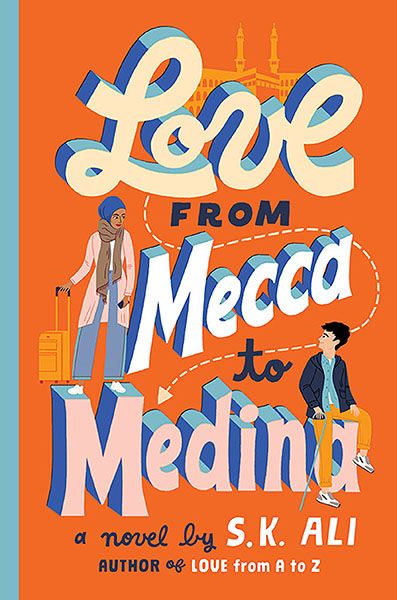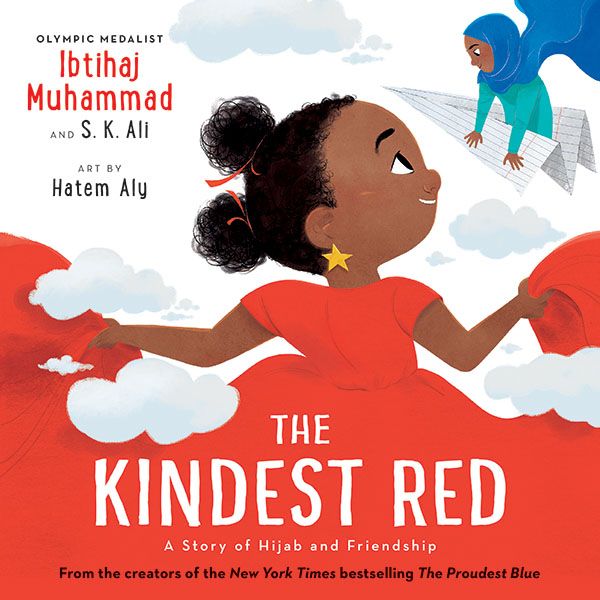 Book S. K. Ali
If you're interested in having S. K. Ali visit your school or attend your event, or if you have a general question about S. K. Ali, please fill out the following form: