Samantha Berger is the author of numerous highly acclaimed and award-winning picture books including the E.B. White Read-Aloud Finalist Crankenstein, Monster's New Undies, Back to School with Bigfoot, Snoozefest, and Boo-La-La Witch Spa. Her latest picture books include What If… (illustrated by best friend, Mike Curato), Snail Mail, and Rock What Ya Got.
But Sam doesn't just write picture books. She also writes for Sesame Street in Communities and Sesame Street International for Syrian refugees. And over the years, Sam has written cartoons, promos for Nickelodeon (as well as other networks), comic books, commercials, movie trailers, theme songs, slogans, poems, sticker books, and professional books. In other words, Sam has written pretty much everything!
When she's not busy writing, Sam loves doing voice-overs, traveling the world, and helping rescue dogs. These days, she and her dog Polly Pocket split their time between New York City and sunny Santa Monica. No matter where Sam is, she loves throwing theme parties and takes her karaoke game very seriously.
Follow Samantha on Twitter
<a class="twitter-timeline" data-height="400" href="https://twitter.com/BergerBooks?ref_src=twsrc%5Etfw">Tweets by BergerBooks</a> <script async src="https://platform.twitter.com/widgets.js" charset="utf-8"></script>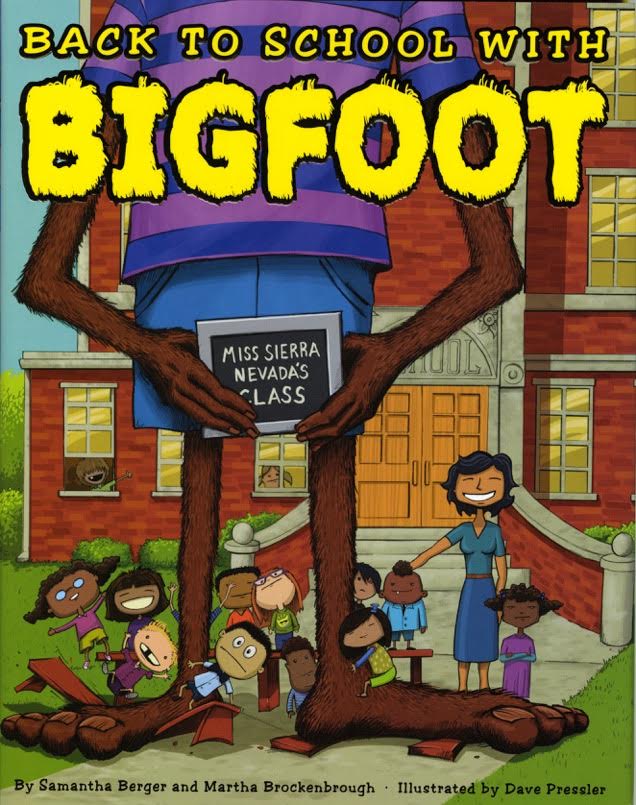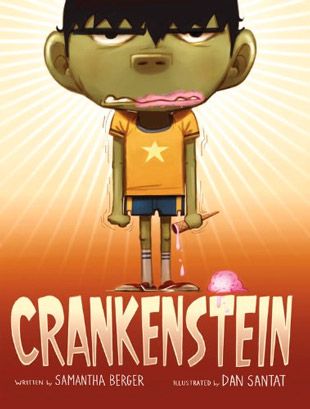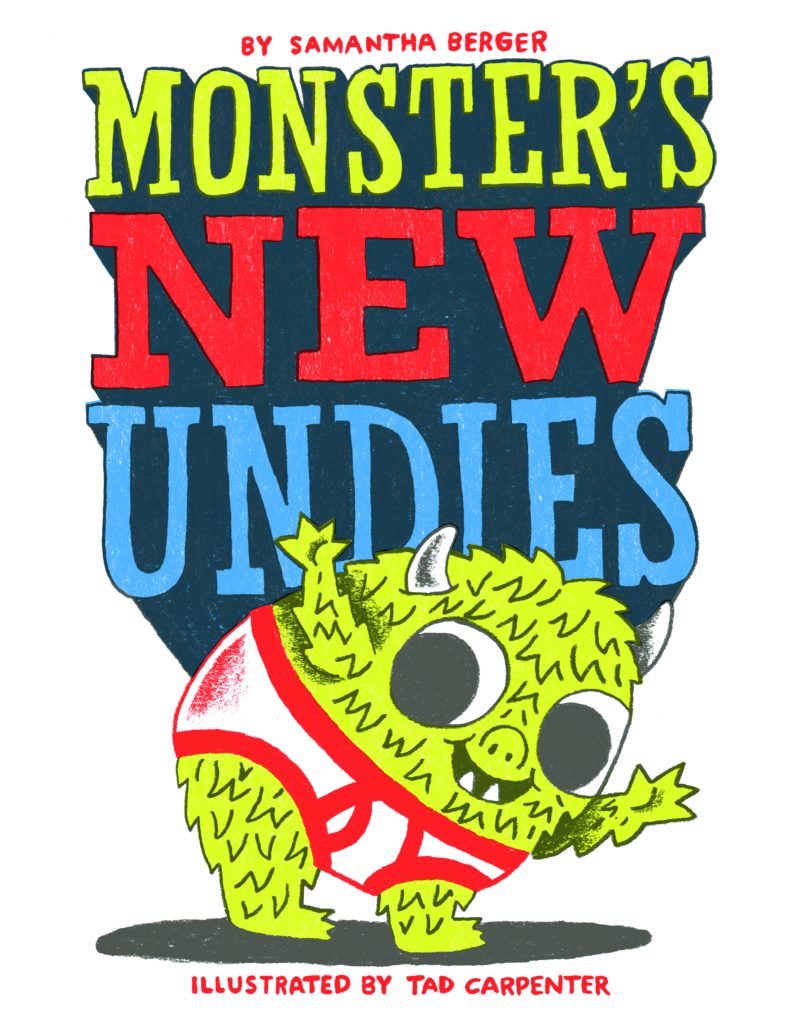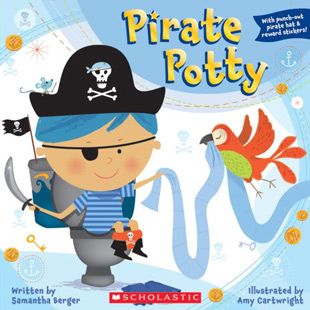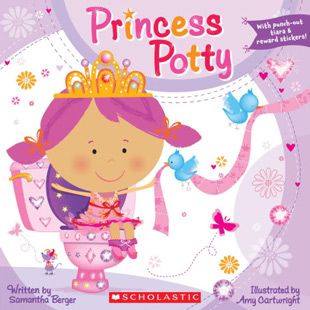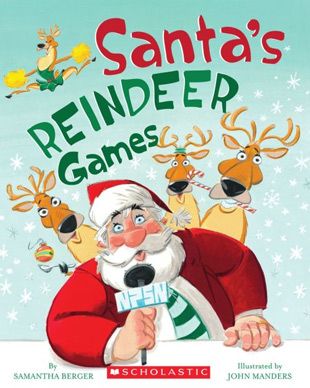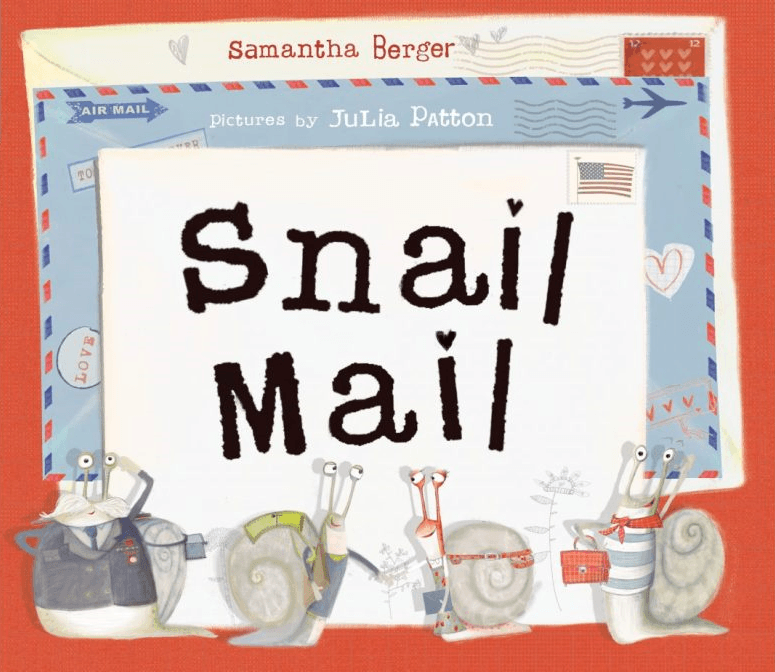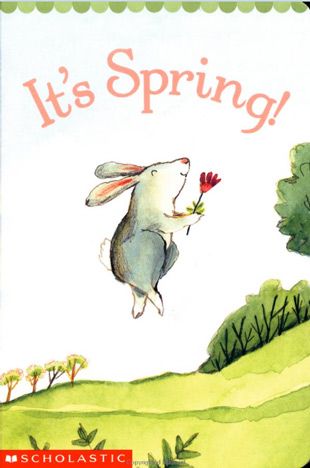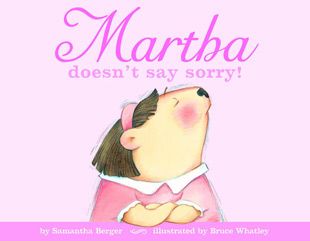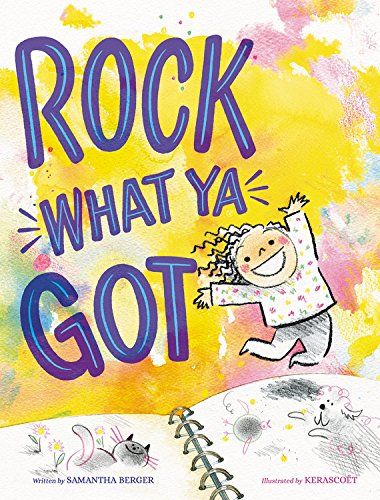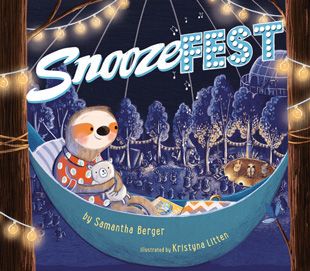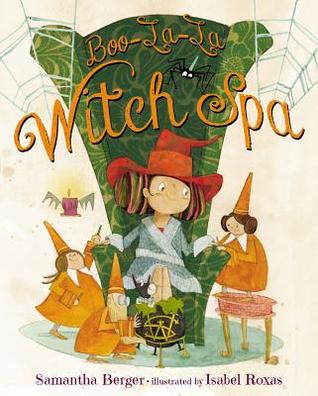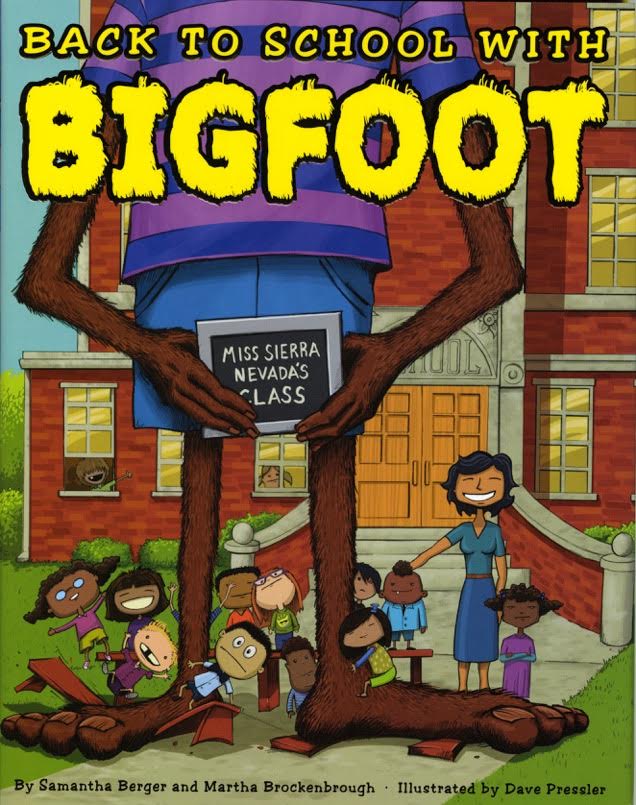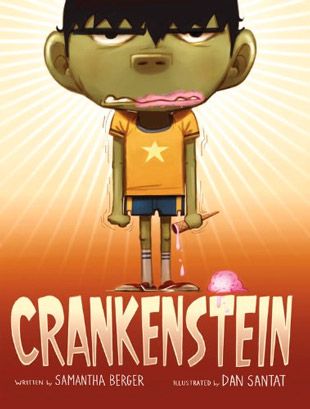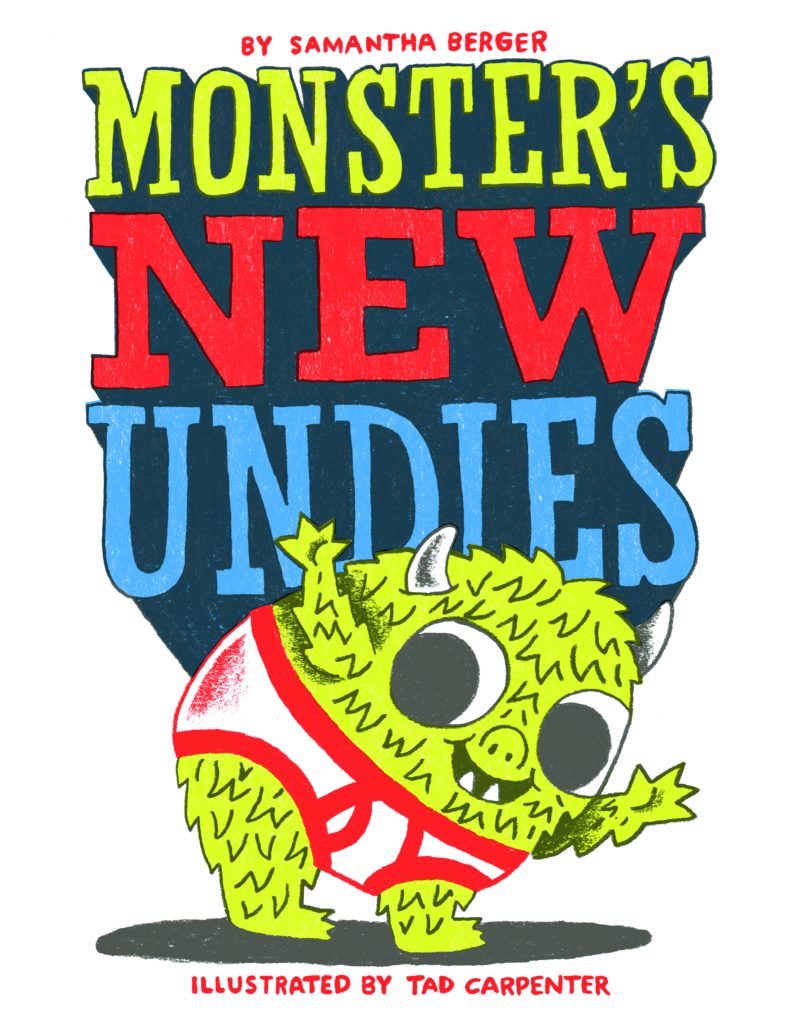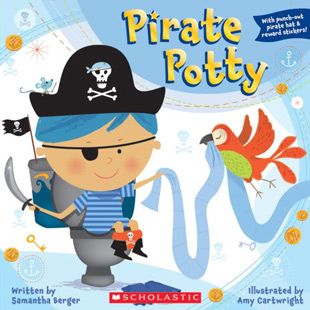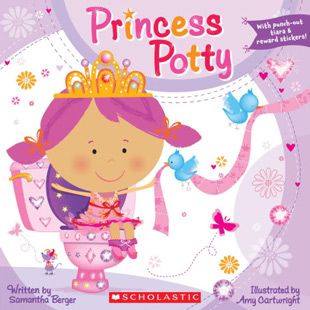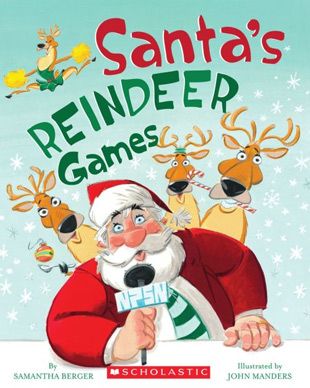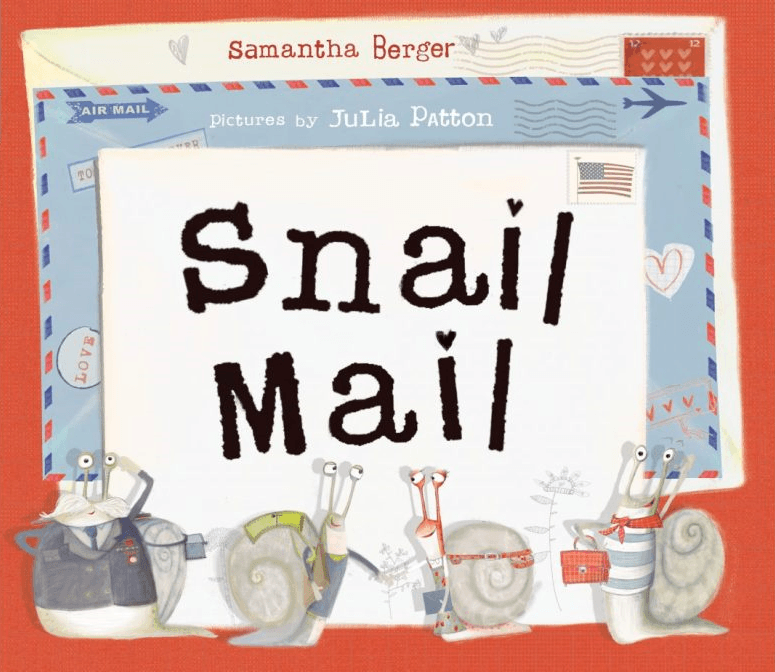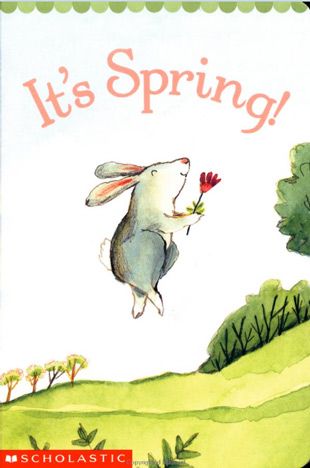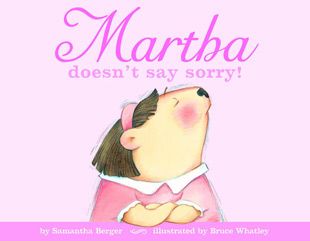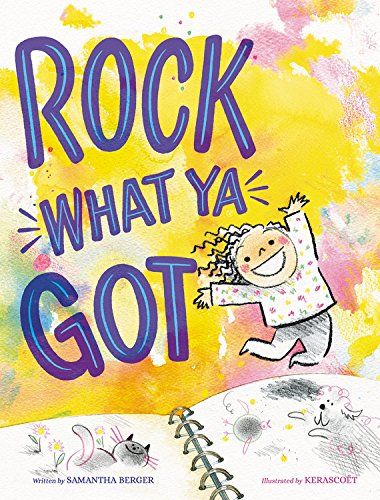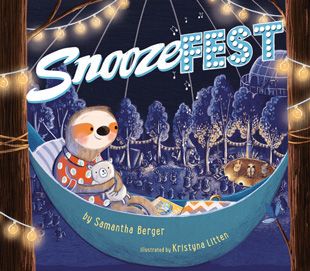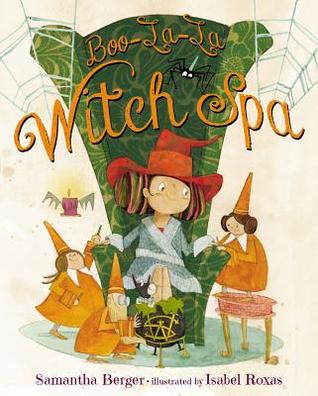 Book Samantha
If you're interested in having Samantha visit your school or attend your event, or if you have a general question about Samantha, please fill out the following form: