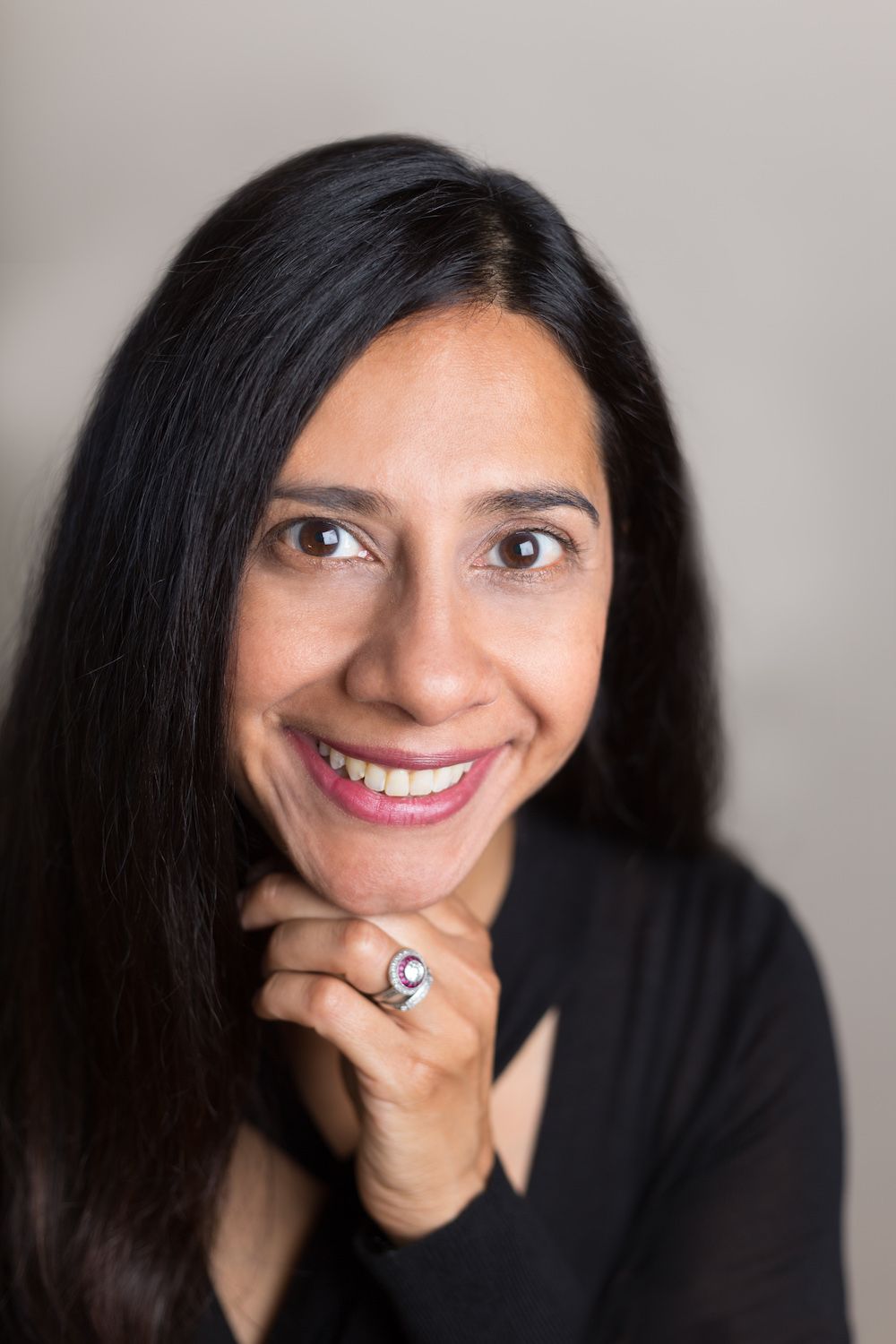 "As a former teacher, and now an author and presenter, I hope to share my love of story with students and educators, and show them the magic of words and the power of their own voices. Every child deserves to see themselves as a hero on the page–I hope to help create a world where that is possible."
Samira Ahmed is the New York Times-bestselling and award winning author of young adult novels Love, Hate & Other Filters, Internment, Mad, Bad & Dangerous to Know, and Hollow Fires, as well as the Amira & Hamza middle grade fantasy series. She is the first South Asian Muslim writer of the popular Marvel Comics superhero, Ms. Marvel. Her short stories and poetry have appeared in publications and anthologies including The New York Times, Who Will Speak for America, Take the Mic, Color Outside the Lines, Vampires Never Get Old, and A Universe of Wishes.
Born in Bombay India and raised in Batavia, Illinois (Go Bulldogs!), Samira spent countless hours at the library in her small hometown nestled in an oversized armchair next to an old Victorian fireplace with her nose in an Agatha Christie novel or re-reading Little Women, hoping that Jo would somehow end up with Laurie this time. Samira always loved to write—especially poetry–but never actually dreamed of becoming a writer until she was an adult and an idea for a story captured her imagination and wouldn't let go.
She received her BA and MAT from the University of Chicago and went on to teach high school English in both the suburbs of Chicago and the New York City Public Schools. After she left the classroom, she worked in education non-profits, helping to create more than seventy small high schools in New York City and fought to secure billions of dollars in public school funding throughout New York State. 
Samira's work is often informed by her own encounters with racism, the alarming rise in hate crimes throughout the United States, and her steadfast belief in the power of hope and human connection.
These days, Samira lives in the Midwest. When she's not writing or reading, she can be found on her lifelong quest for the perfect pastry.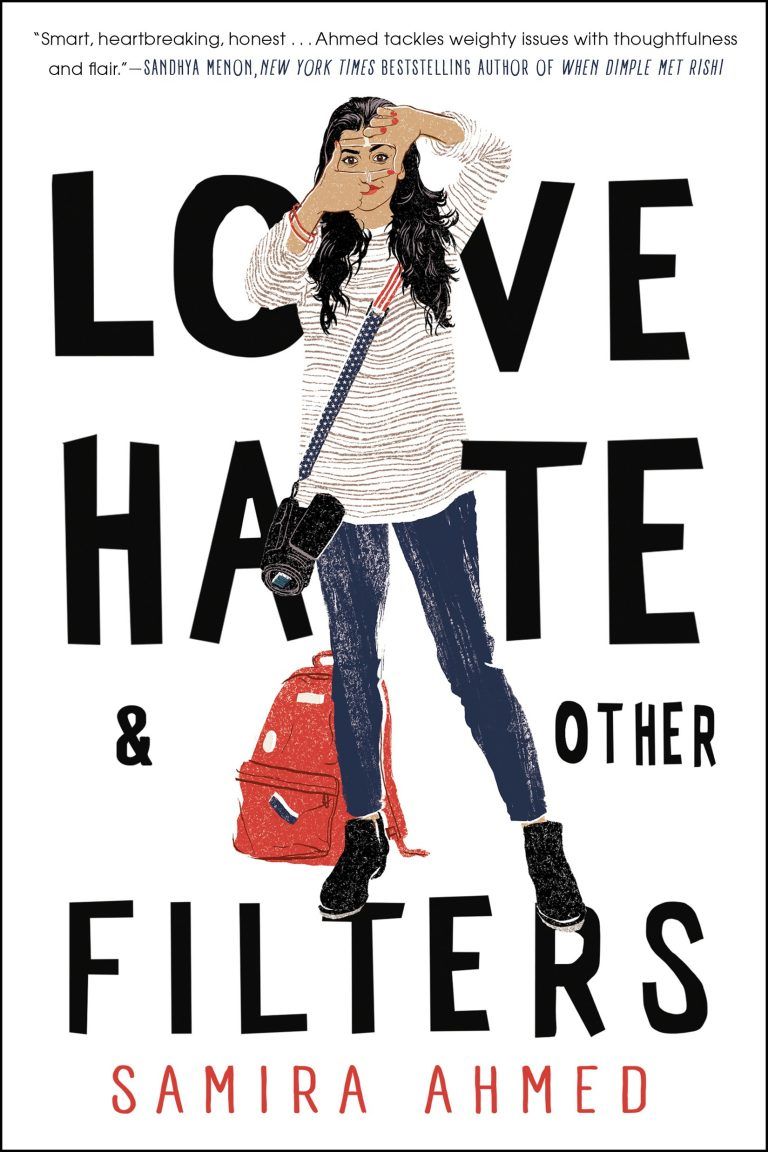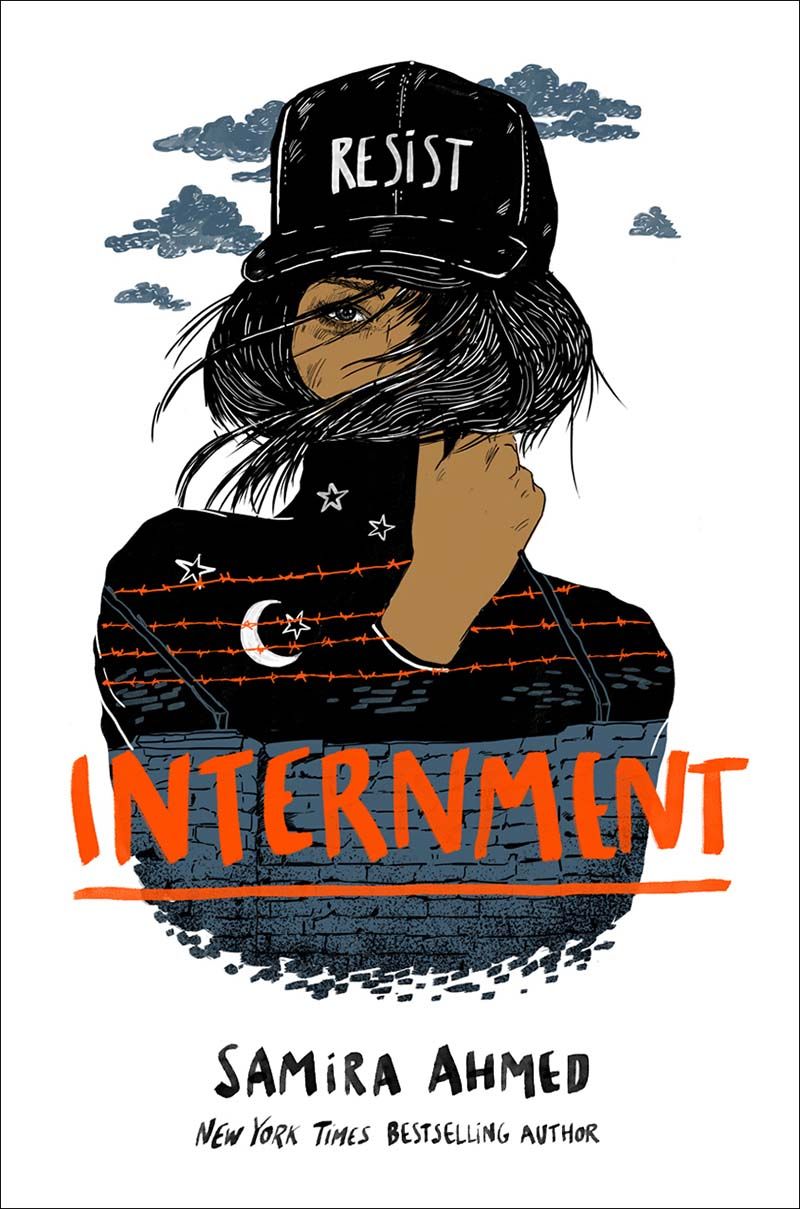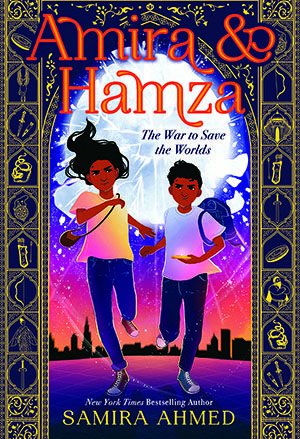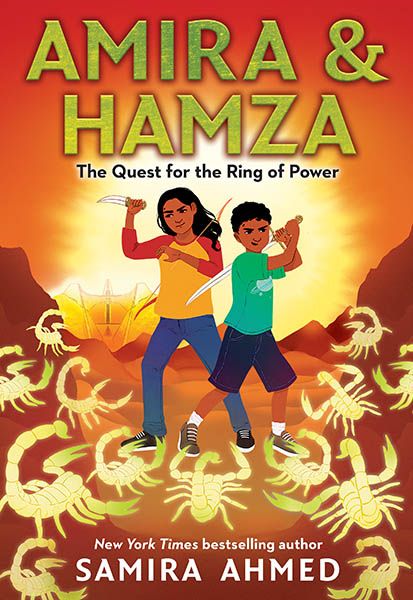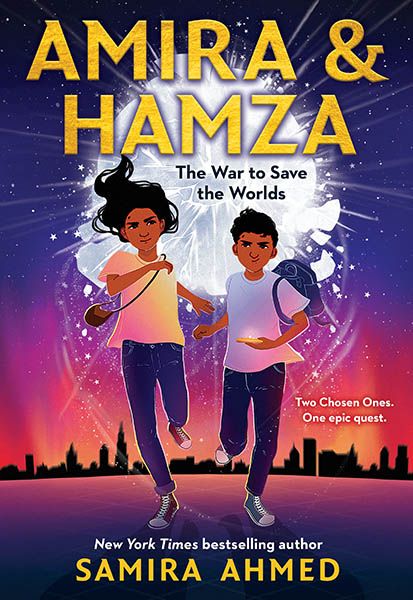 Book Samira
If you're interested in having Samira visit your school or attend your event, or if you have a general question about Samira, please fill out the following form: