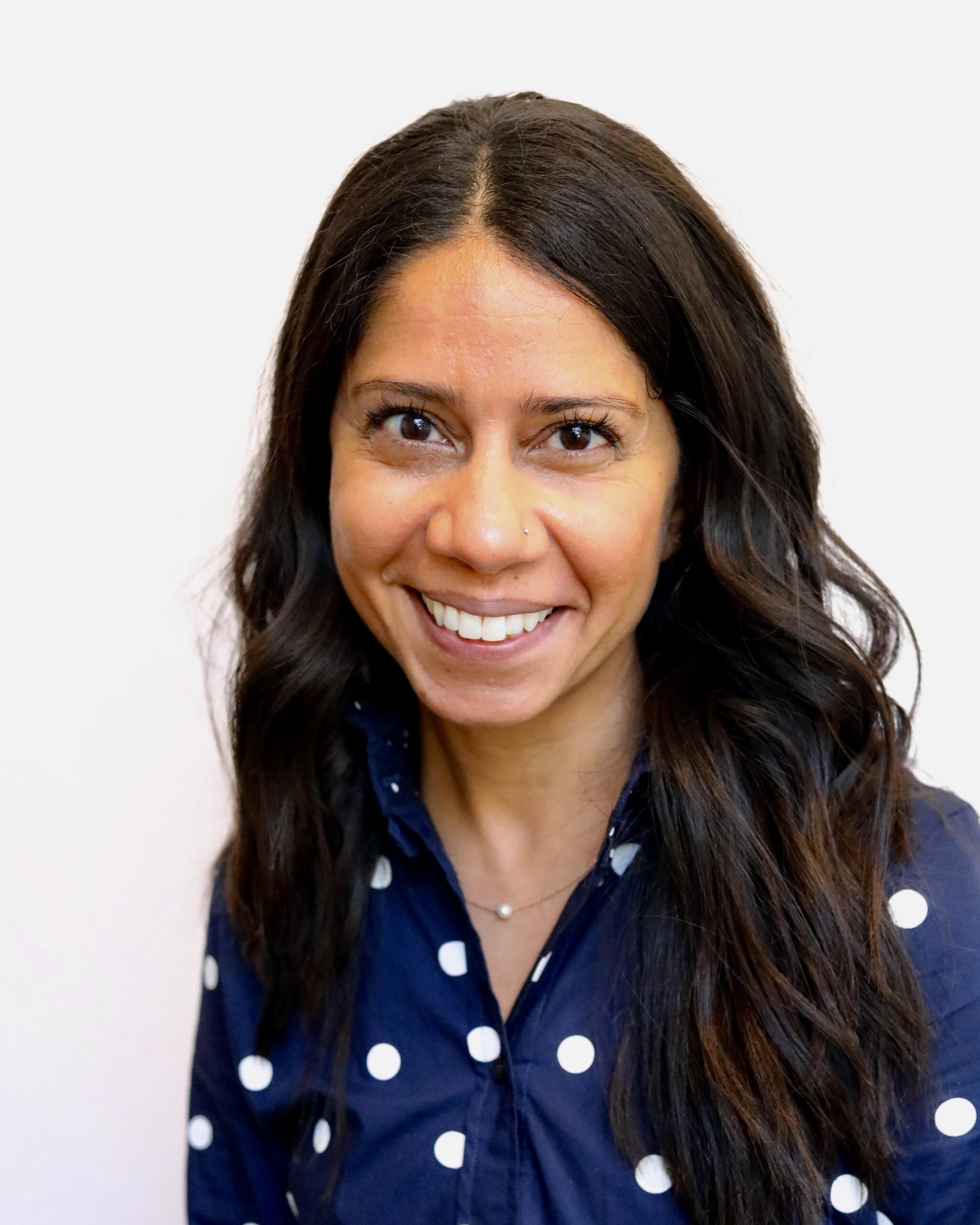 "Dealing with social issues is uncomfortable and often messy, but you can build habitats of trust where kids and adults can make their thinking visible and cultivate empathy; where expression, identity, and social literacy matter. There is no magic formula for making the world a better place. It happens in the moments we embrace discomfort and have candid conversations."
Sara K. Ahmed is the author of Being the Change: Lessons and Strategies to Teach Social Comprehension and coauthor with Harvey "Smokey" Daniels of Upstanders: How to Engage Middle School Hearts and Minds with Inquiry.
She is an international speaker and staff developer in schools around the world– bridging literacy, inquiry, and social identity work through curriculum development, professional growth meetings, and lab classrooms. Sara has also served on the Teacher Leadership Team for Facing History and Ourselves, an international organization devoted to examining and confronting the choices we've made in history– individual and society.
Sara currently serves as the Director of Curriculum Integration and Innovation at Catherine Cook School in Chicago. She has taught and coached in public and private, local, and international schools. Sara supports the development and facilitation of gatherings designed to help student and adult learners examine their own identities and get proximate to the lived truths of others.
When she is not in the classroom or meeting with teachers, you can find her coaching the soccer/football teams at school.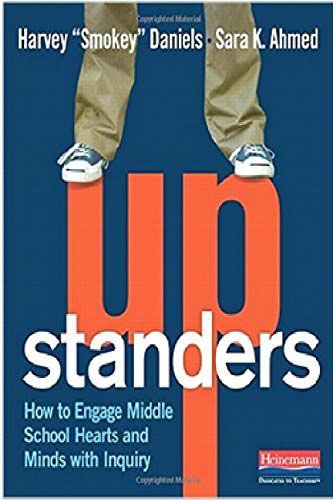 Book Sara
If you're interested in having Sara visit your school or attend your event, or if you have a general question about Sara, please fill out the following form: