Shannon's mother says she was a storyteller from birth, jabbering endlessly in nonsensical baby-talk. Once she could speak, she made up stories and bribed younger siblings to perform them in mini-plays until, thankfully, an elementary school teacher introduced her to the wonder of written fiction. She began to write books at age ten and continued to write while pursuing her studies and acting in television, stage, and improv comedy. She eventually earned an MFA in Creative Writing and worked on her books at nights and on lunch breaks from her day job, racking up many rejections before publishing her first book in 2003.
Shannon has now published over 30 books for early, middle grade, young adult, and adult audiences in many genres and mediums. Her first novel, The Goose Girl, is an ALA Teens' Top Ten and Josette Frank Award winner. Enna Burning, River Secrets, and Forest Born continue the award-winning Books of Bayern series. Princess Academy won a prestigious Newbery Honor award and is followed by bestsellers Palace of Stone and The Forgotten Sisters. With illustrator LeUyen Pham, Shannon also created best-selling memoirs Real Friends and Best Friends. She and her husband Dean Hale co-wrote the graphic novels Rapunzel's Revenge, an Al Roker's Book Club for Kids selection and Eisner nominee, and its sequel, award-winner Calamity Jack, both illustrated by Nathan Hale. With illustrator LeUyen Pham, they created the popular Princess in Black series of early chapter books.
In addition to her own creations, Shannon has written a number of books about characters created by others, such as five books in Mattel's Ever After High series; a book in Scholastic's Spirit Animals series; with her husband Dean, two books about Marvel's Squirrel Girl, and a graphic novel about young Wonder Woman, Diana: Princess of the Amazons. They make their home near Salt Lake City, Utah, USA, with  their four remarkable children and their two cats, Misty Knight and Mike Hat. 
Follow Shannon on Twitter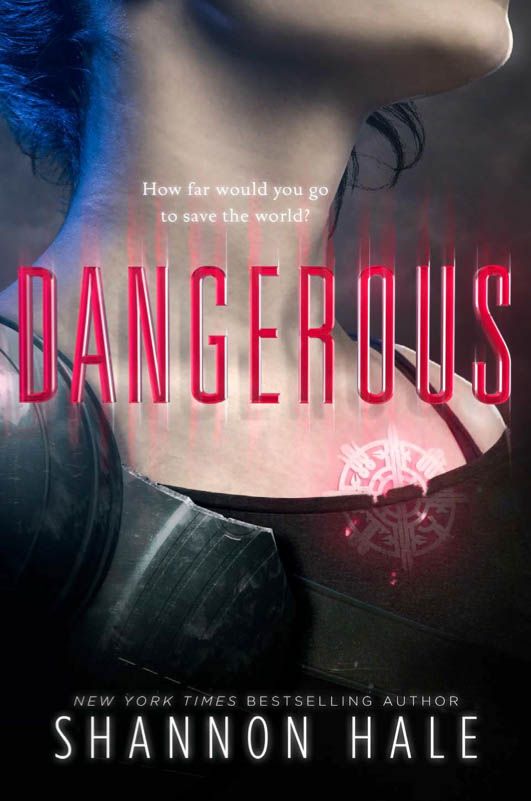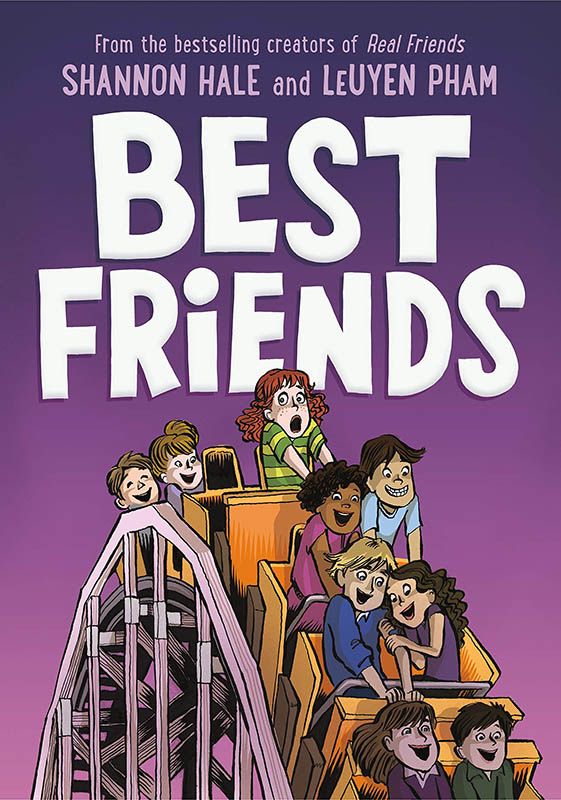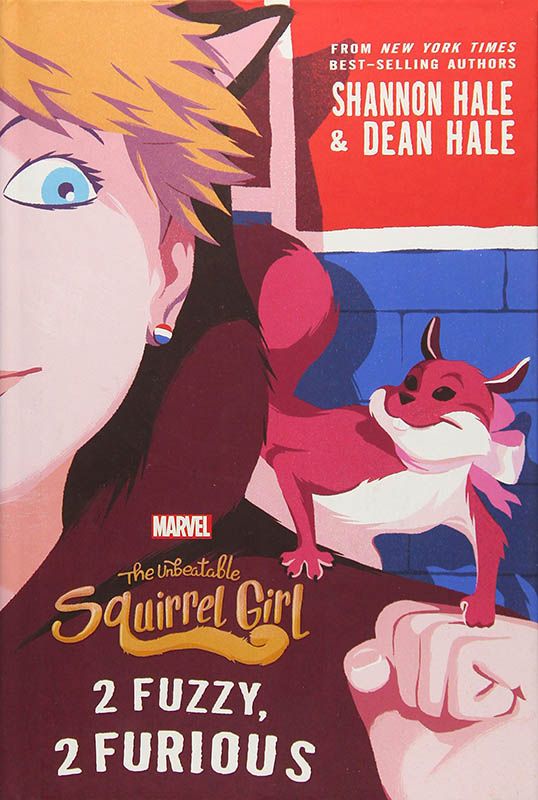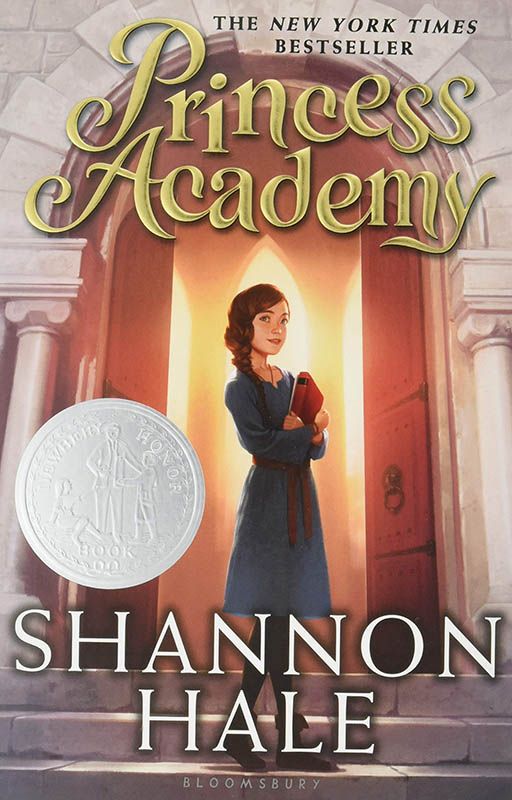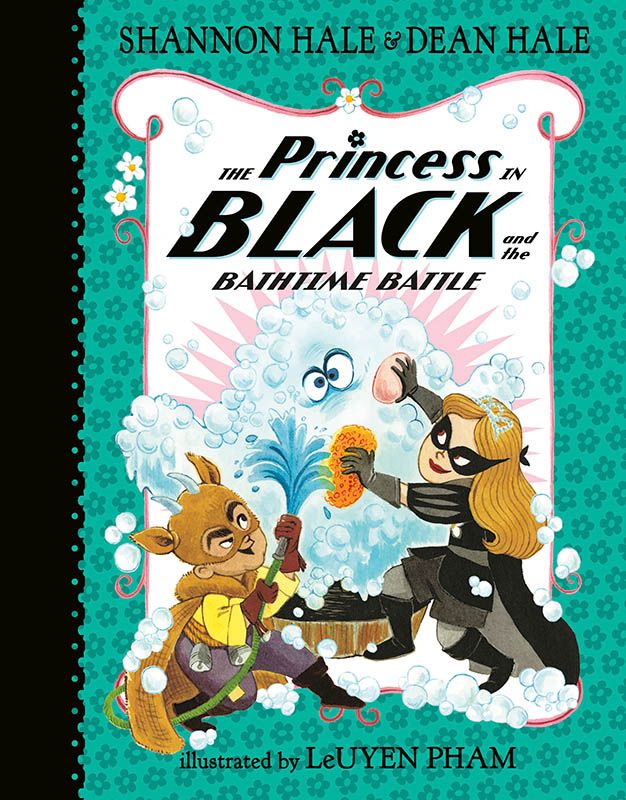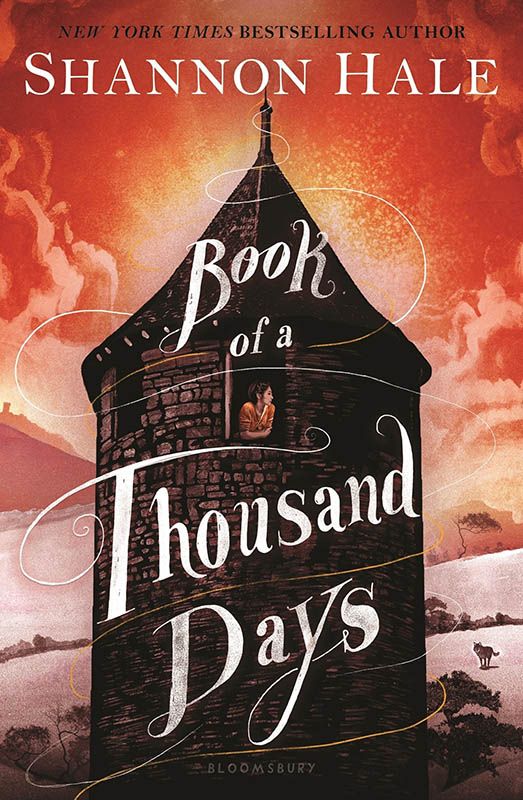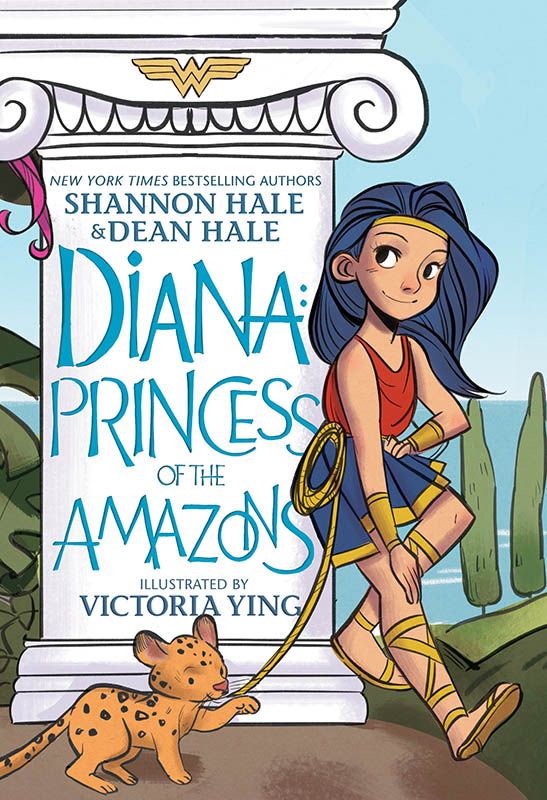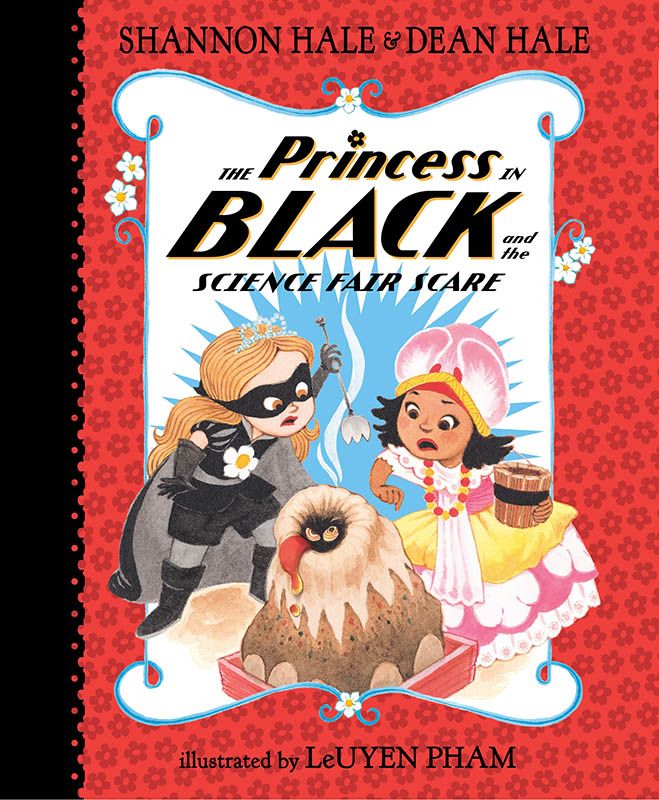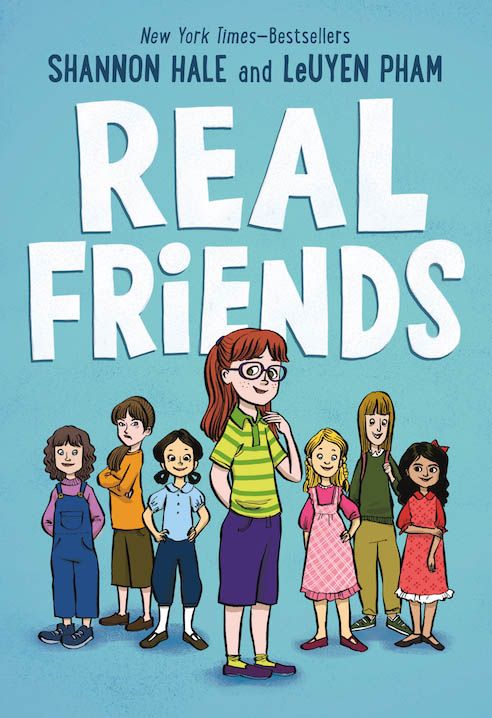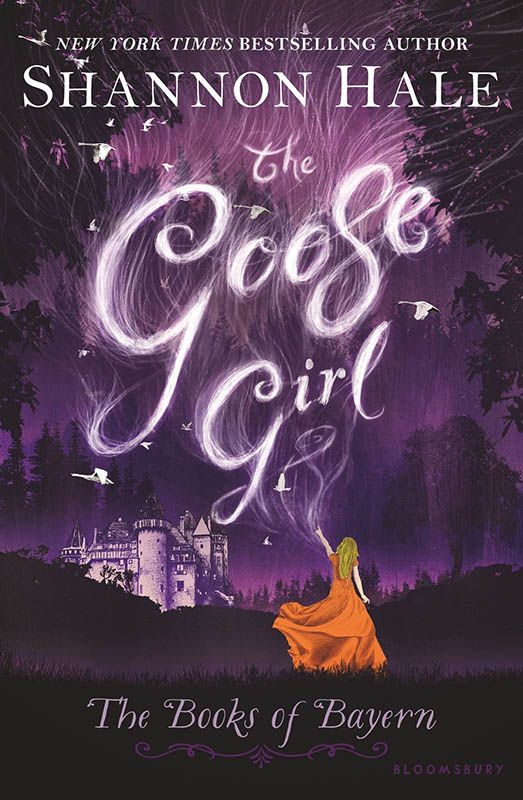 Book Shannon
If you're interested in having Shannon visit your school or attend your event, or if you have a general question about Shannon, please fill out the following form: