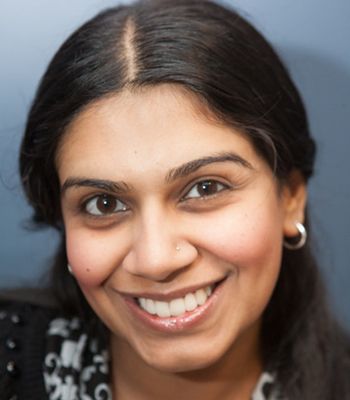 "I'm a big believer in 'if you can see it, you can be it.' I rarely saw myself on the page growing up, so I had no idea all the opportunities that existed in the big wide world. That's why I write, to show kids and teens that they can be the hero of any story. And that's why I love talking to readers, too, so they know they can achieve anything they put their minds to."
Sona Charaipotra is not a doctor, much to her pediatrician parents' chagrin. They were really hoping she'd take over their practice one day. Instead, she became a journalist and author, earning raves from Entertainment Weekly, People and NPR for her YA doc dramedy, Symptoms of a Heartbreak. She draws on a decade's experience as a magazine writer and editor for her forthcoming YA contemporary, How Maya Got Fierce – pitched as The Bold Type meets Younger. But she has to admit, her limited skills en pointe meant she had to do plenty of research while collaborating with Dhonielle Clayton on the YA dance duology Tiny Pretty Things, now a Netflix original TV series. (Though her experiences with bullying as a teen girl had her well-prepared to tackle their forthcoming YA thriller, The Rumor Game.)
Sona was born in Iran, but grew up in central New Jersey (it does exist!), where she developed a penchant for real pizza and using phrases like "down the shore," "j'eat?" and "all set." She completed her bachelors at Rutgers University, where she focused on journalism and American Studies, writing papers on boy bands and Madonna.
Right out of college, she spent six years as a reporter at People, covering Beyonce's 21st birthday party and 9/11 in a single week. She's since been a writer and editor for publications like TeenPeople (rip), ABCNews.com, MSN, Bustle, Vulture and Barnes & Noble, where she ran the beloved kids and teen blogs and interviewed some of her favorite authors, including Jenny Han, Nicola Yoon and Laurie Halse Anderson.
Sona got her masters in Dramatic Writing and South Asian studies at NYU, developing her thesis script for the screen at MTV Films and trying her luck in Hollywood before focusing on fiction, earning her MFA in creative writing at the New School's esteemed Writing for Children program.
In 2013, she co-founded CAKE Literary, a boutique book packager focused on high concept, deliciously diverse titles, including the Tiny Pretty Things series, the Tristan Strong series, the Love Sugar Magic series, The Gauntlet duology and other lauded YA and middle grade books. Sona served as VP of content and a board member for We Need Diverse Books, and was a founding board member for the South Asian Journalists Association. She has also offered mentorship through PoC in Publishing and other organizations. She teaches publishing and writing craft workshops for a variety of venues.
Last year, after many years of struggling with executive dysfunction issues, Sona was diagnosed with ADHD as an adult. She started therapy and medication, and has since hyper-focused on learning all she can about neurodivergence, both as it applies to her life and her work.
When she's not writing or teaching, Sona can be found stirring up trouble in the kitchen with her writer husband and two kids at home in New York City, or on the road, documenting her street food finds on Instagram.
If Sona's writing makes you hungry (and it probably will!), you can find recipes at IshqInABackpack.com, or find her on social media talking about chai, Bollywood movies and books.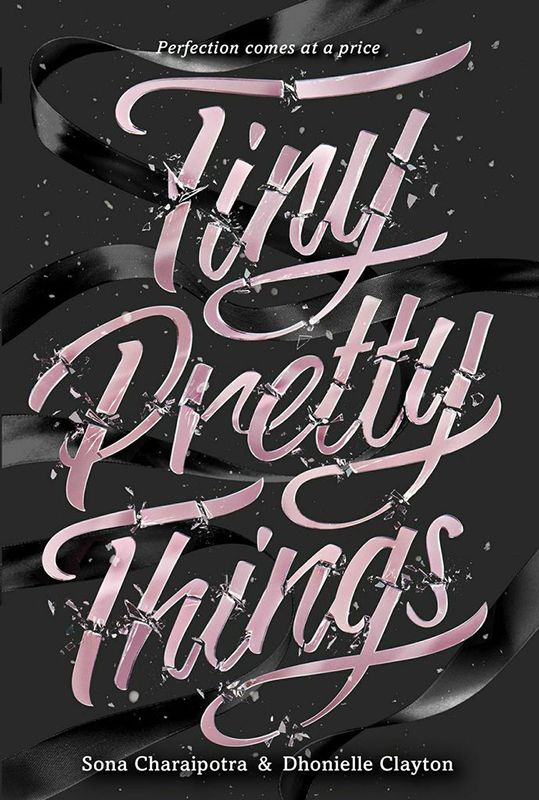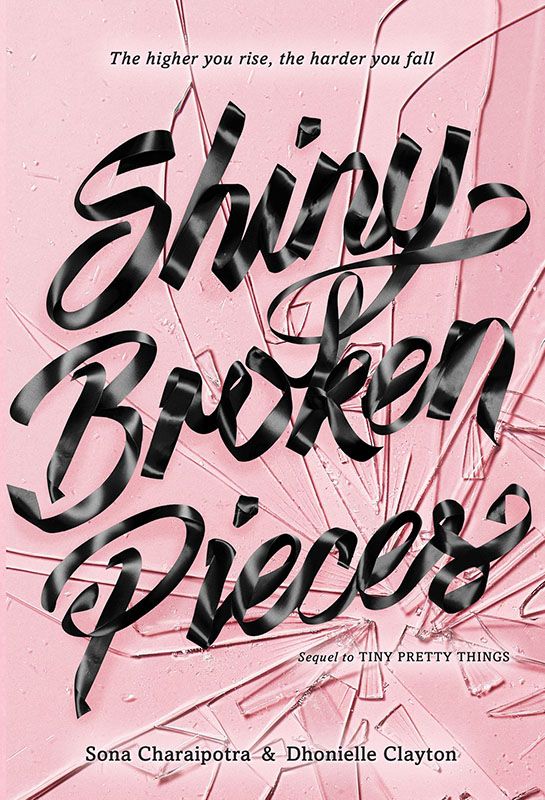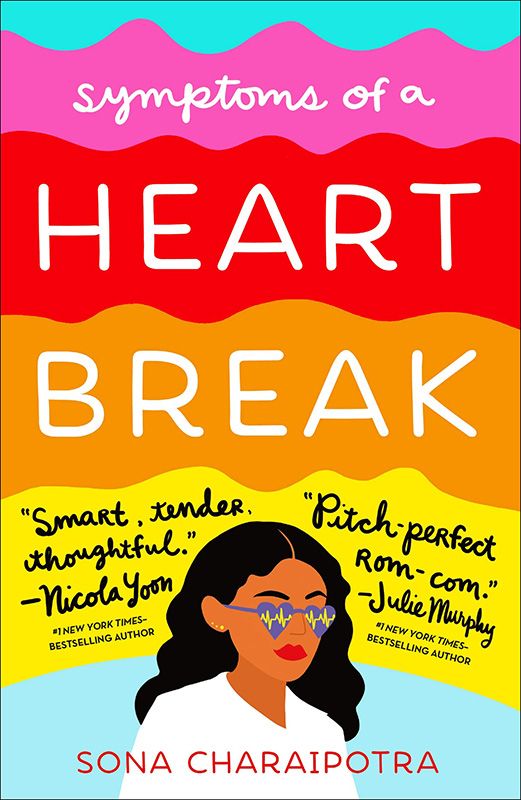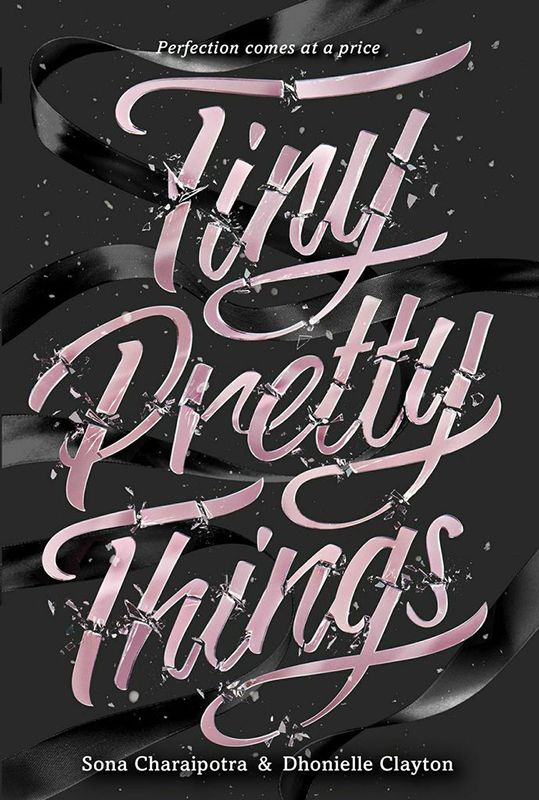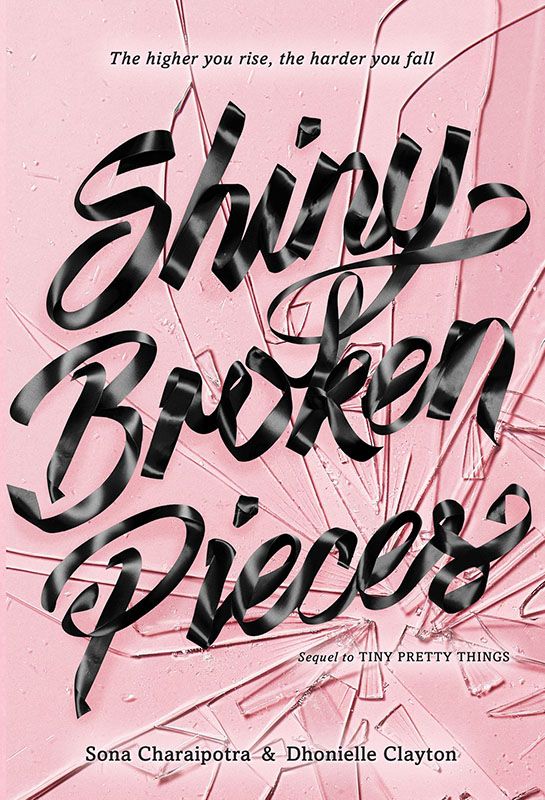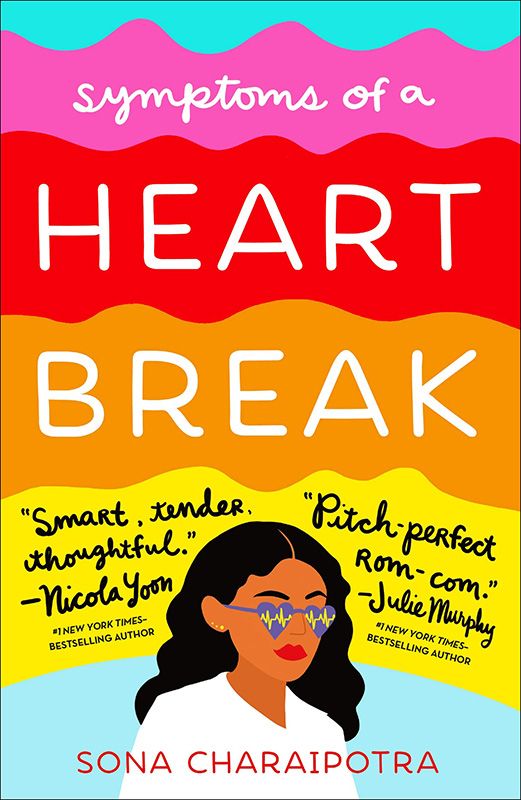 Book Sona
If you're interested in having Sona visit your school or attend your event, or if you have a general question about Sona, please fill out the following form: