Stacy McAnulty is an award-winning children's book author, who used to be a mechanical engineer. She writes picture books (both fiction and nonfiction), chapter books, and middle-grade novels, many of which embrace her passion for STEM in a way that's accessible and fun for all kids. Now, she likes to think of herself as a story engineer. 
As a kid, Stacy struggled with reading and definitely did not enjoy it. She used to "fake read" by counting the words in chapter books instead of actually reading them. Though reading was difficult, she always loved stories and would beg her older sister to recap the novels she'd read. Now, when Stacy talks to kids at schools, she aims to encourage the "struggling readers" not to give up because there's a world of stories waiting for them. And every kid loves a good story. 
Stacy has authored over twenty-five books, including the middle-grade novels Millionaires for the Month, The World Ends in April and The Miscalculations of Lightning Girl, which was a Junior Library Guild Selection, a summer "Indie Kids Next List" pick, and winner of the Mathical Book Prize. It was also selected as a 'Best Book' of the year by Barnes & Noble, Amazon, Kirkus, and Parents Magazine, was an NPR 'Great Read,' and is on 13 state-award reading lists (and counting). She received the Ezra Jack Keats New Writer Honor for her picture book Excellent Ed and the Irma Black Honor for Sun! One in a Billion, part of the Our Universe series. Her other picture books include Earth! My First 4.54 Billion Years, Max Explains Everything: Soccer Expert, and Beautiful, and she's the author of The Dino Files chapter book series.  
When not writing, Stacy likes to listen to NPR and 80's music, bake triple-chocolate cupcakes, and eat triple-chocolate cupcakes. Originally from upstate New York, she now lives in North Carolina with her husband, three human children, and three canine children.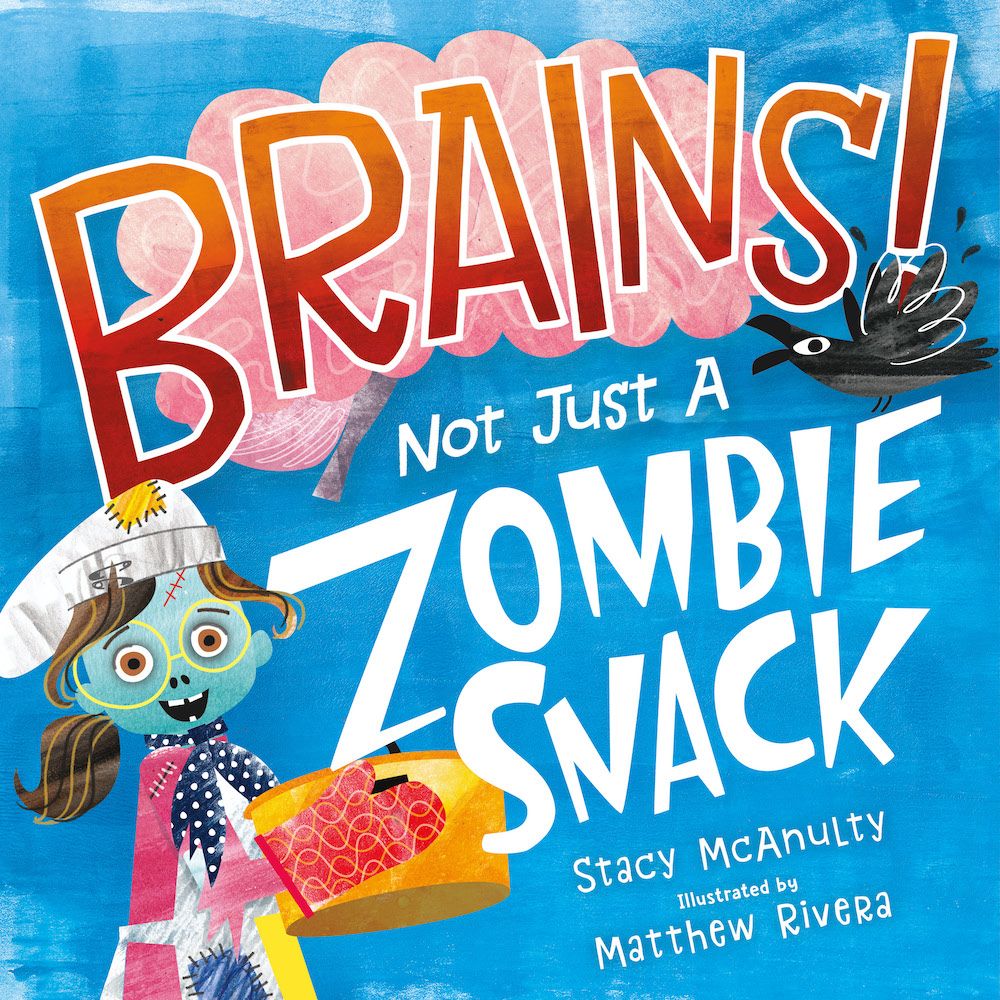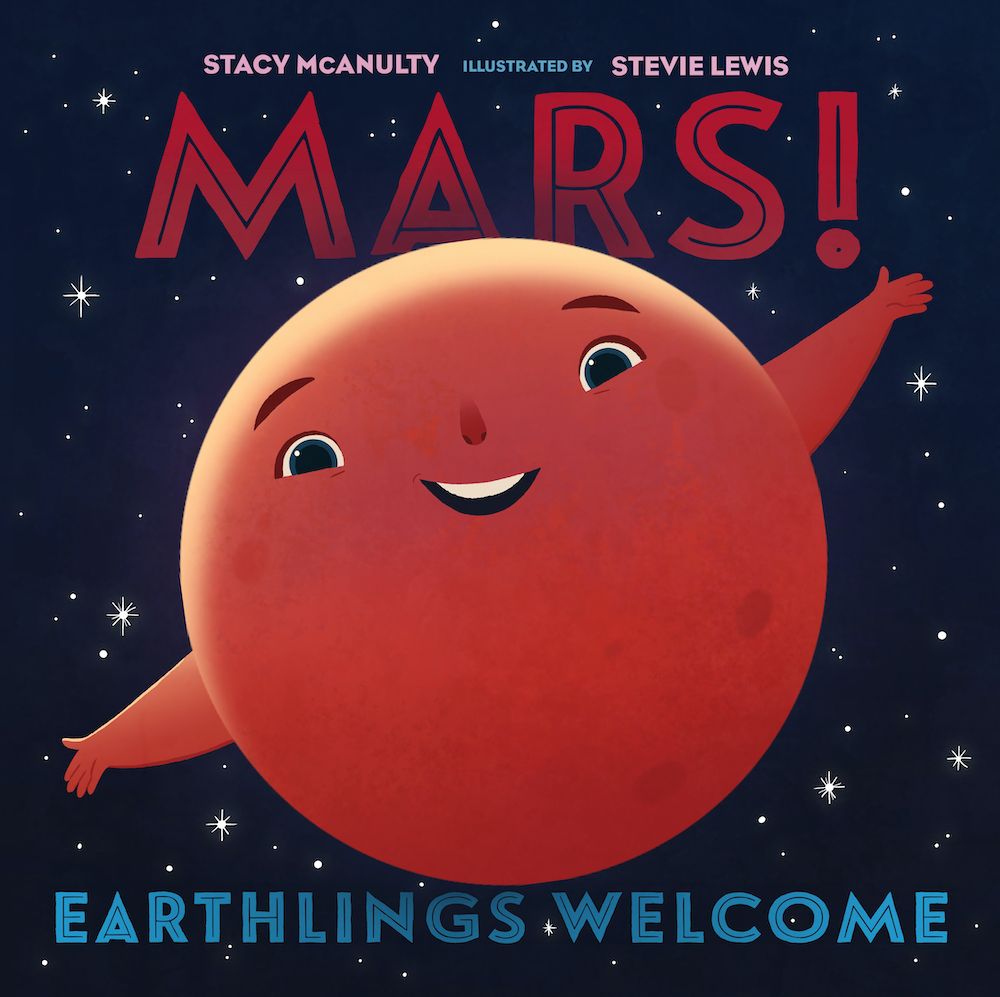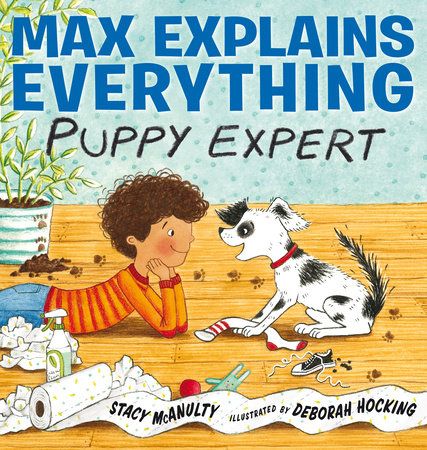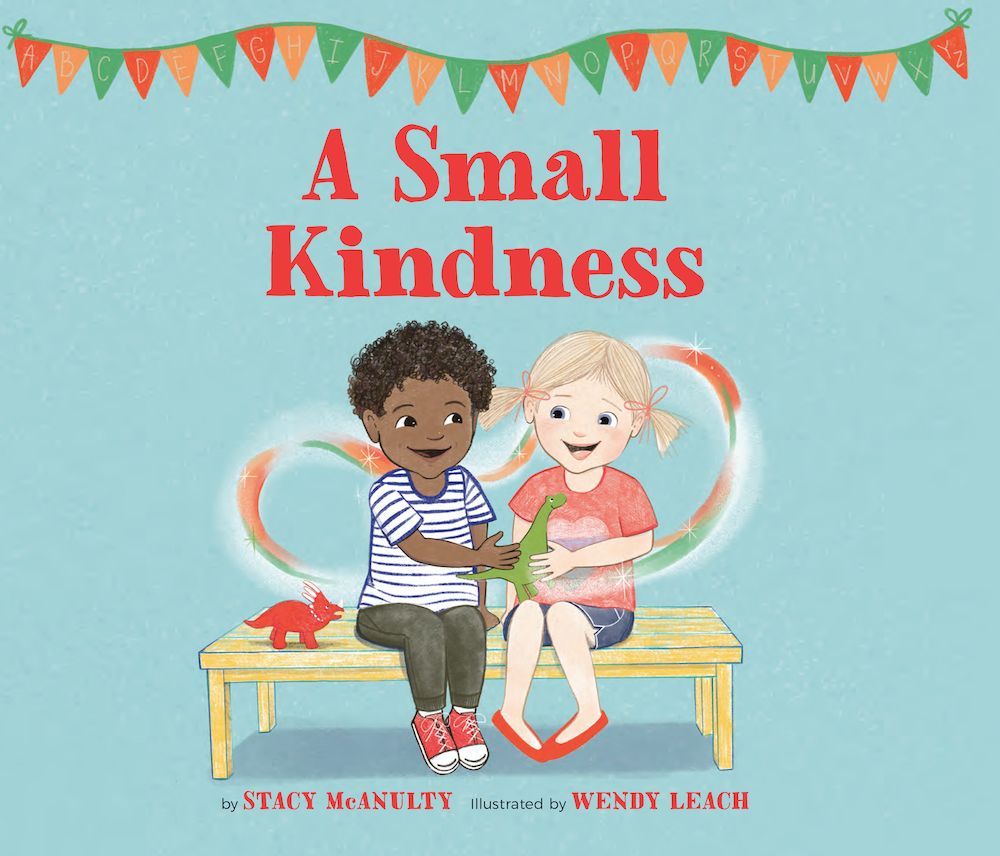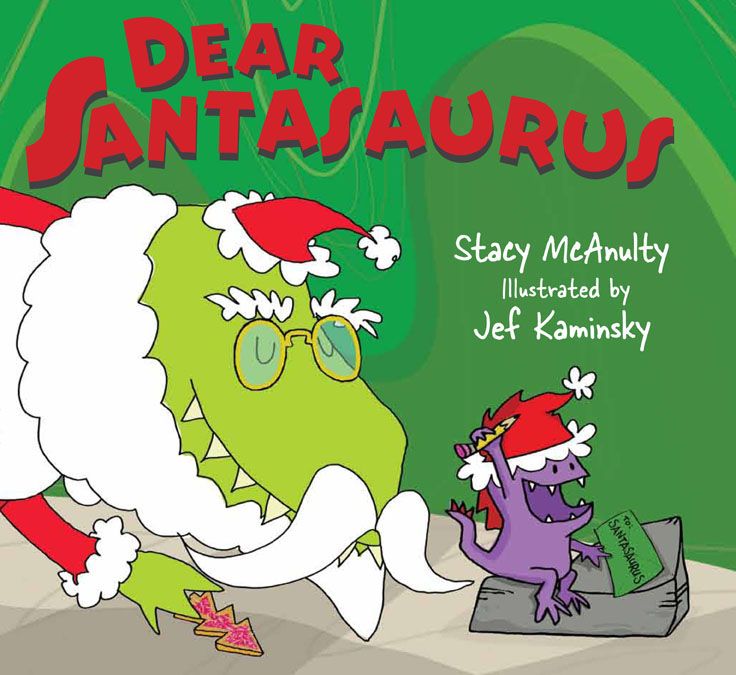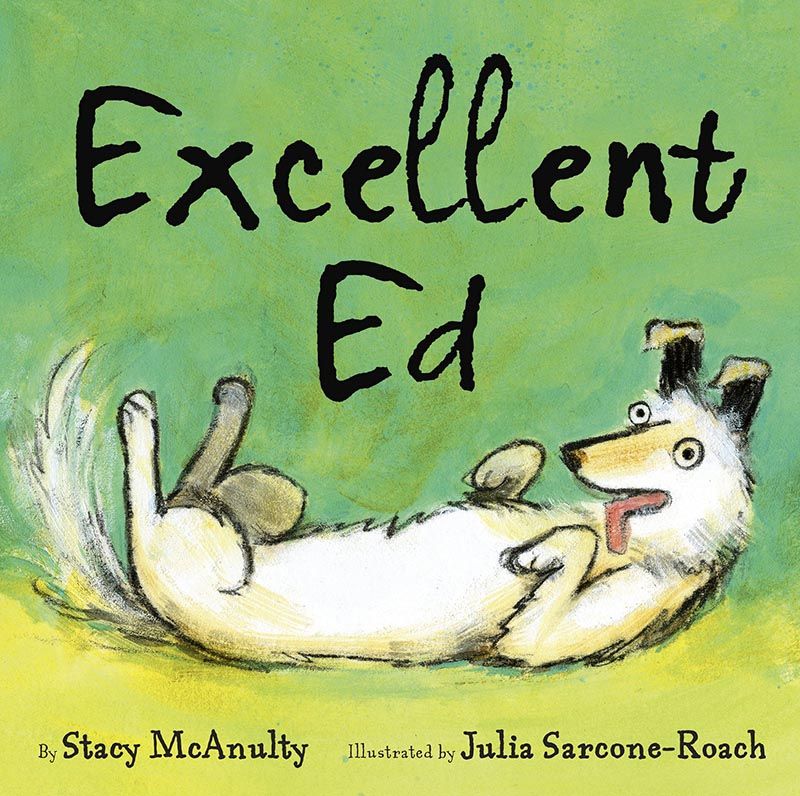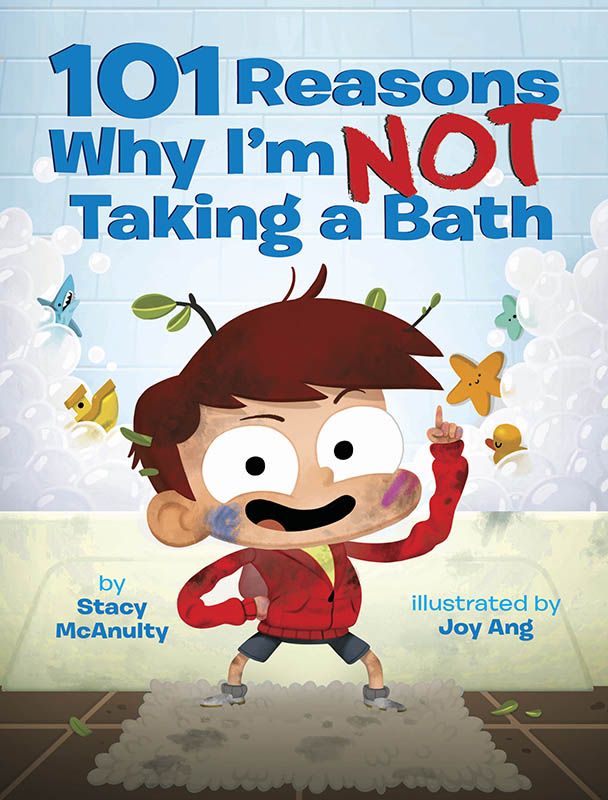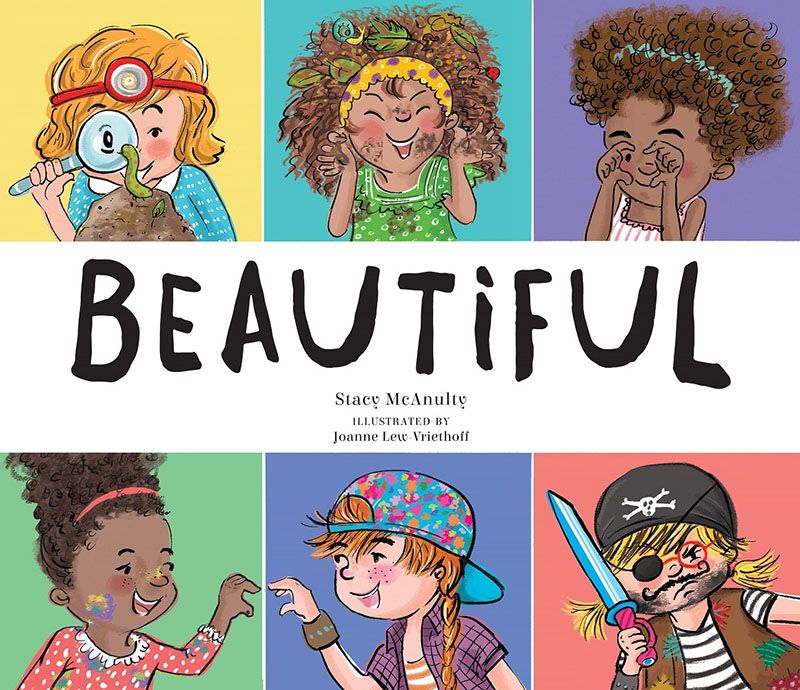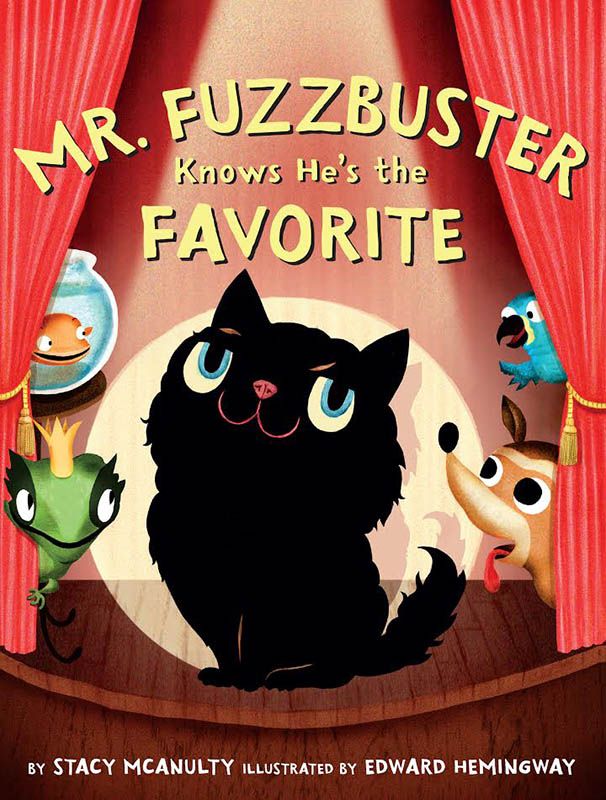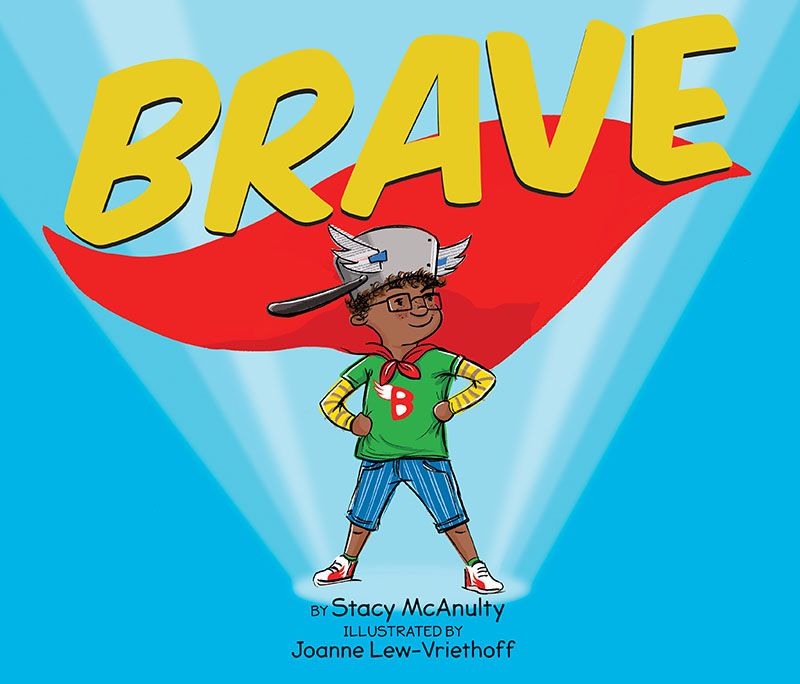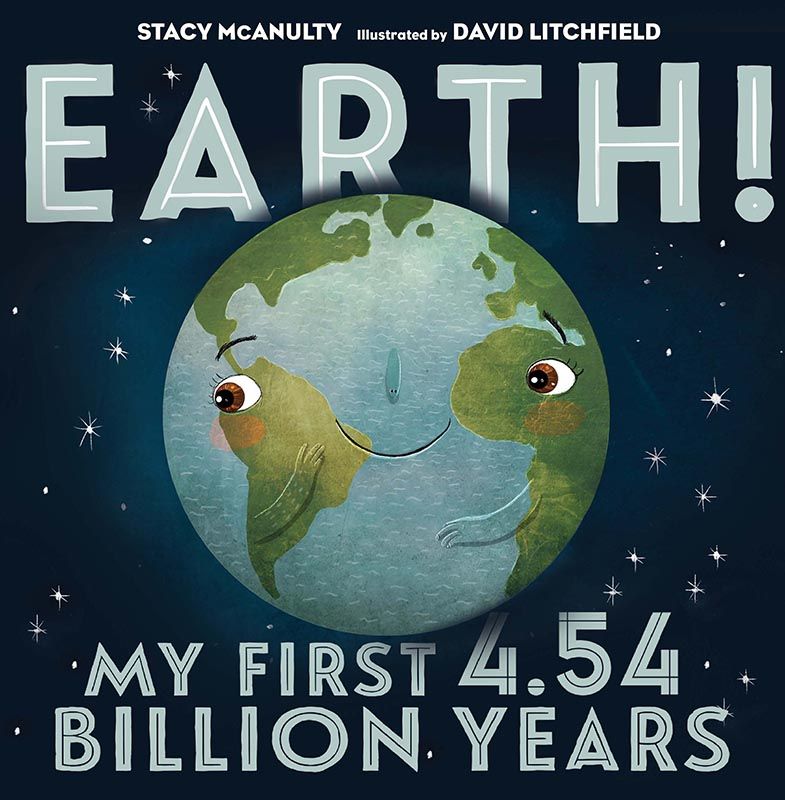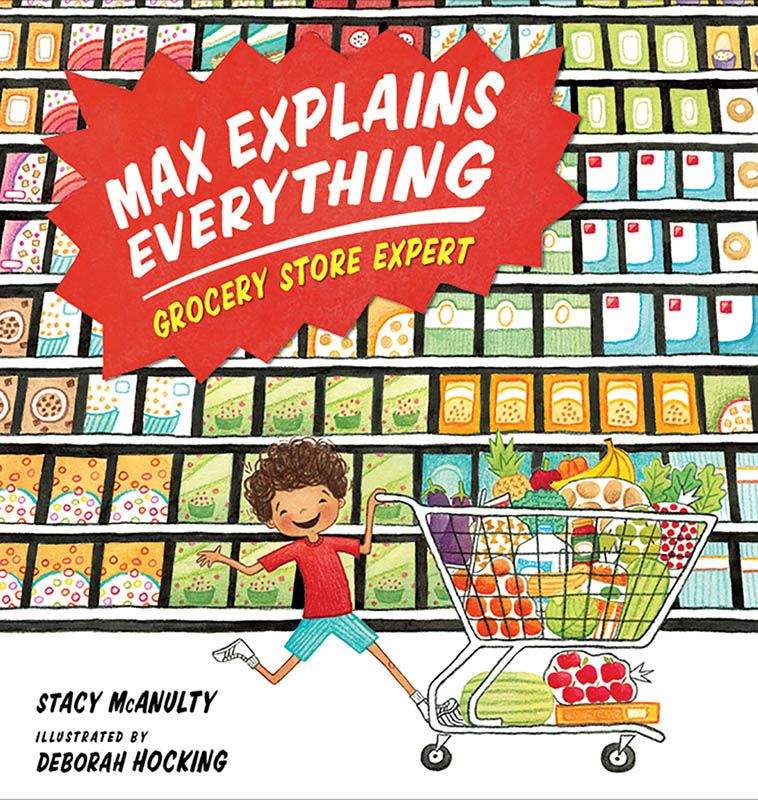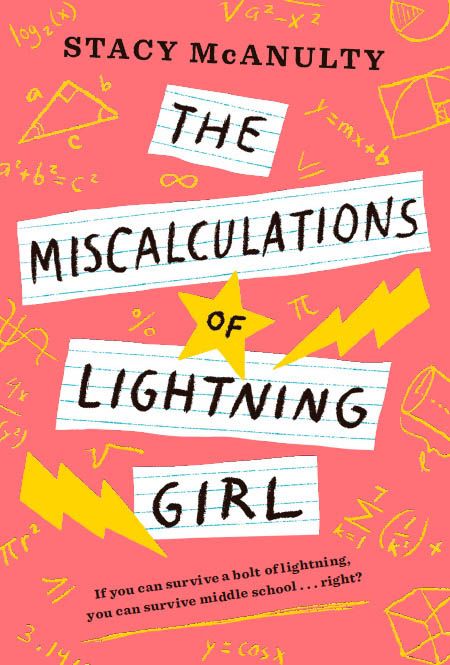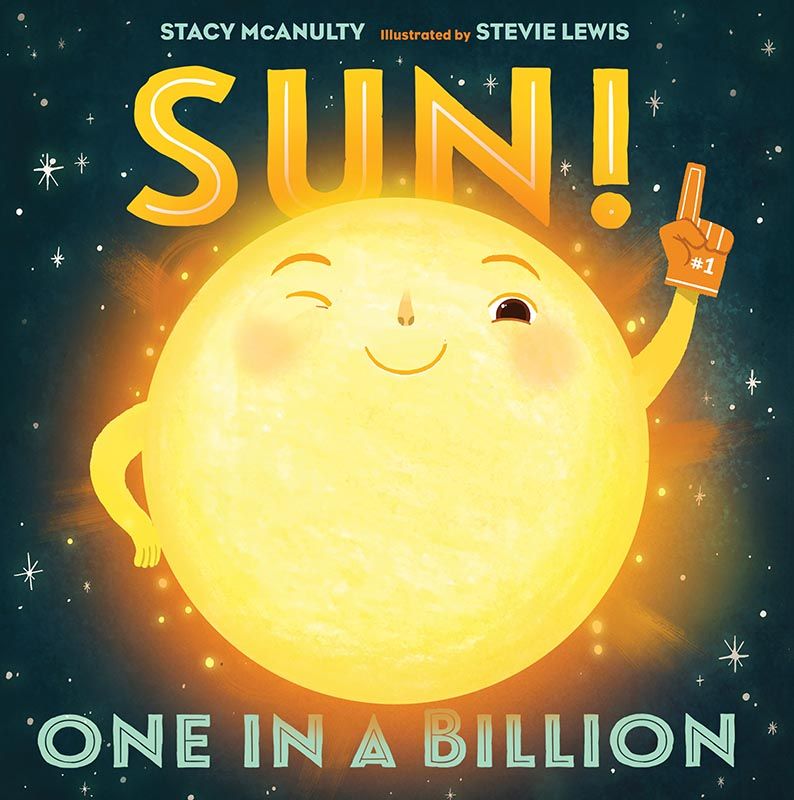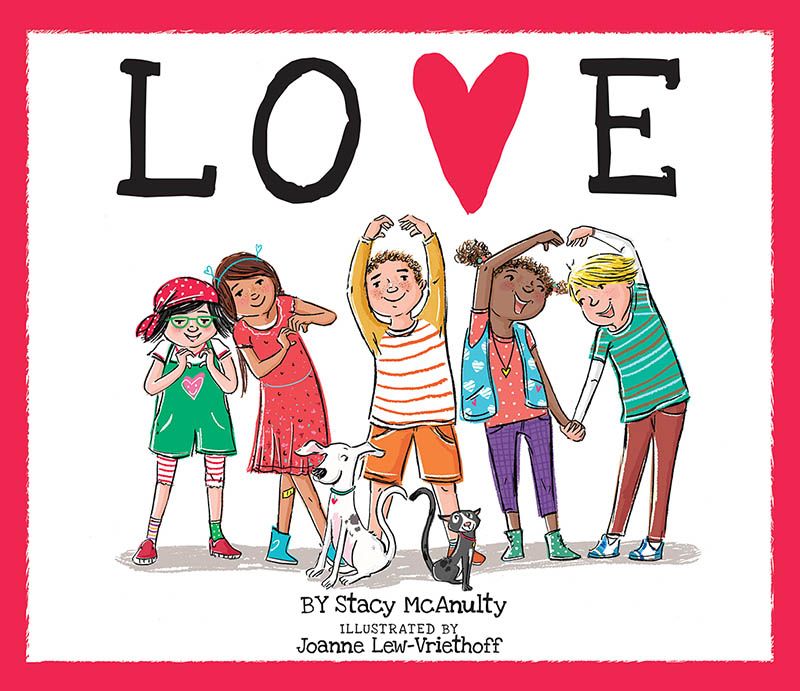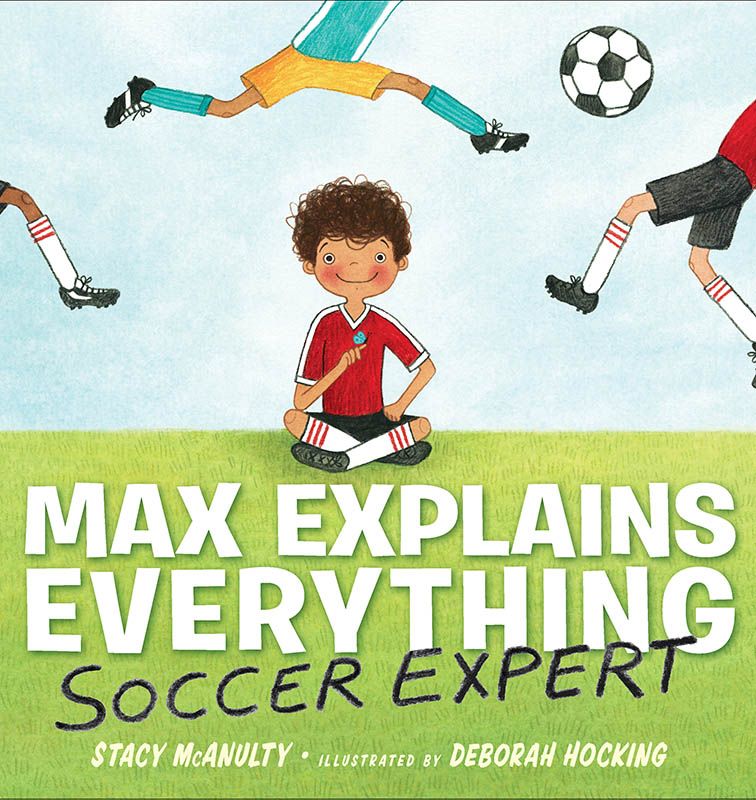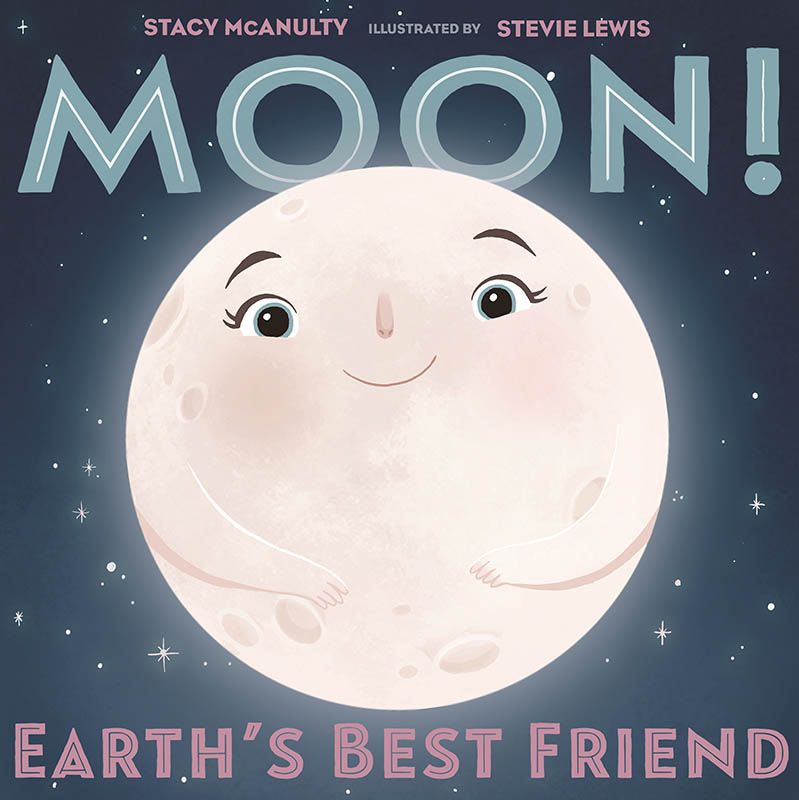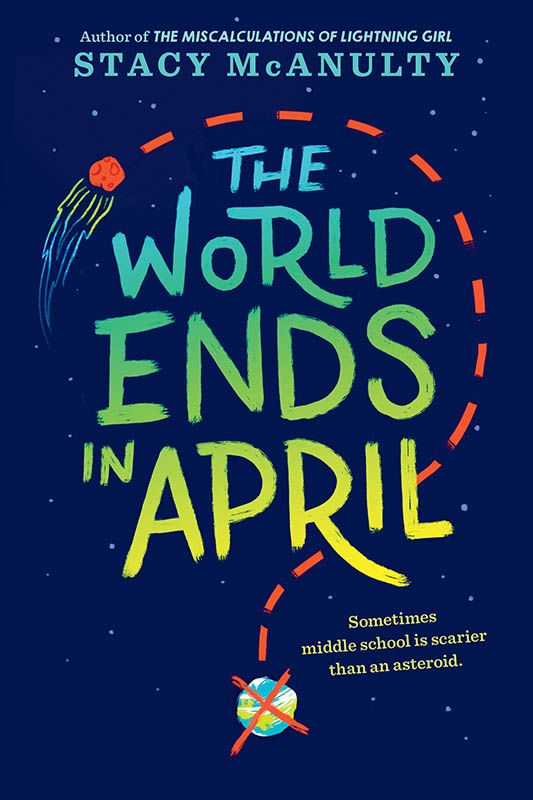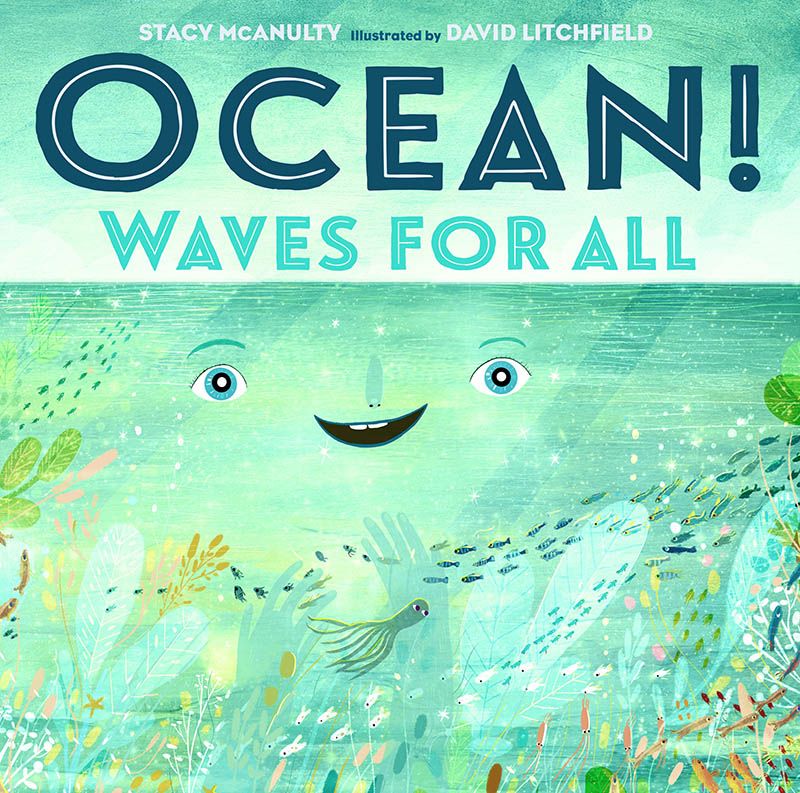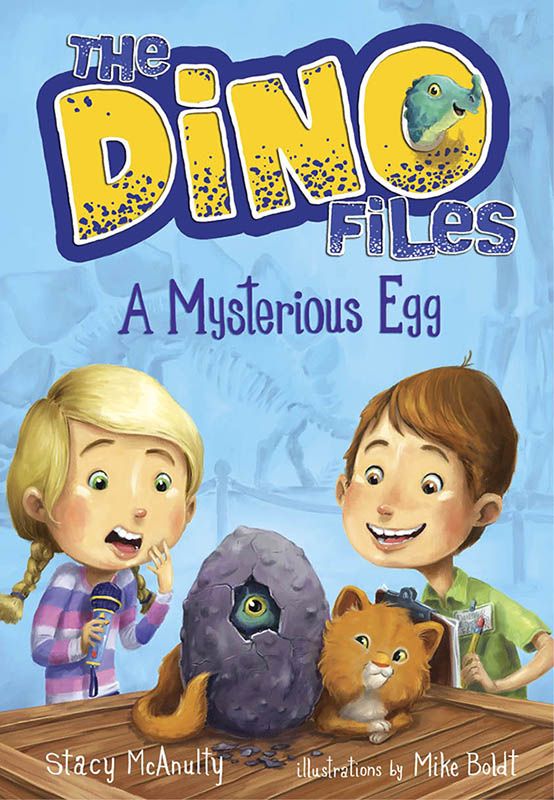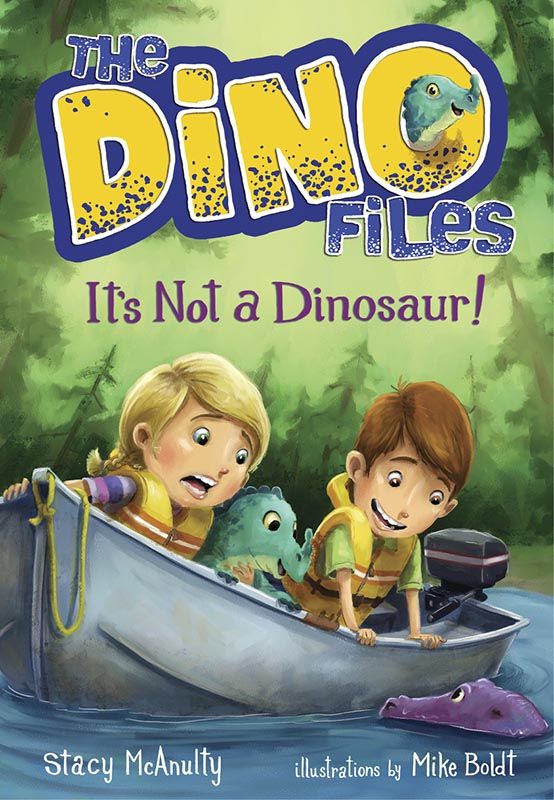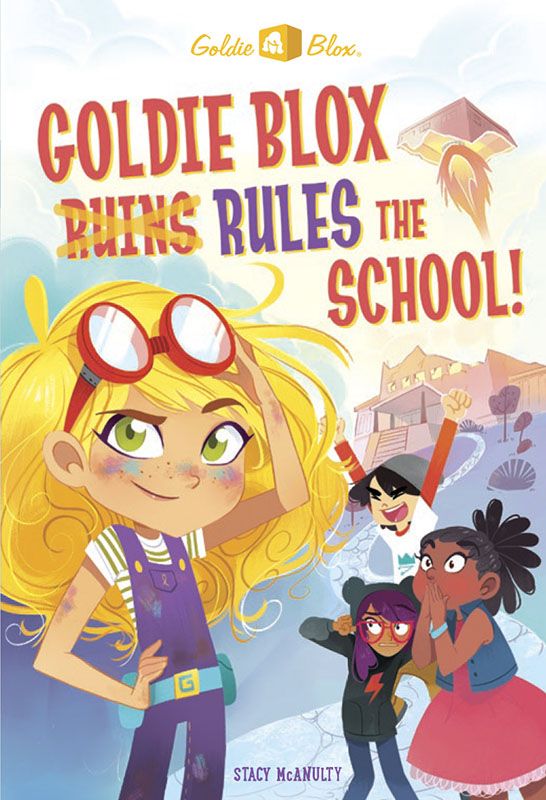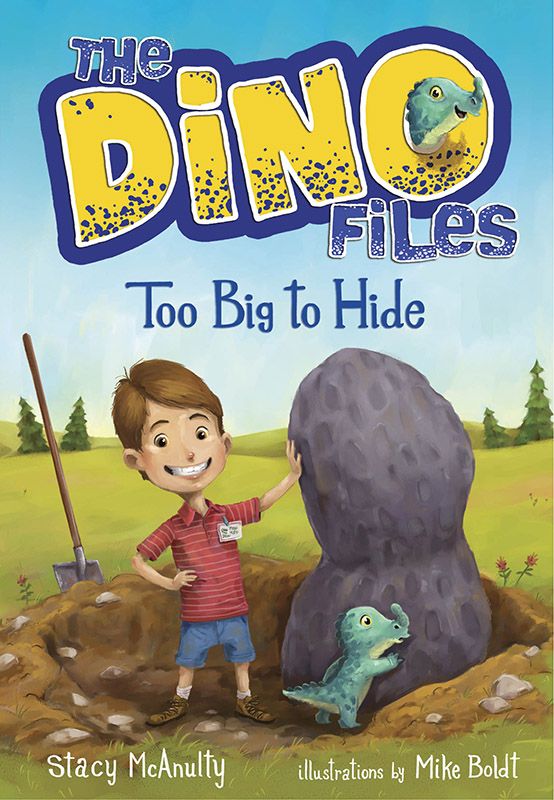 Book Stacy
If you're interested in having Stacy visit your school or attend your event, or if you have a general question about Stacy, please fill out the following form: