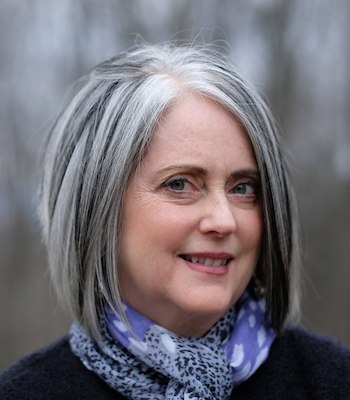 Susan Campbell Bartoletti
"I'm often asked if I write the books I do to teach readers or to show them how good they have it today. I don't. I hope that my work gives readers courage — courage to question, courage to think critically, courage to stand up, and most of all, courage to make a difference."
Susan Campbell Bartoletti is one of the most celebrated writers of nonfiction for children and young adults today. In addition to her Newbery Honor award-winning Hitler Youth: Growing Up in Hitler's Shadow and its acclaimed companion book, The Boy Who Dared, she has tackled tough subjects such as child labor, the Great Irish Famine, the Ku Klux Klan, Typhoid Mary, and woman suffrage.
Her newest nonfiction book, How Women Won the Vote: Alice Paul, Lucy Burns, and Their Big Idea, celebrates this great victory.
In addition to writing, she has taught graduate classes, mentored writers, edited nonfiction anthologies, and has visited schools in forty-two states and several countries. Her work has received dozens of awards and honors, including the Newbery Honor, the ALA Robert F. Sibert Award for Nonfiction, the NCTE Orbis Pictus Award for Nonfiction, the Jane Addams Children's Book Award, the YALSA Excellence in Nonfiction Honor, the Charlotte Zolotow Honor for picture book writing, and the Washington Post/ Children's Book Guild Nonfiction Award for her body of work. 
Despite writing about depressing subjects in history, Susan insists that she has a good sense of humor, no doubt a defense mechanism developed as a result of teaching eighth grade for eighteen years. She enjoys meeting readers of all ages, and offers lively, content-rich presentations as well as writing workshops.
She lives in Moscow, Pennsylvania. Find out more about Susan at www.scbartoletti.com.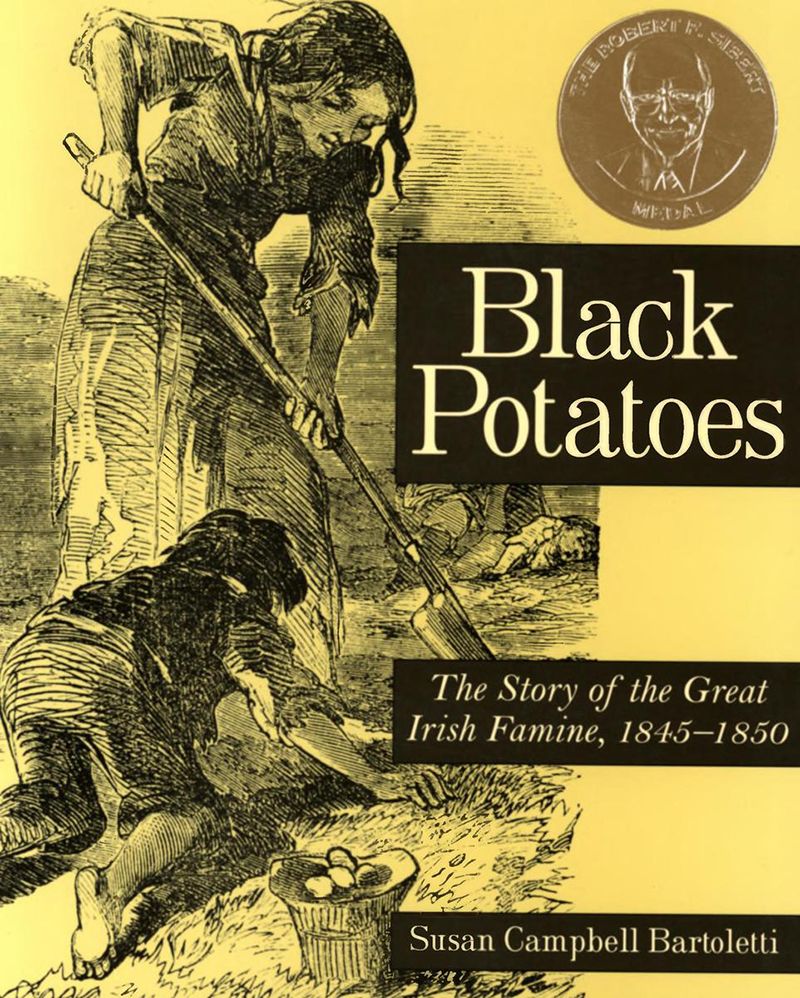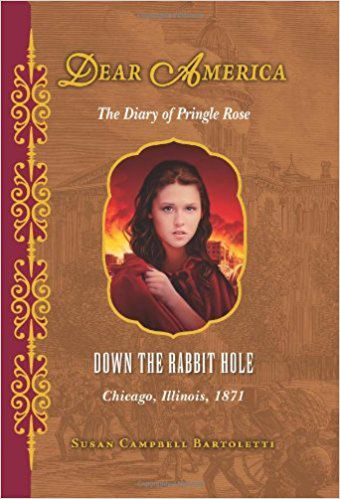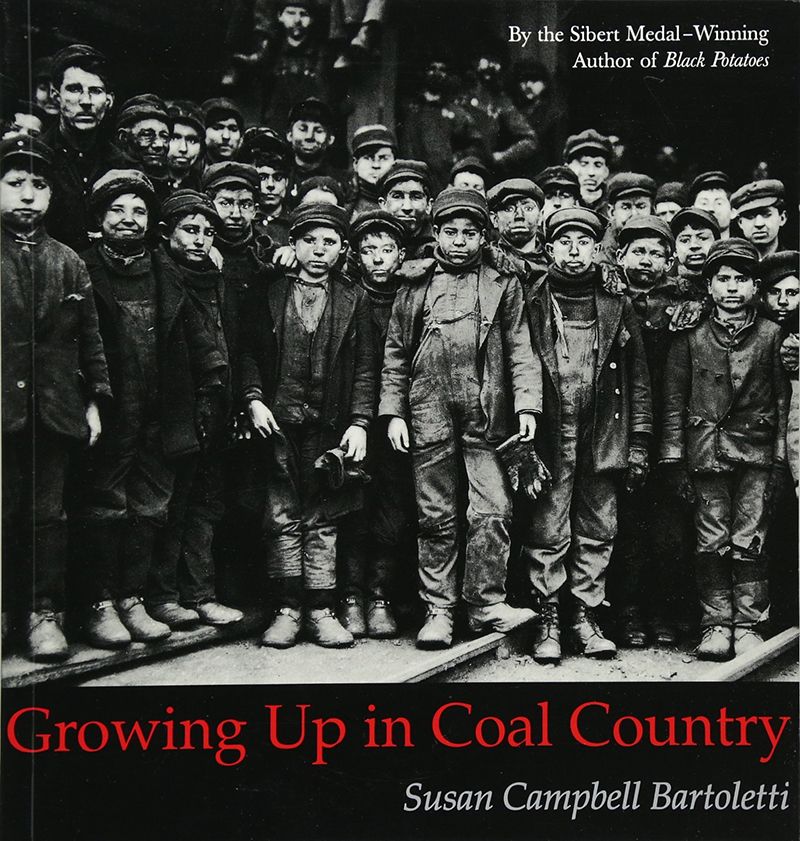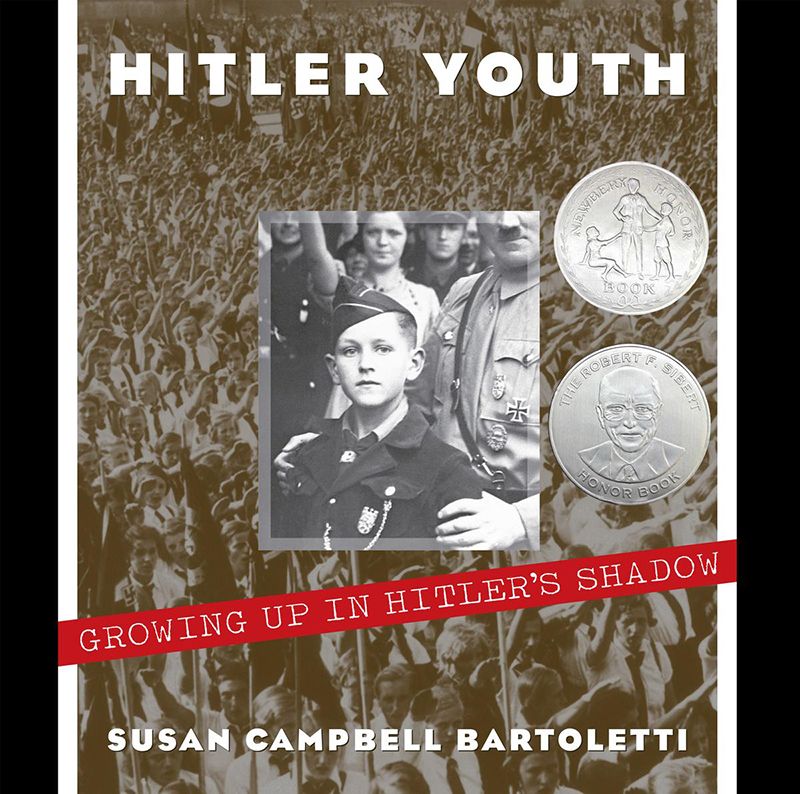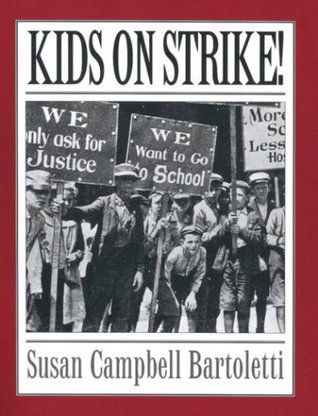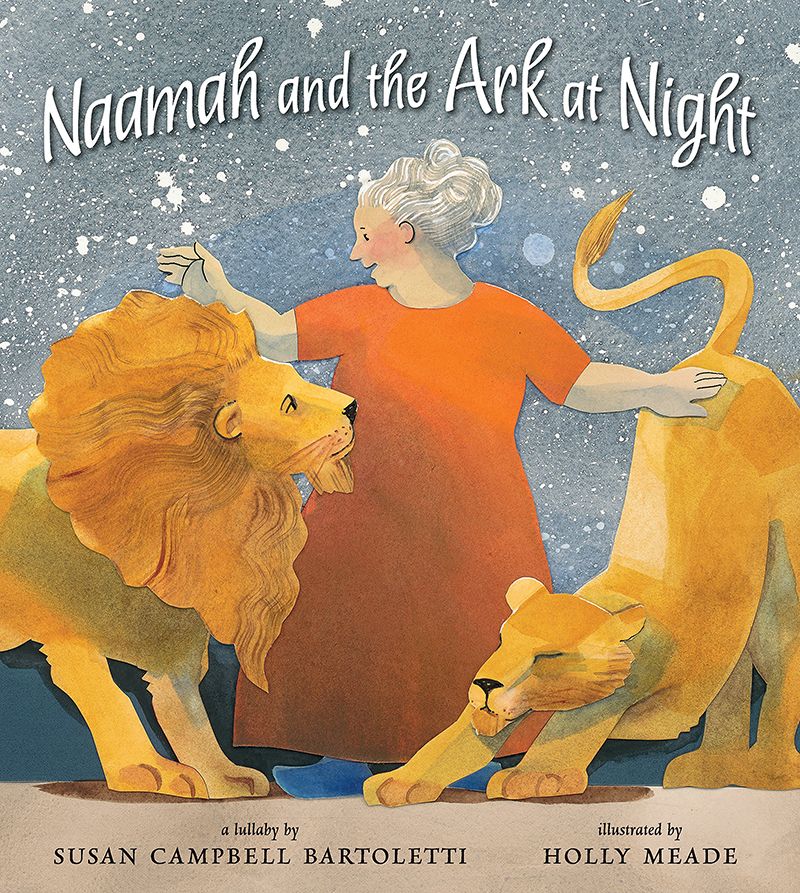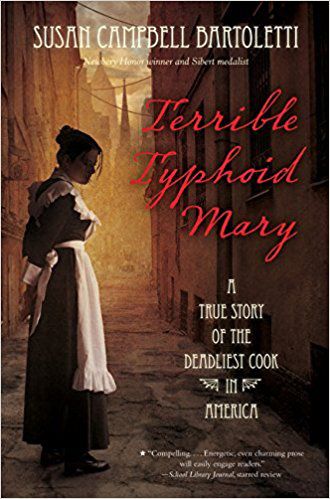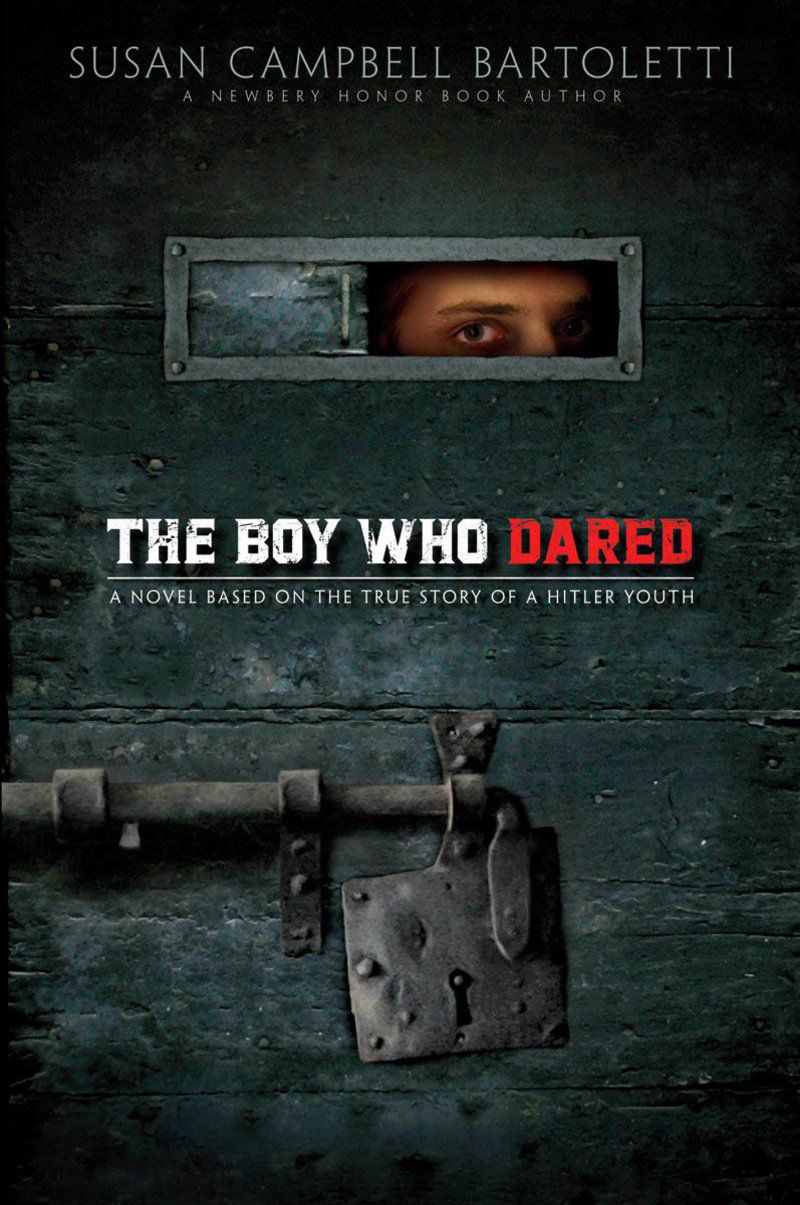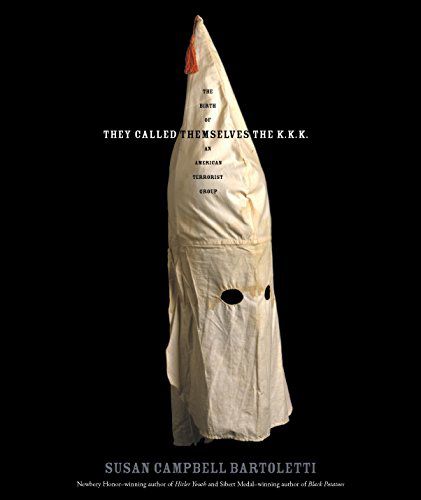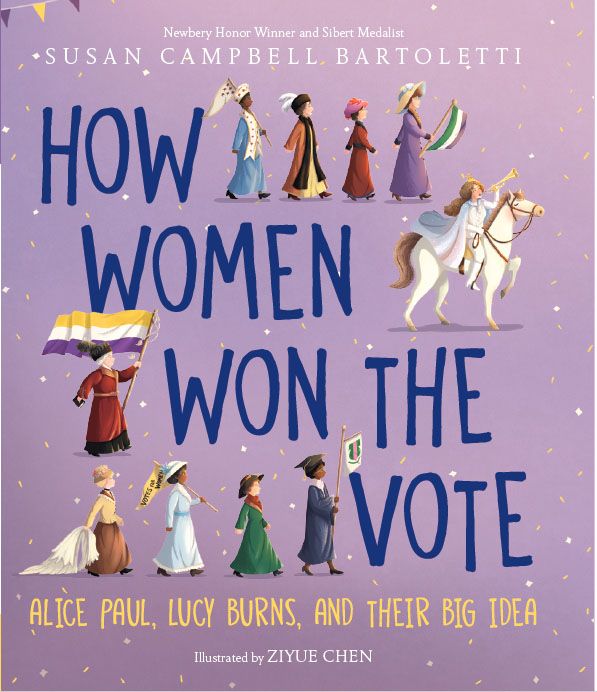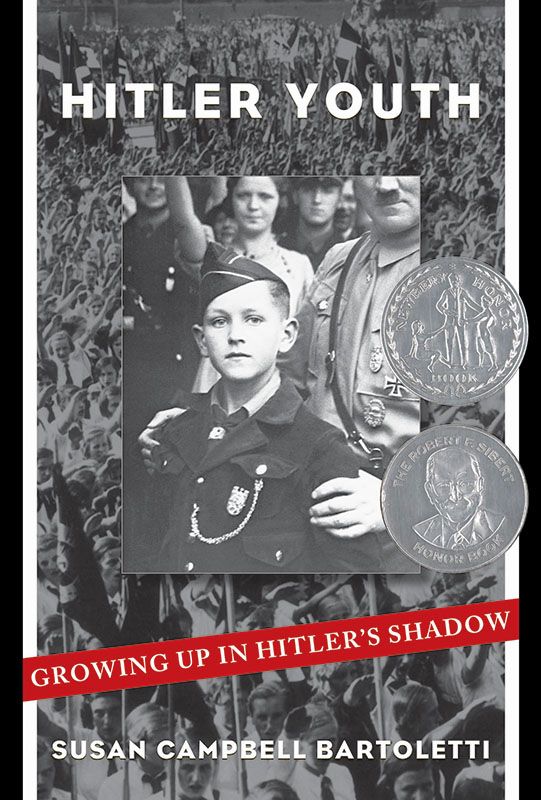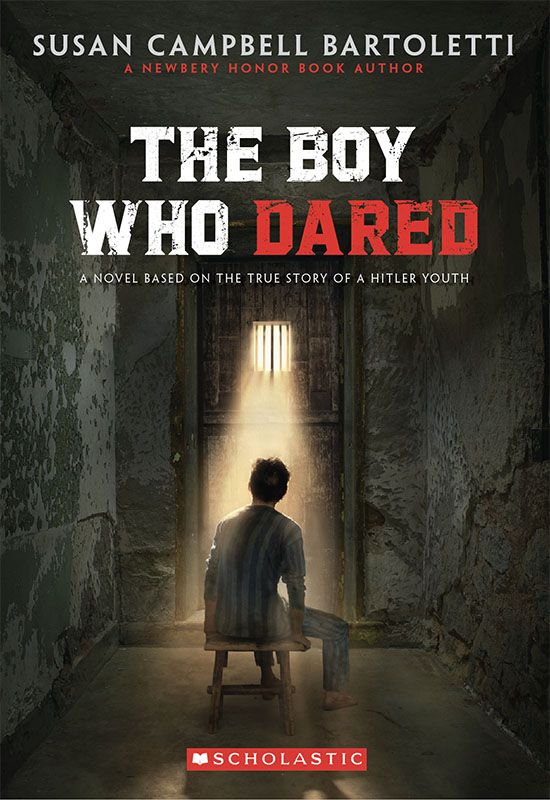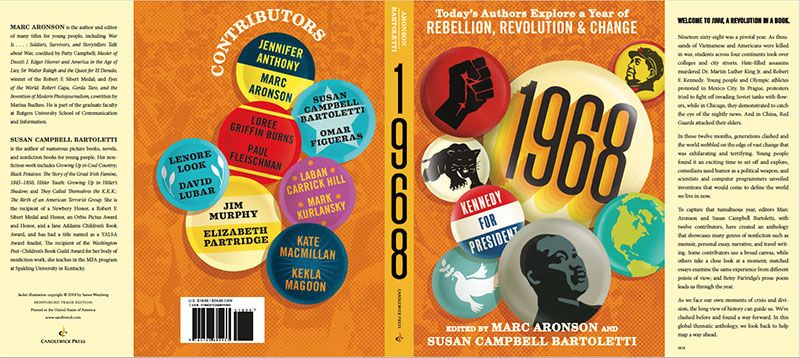 Book Susan
If you're interested in having Susan visit your school or attend your event, or if you have a general question about Susan, please fill out the following form: