Tiffany D. Jackson is the author of critically acclaimed YA novels including the Coretta Scott King — John Steptoe New Talent Award-winning Monday's Not Coming, the NAACP Image Award-nominated Allegedly, Let Me Hear A Rhyme, and her forthcoming 2020 title GROWN.
Tiffany grew up in Brooklyn Heights but also count places like Fort Greene, Far Rockaway, East New York, and Kingston, Jamaica as her home. She attended Hendrick Hudson High School in Montrose, NY, received her bachelor of arts in film from Howard University, and her master of arts in media studies from the New School University.
With over a decade of experience in the television industry, Tiffany has worked at various networks and media companies including National Geographic (focused on documentaries such as Lockdown, a prison subculture series) Roc Nation, BET, FUSE, BBC AMERICA, and EPIX. From managing live events, concerts, festival showcases such as BET AWARDS and SXSW Music Showcase, to TV series, specials, and pilots such as FUSE: TOP 20 Countdown, Trending 10, The Hustle: After Party Live and in-studio concert series to producing hip-hop documentaries and artist promotional spots. In 2009, she wrote and directed the short horror film, The Field Trip, receiving praise in the film festival circuit.
The Brooklyn native is a lover of naps, cookie dough, and beaches, currently residing in the borough she loves, most likely multitasking.
Follow Tiffany on Twitter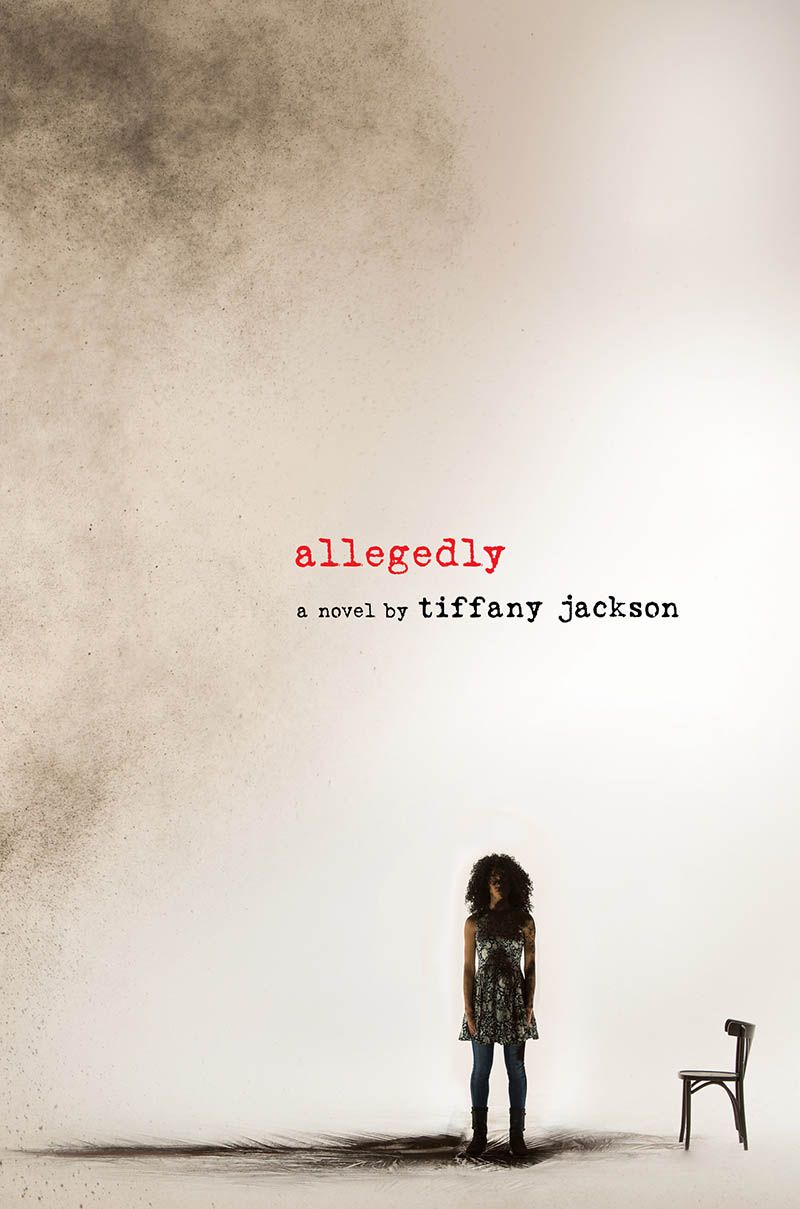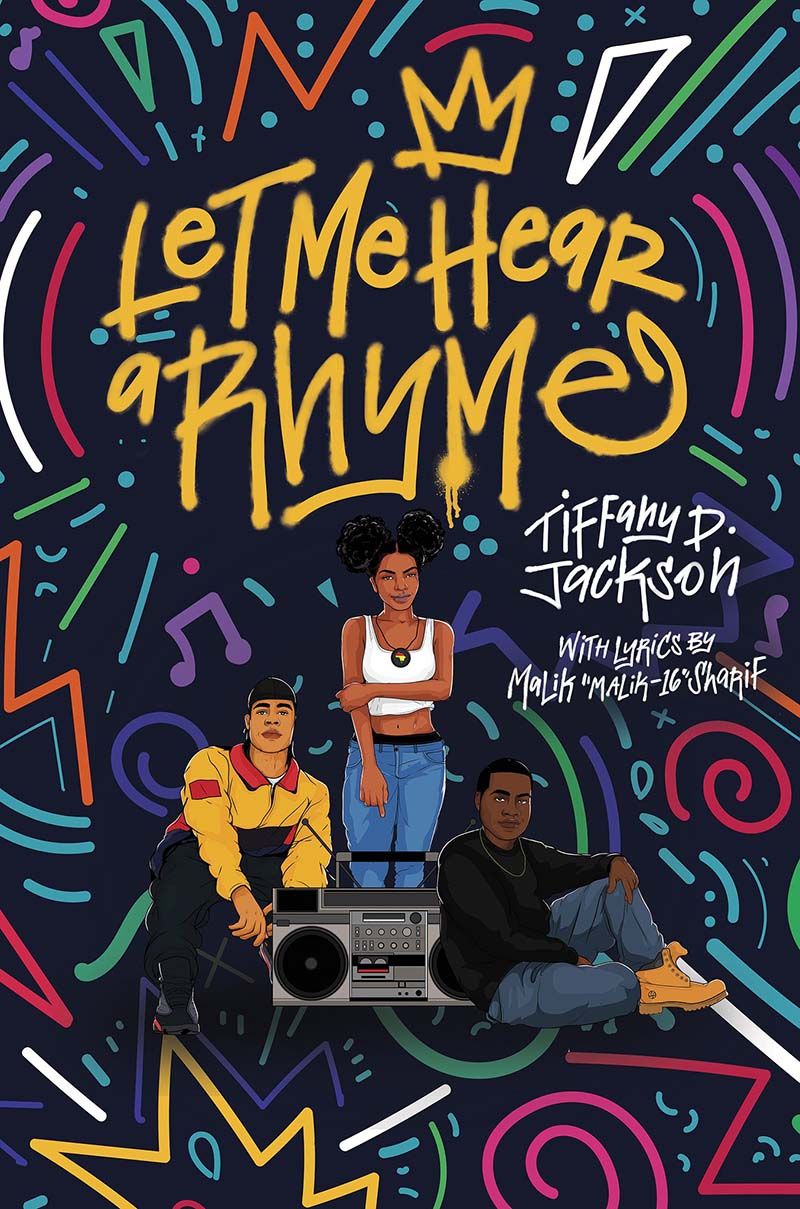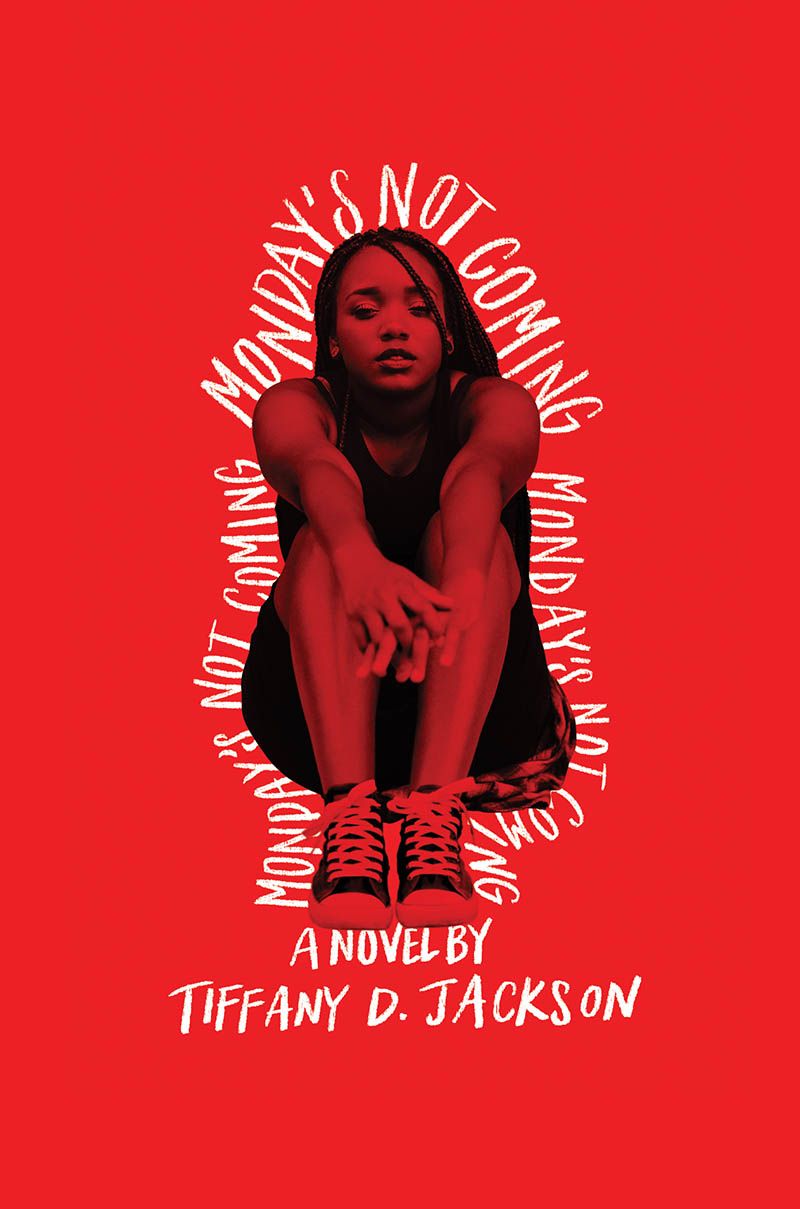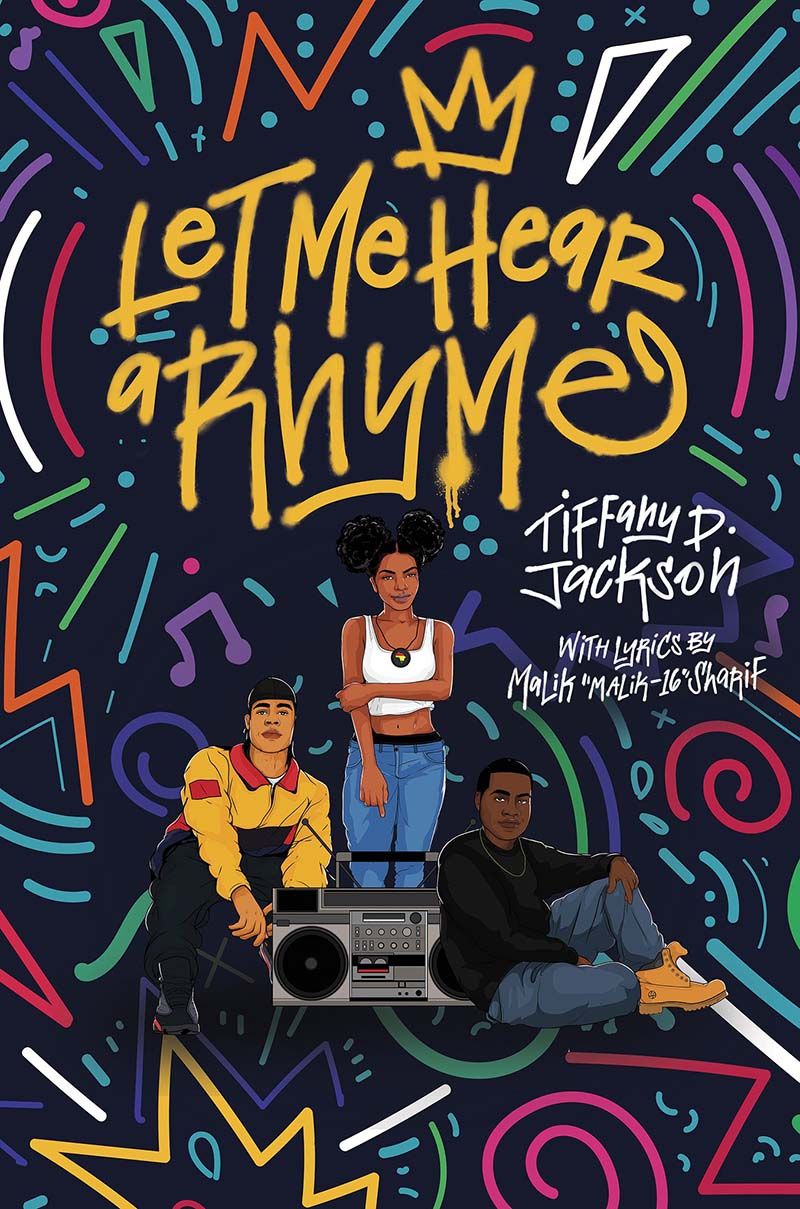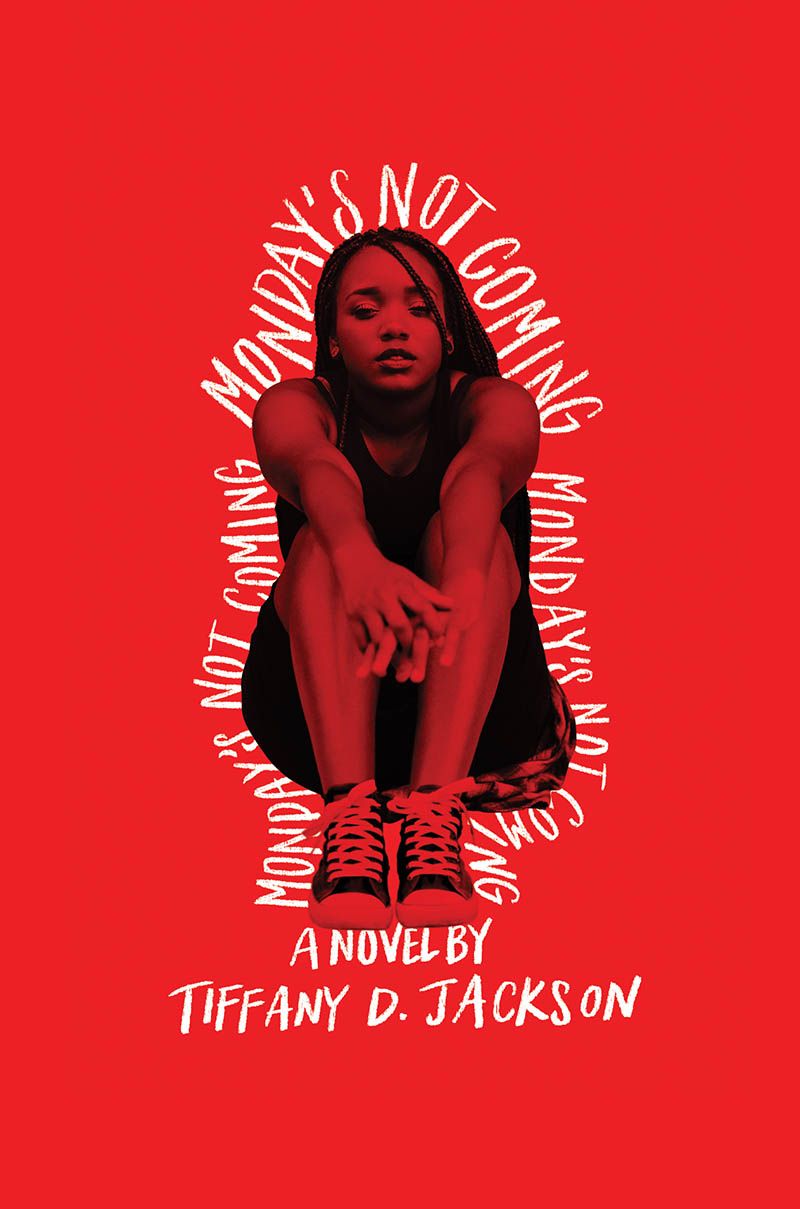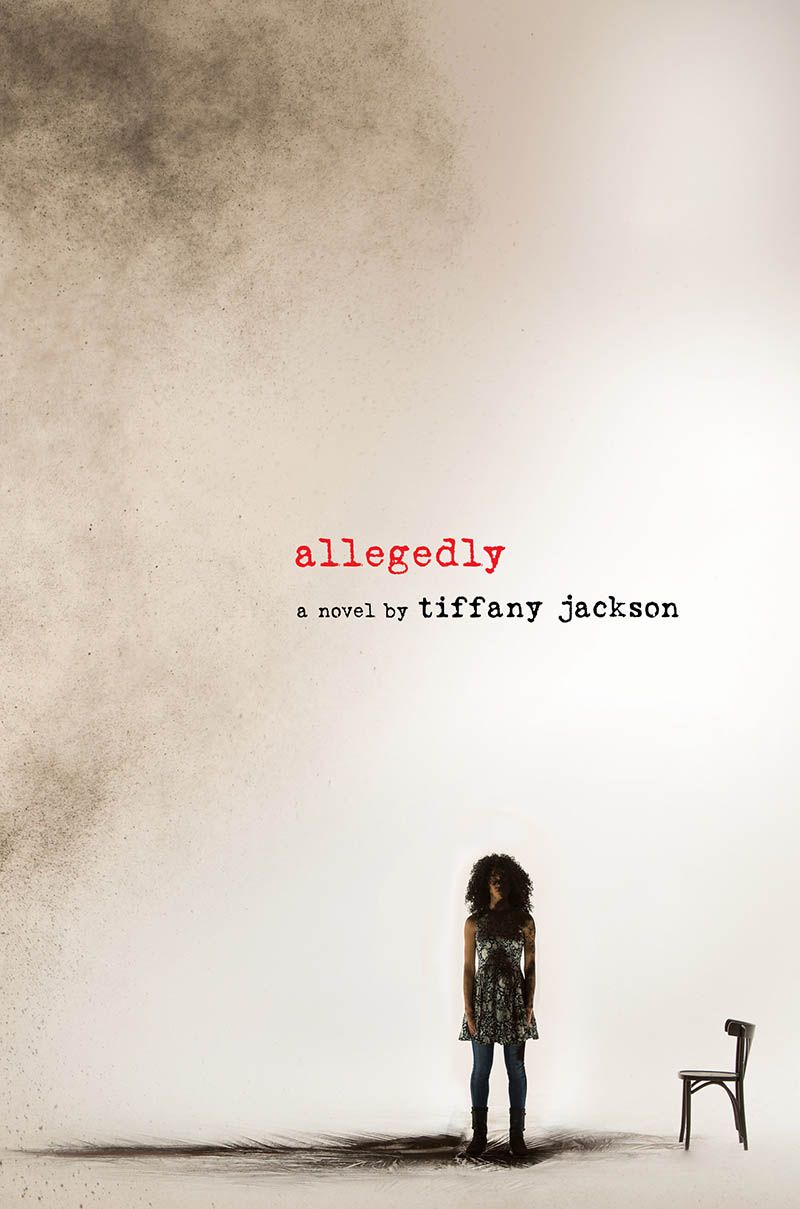 Book Tiffany
If you're interested in having Tiffany visit your school or attend your event, or if you have a general question about Tiffany, please fill out the following form: