Tiffany D. Jackson is the New York Times-bestselling, award-winning author of YA novels Monday's Not Coming, Allegedly, Let Me Hear A Rhyme, Grown, White Smoke, The Weight of Blood, and co-author of Blackout. She is also a Coretta Scott King-John Steptoe New Talent Award-winner and a NAACP Image Award-nominee.
Tiffany grew up in Brooklyn Heights but also counts places like Fort Greene, Far Rockaway, East New York, and Kingston, Jamaica as her home. She attended Hendrick Hudson High School in Montrose, NY, she received her bachelor of arts in film from Howard University, and her master of arts in media studies from the New School University.
Tiffany currently splits her time between the borough she loves and the south, most likely multitasking.
Follow Tiffany on Twitter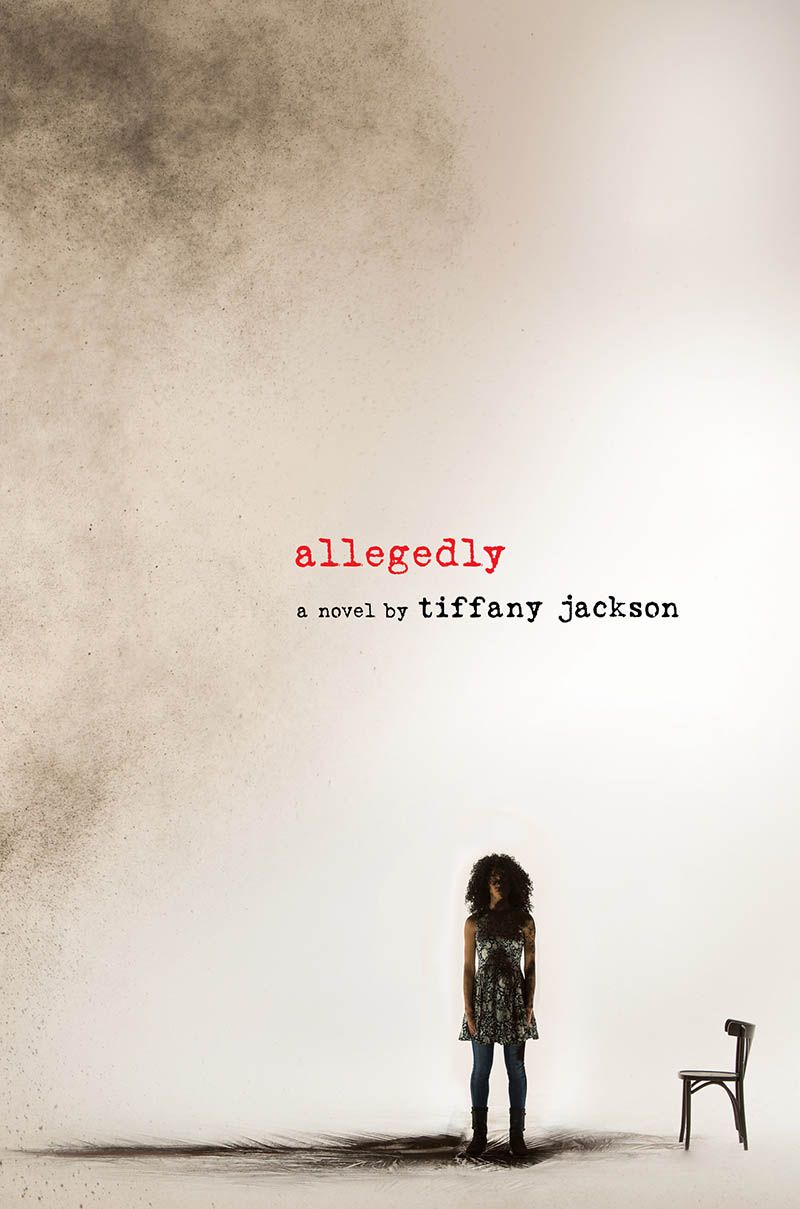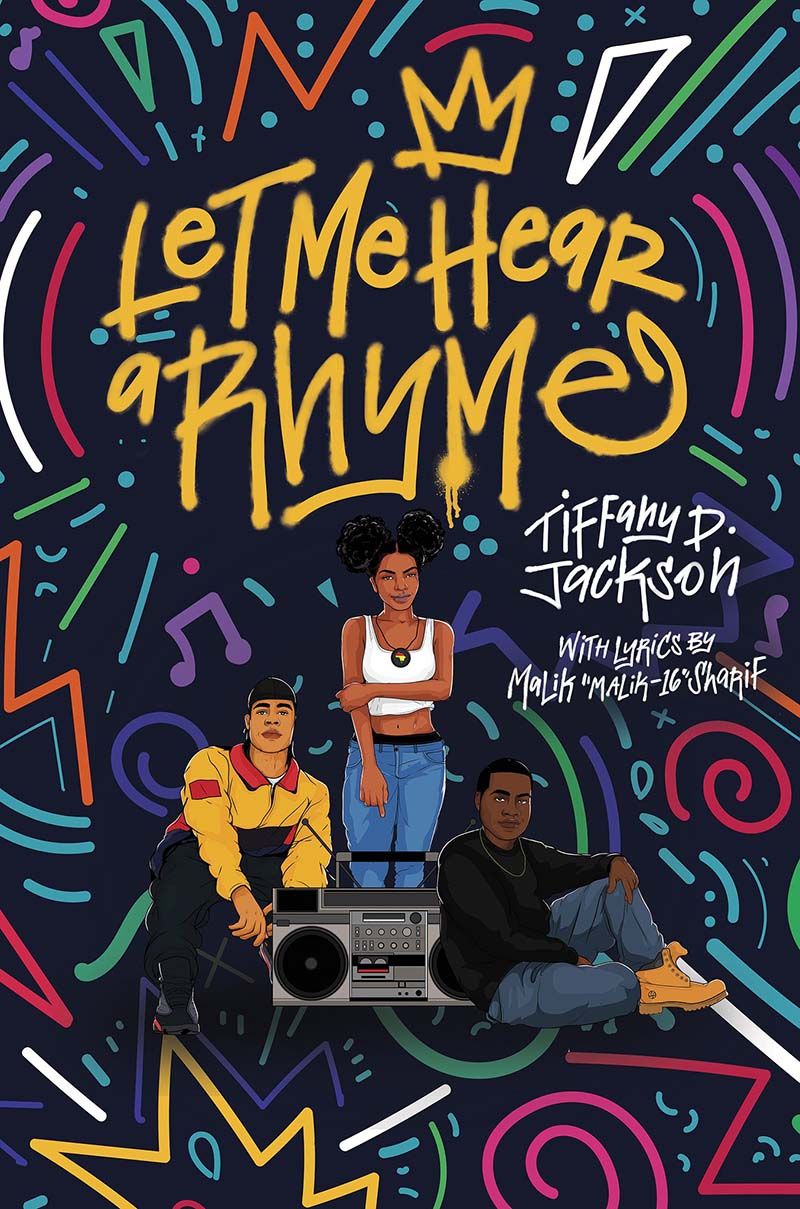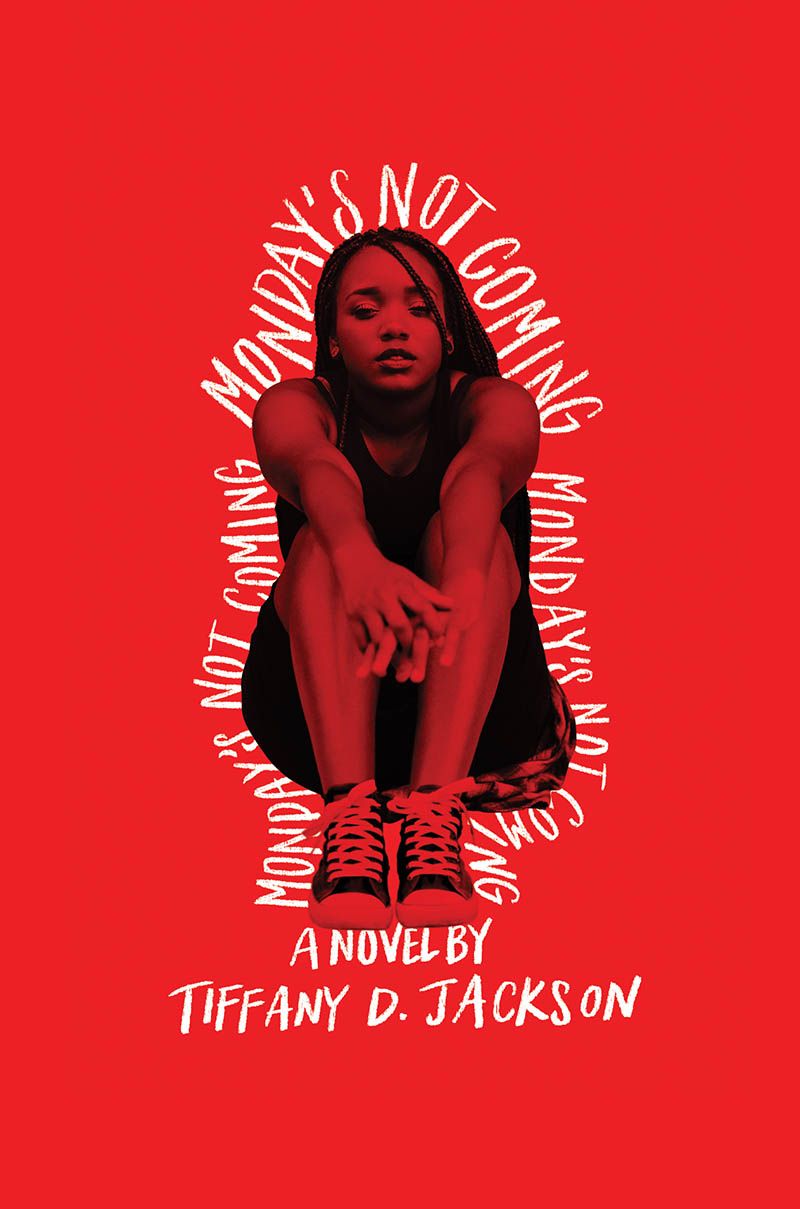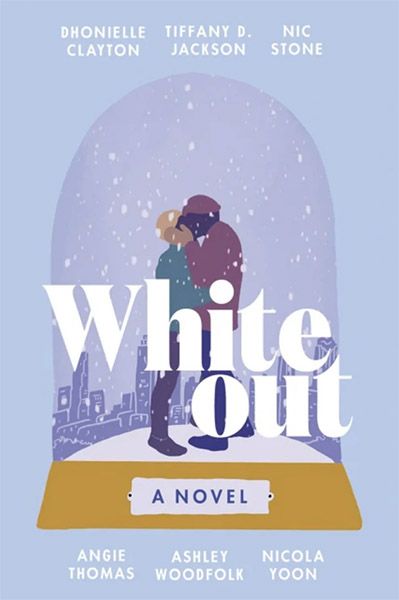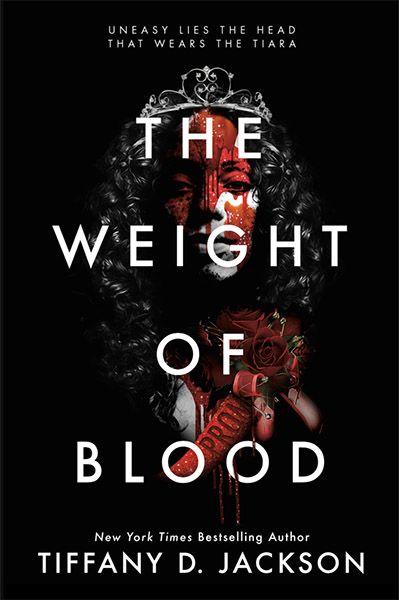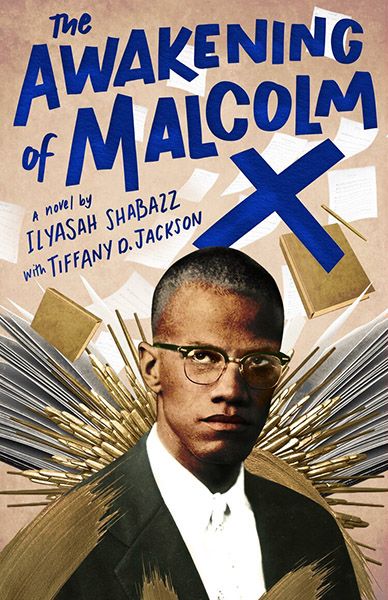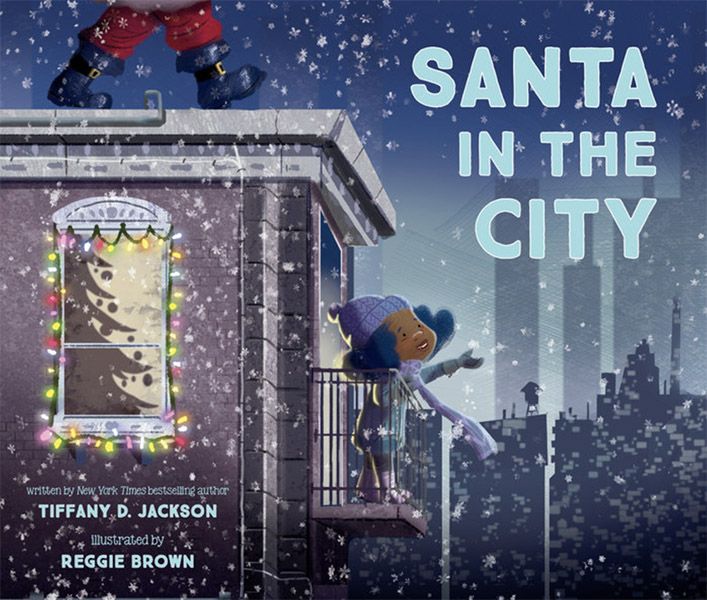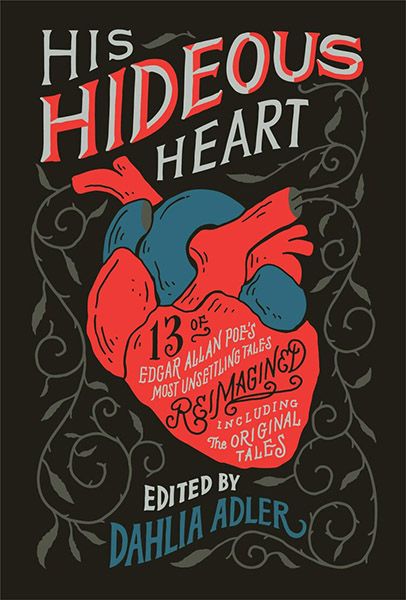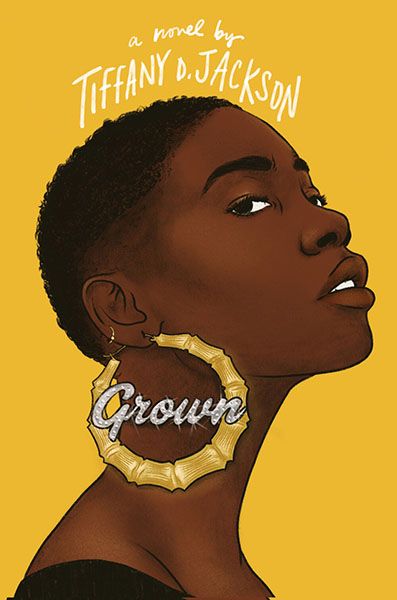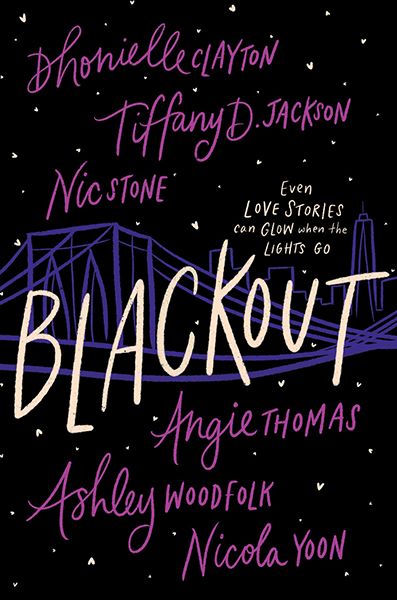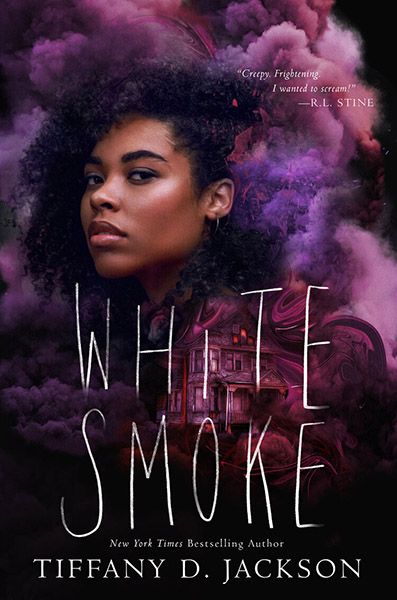 Book Tiffany
If you're interested in having Tiffany visit your school or attend your event, or if you have a general question about Tiffany, please fill out the following form: