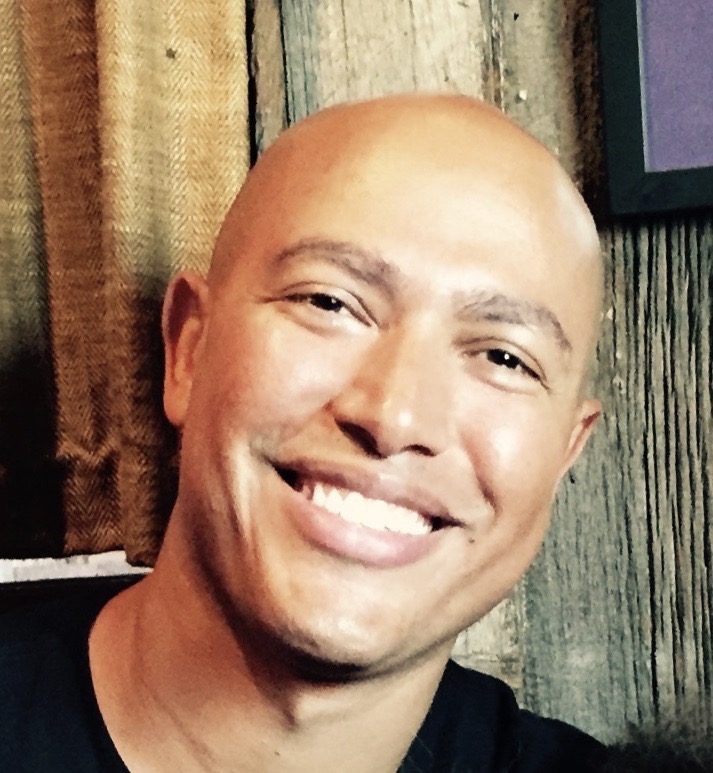 "I've taught middle school for twenty years where kids will eat you alive if you don't present how readers describe my books–fast-paced, dynamic, riveting, relatable, and relevant. Maya Angelou says "People will remember how you made them feel" and audiences will happily remember our time together for a long time or for a lifetime." 
Torrey Maldonado is the author of the critically acclaimed Tight, Secret Saturdays, and What Lane? 
Torrey was born and raised in Red Hook, Brooklyn, New York, in a housing projects. Growing up, he hated reading. No. He hated boring books and books that seemed to hate or dismiss him and where he was from. With books failing him in a failing school, he unplugged so hard from books that he repeated a grade, almost three times. Luckily, he was introduced to NOT boring and culturally responsive books. That began when his Mom started a tradition in their apartment of reading aloud to him when he was maybe a bit taller than a fire hydrant. 
Torrey's passion for literacy led him to become the first person in his immediate family to graduate college. After Vassar College, he earned his MSEd in Educational Administration in Baruch College's School of Public Affairs. His desire to teach middle school where he was raised kept him in the classroom for 20 years.
Drawing from his students' and his own experiences and the settings they know, Torrey writes what kids, educators, and critics say is current, real, universal, and timeless. NYC's current and former Chancellors have praised Torrey as a top teacher and author. His MG books consistently receive ALA Quick Pick YA awards. Tight won a humanitarian Christopher, was voted by both The Washington Post and NPR as a Best Book.
Voted a "Top 10 Latino Author" & best MG & YA novelist for African Americans, Torrey still teaches in the Brooklyn neighborhood where he was born and raised. Through teaching, books, and presentations, he strives to show that the tween and teen years are a crossroads of kids realizing there are different paths, choosing who they'll be, and it's a joyride as they try on different identities and experience where roads lead.
These days for fun, you'll find Torrey in Brooklyn playing Scrabble and ping pong with friends until it gets too hot. Then you'll see him playing street handball with family and former middle school students who now are grown men who refuse to break the habit of calling Torrey, "Mr. T."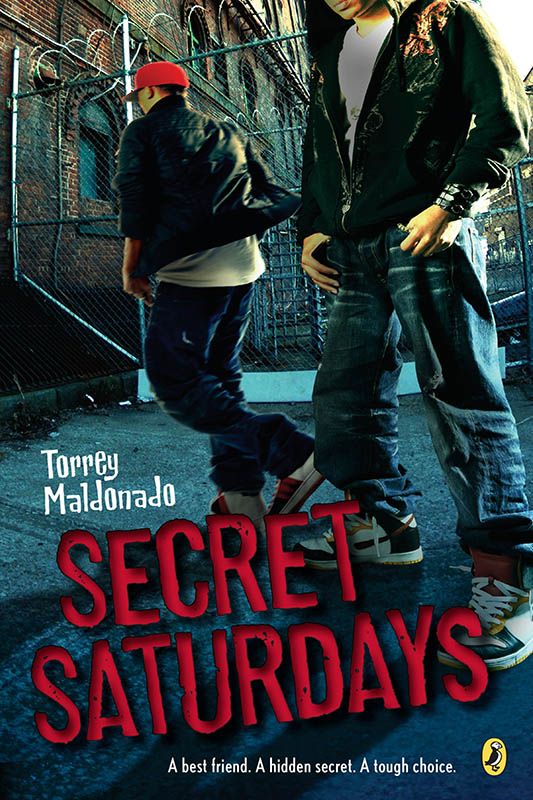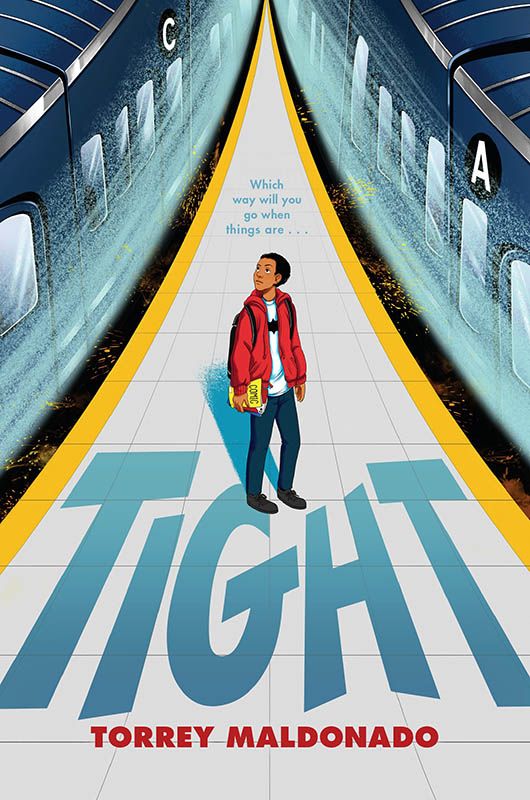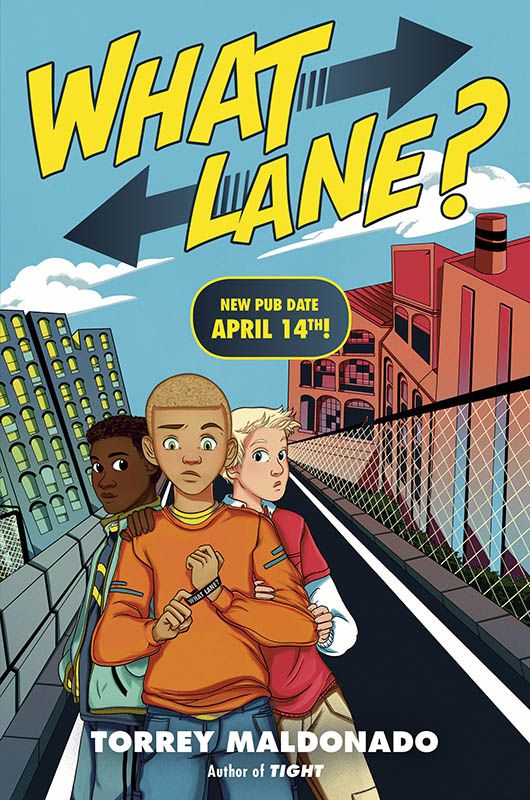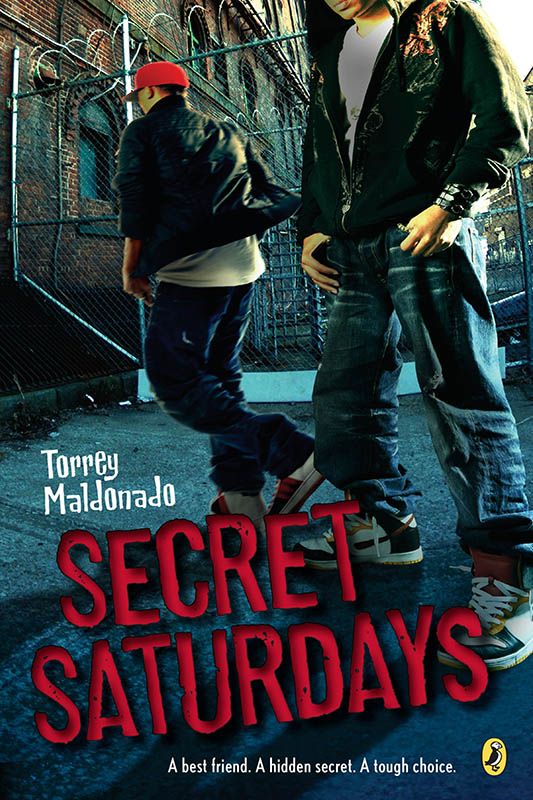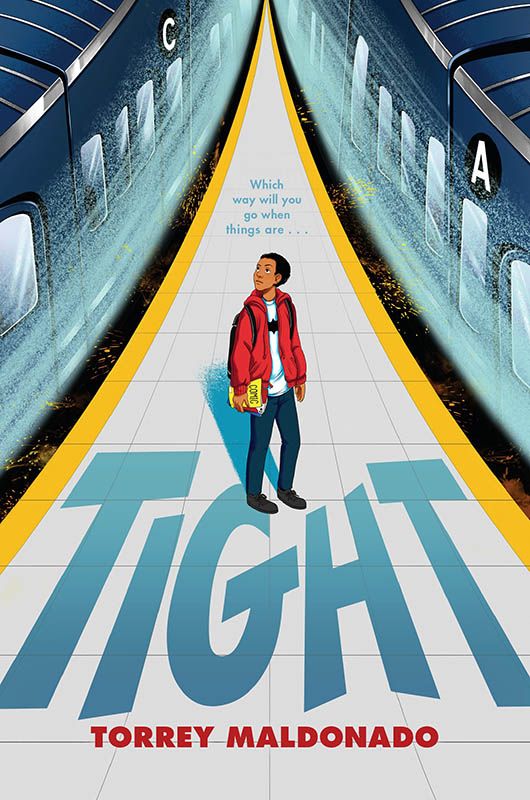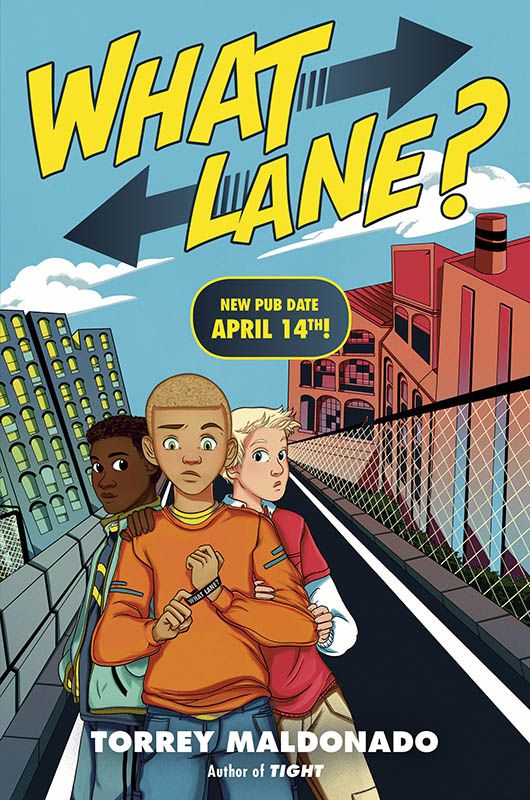 Book Torrey
If you're interested in having Torrey visit your school or attend your event, or if you have a general question about Torrey, please fill out the following form: