Tracey Baptiste is the New York Times bestselling author of Minecraft: The Crash and the acclaimed middle grade fantasy series which includes The Jumbies, Rise of the Jumbies and The Jumbie God's Revenge. Her most recent books are her picture book debut Looking for a Jumbie and the middle grade nonfiction African Icons: Ten People Who Shaped History. Both have received numerous starred reviews.
As a little girl growing up in Trinidad, Tracey loved books. When she was three, her mother bought her an oversized, illustrated copy of Grimm's Fairy Tales, and from that moment on, she knew she wanted to be a writer. Tracey once started her very own library in her house… and secretly hoped everyone would bring their books back late so she could collect fines and become rich. As an eleven-year-old, she was inspired by V. S. Naipaul's Miguel Street, and read the book so many times, her brother's hand-me-down copy disintegrated. And after moving to the United States when she was fifteen, she read Rosa Guy's The Friends, and that's when she knew she wanted to write for kids.
Tracey attended New York University where she earned a Bachelor's degree in English and Comparative Literature as well as a Master's degree in Elementary Education. She taught elementary school for many years – second grade was her favorite – and is currently a member of the faculty at Lesley University's Creative Writing MFA program. Tracey also volunteers with the grassroots, non-profit organization The Brown Bookshelf.
These days, Tracey lives with her husband and kids in New Jersey. When she's not writing, you'll find her hanging out with her dog (and office mate), Barkley, taking ballet class, and traveling. Her last name is pronounced buh-TEEST.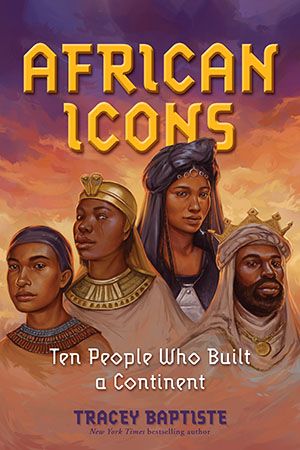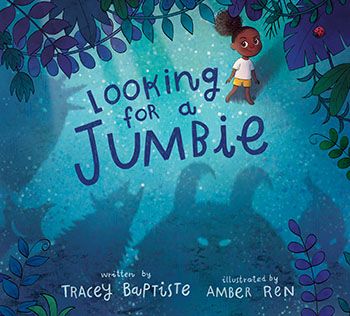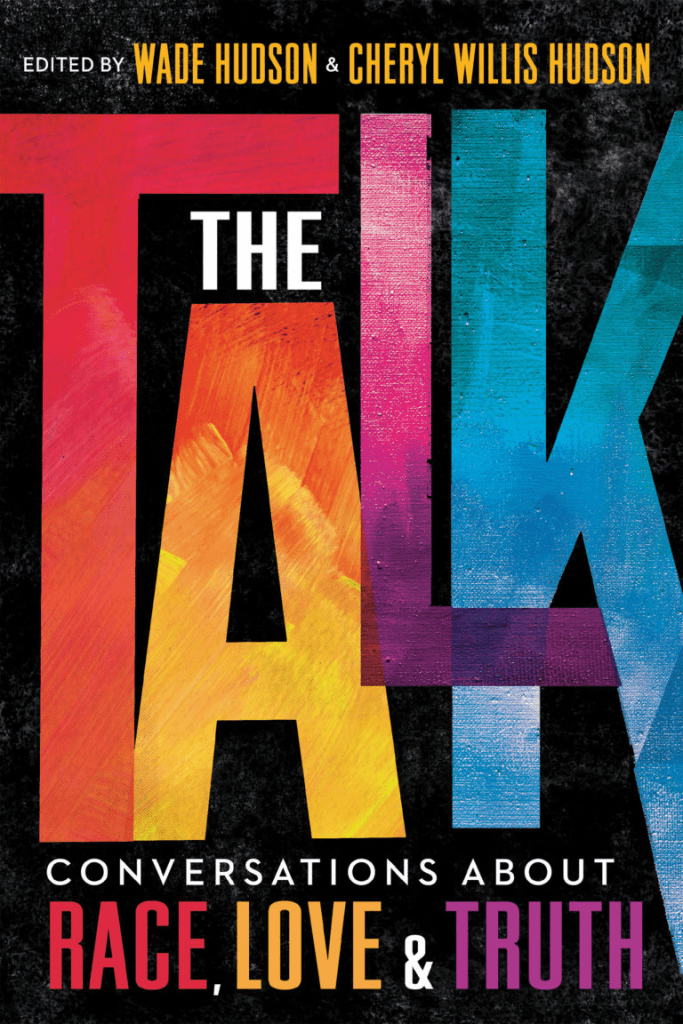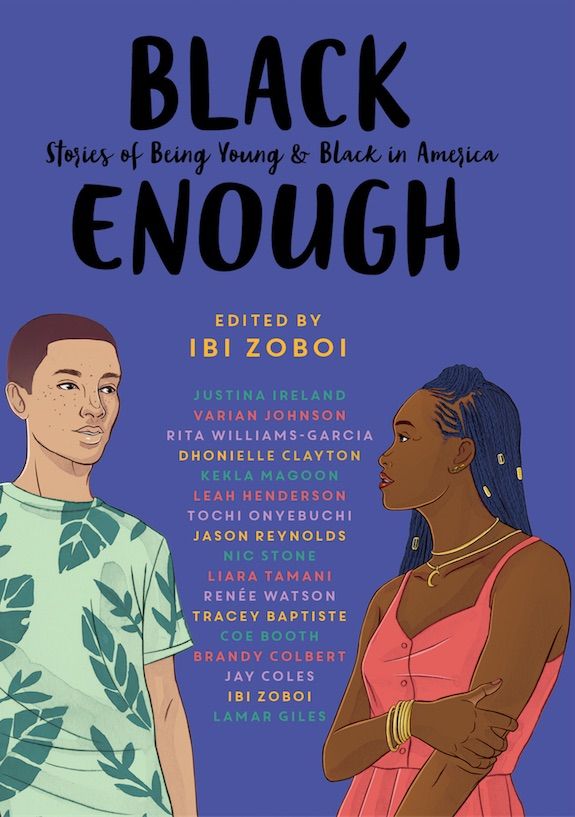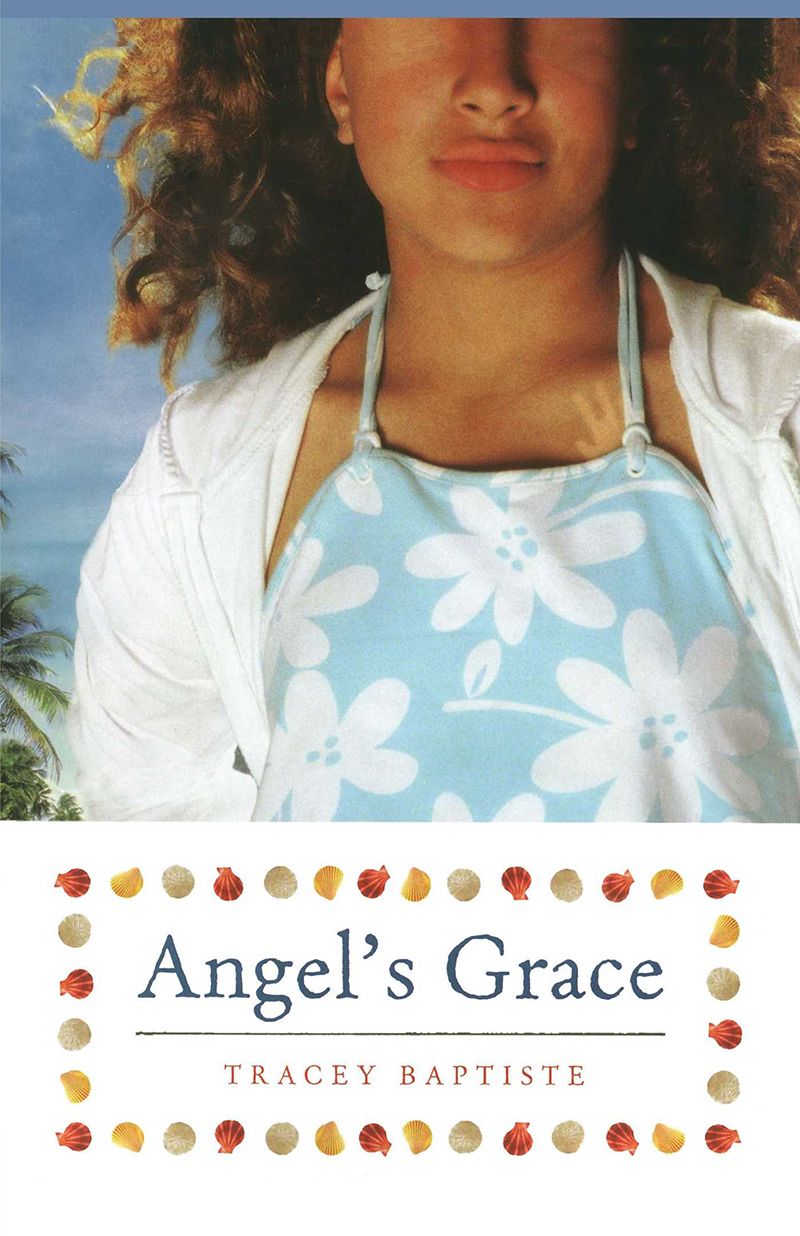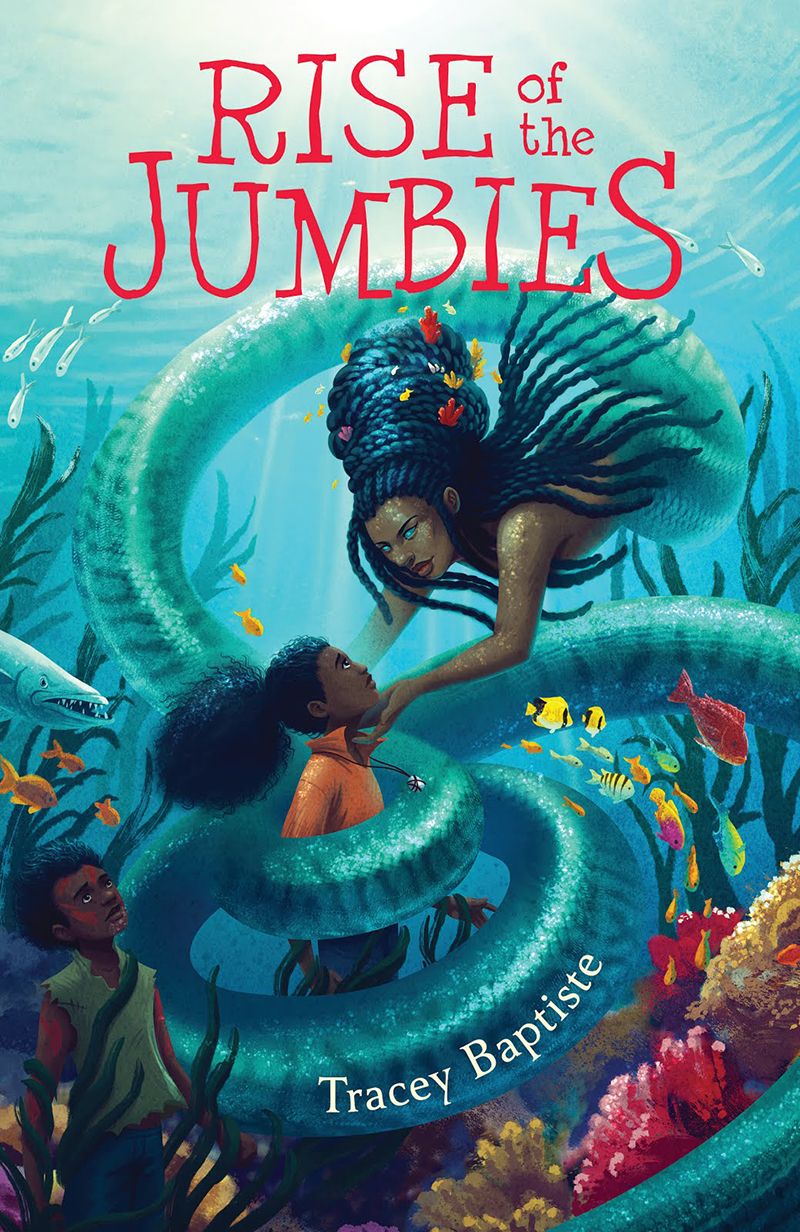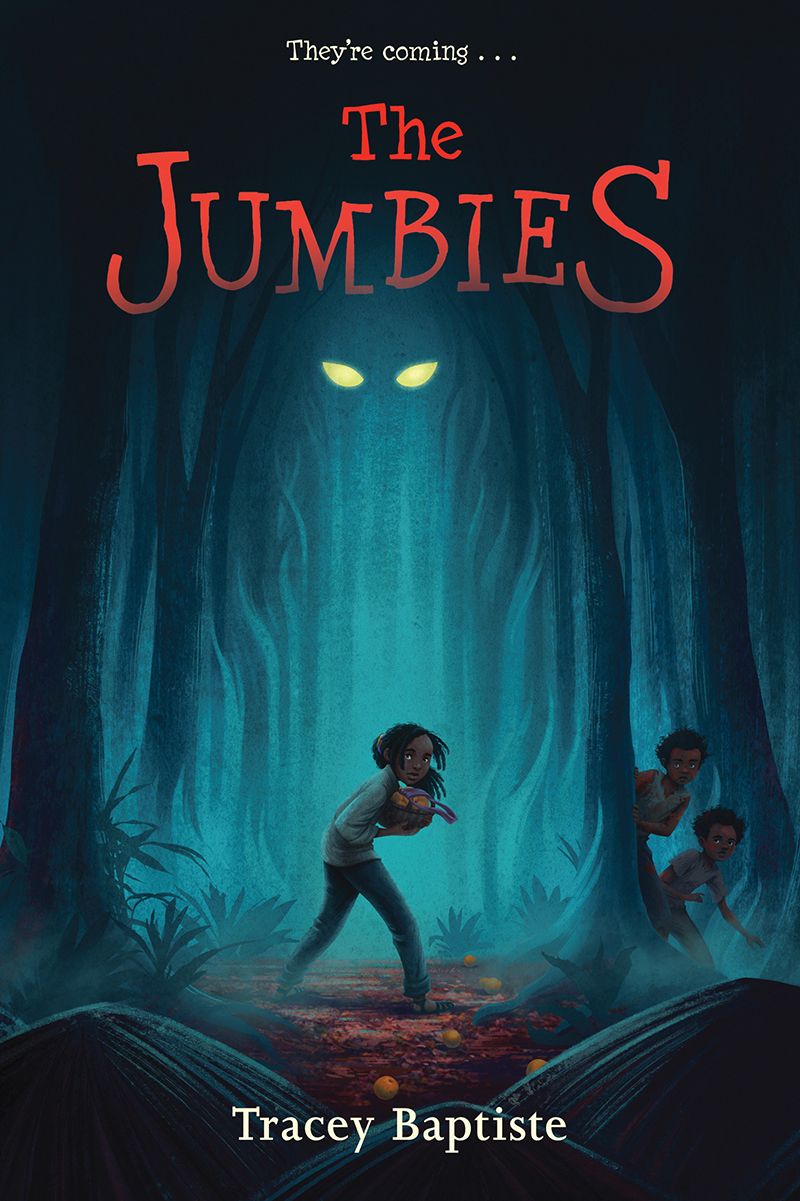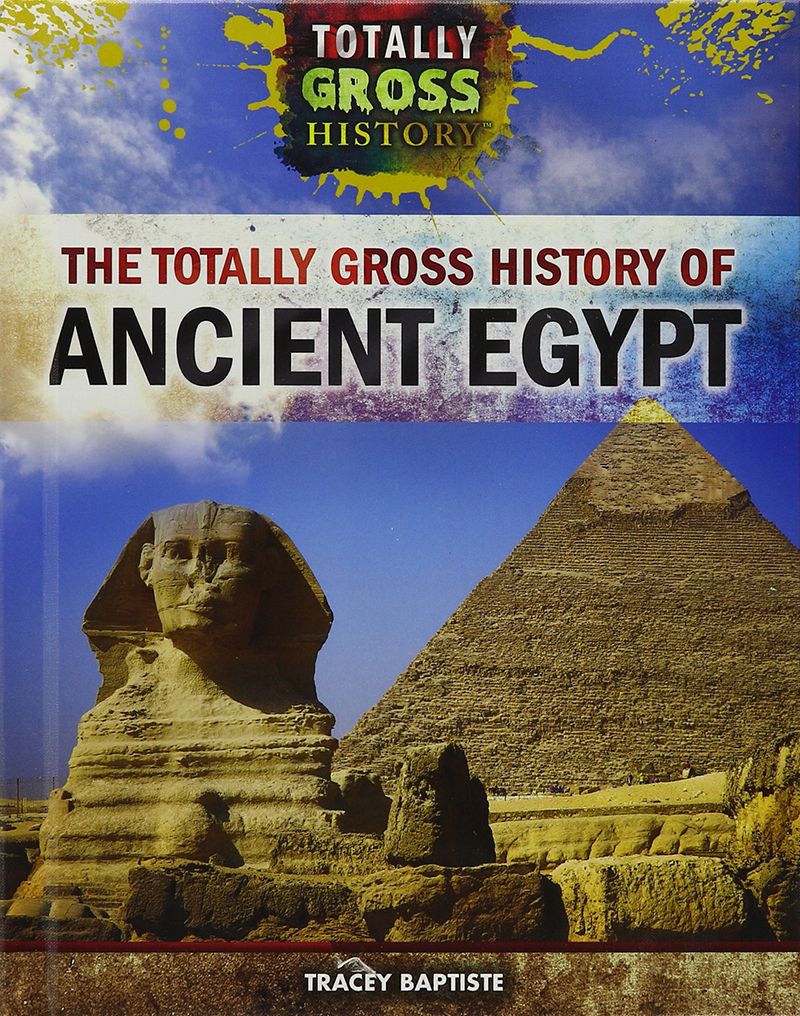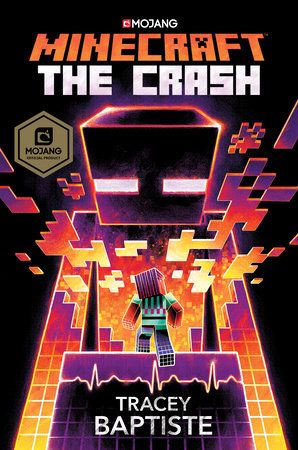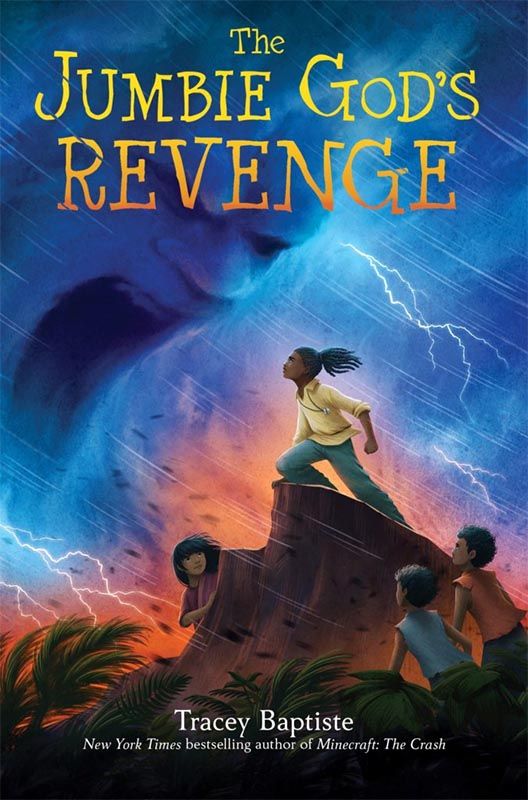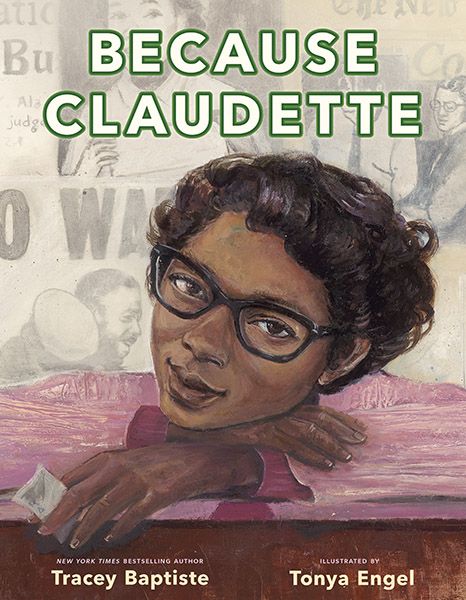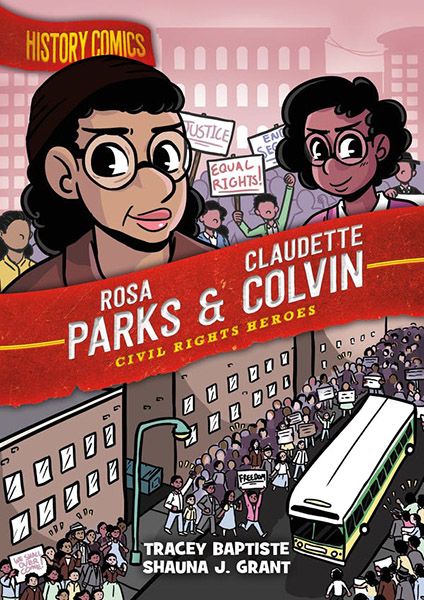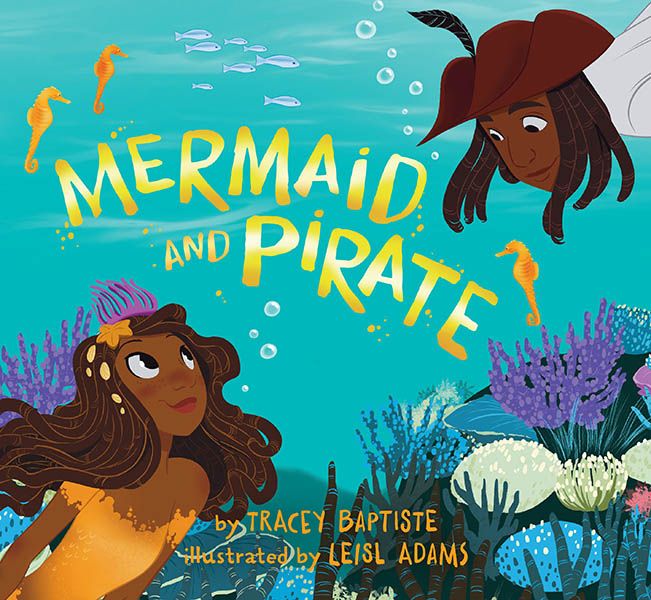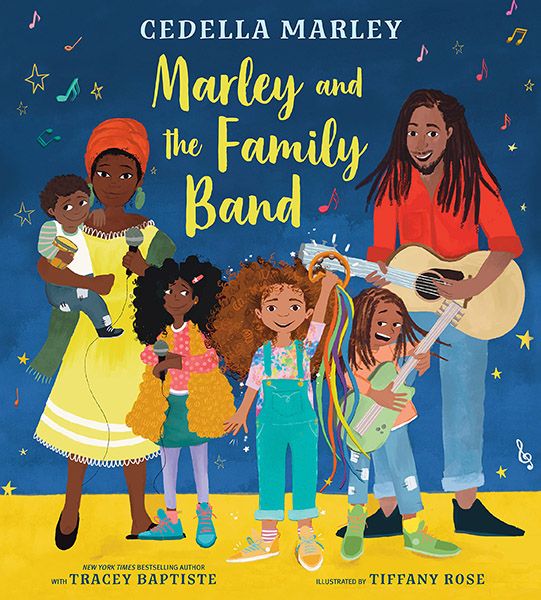 Book Tracey
If you're interested in having Tracey visit your school or attend your event, or if you have a general question about Tracey, please fill out the following form: