Author Visits with the Andover Public Schools
This is How It's Done!
Written by Alley Horn for The Author Village
The Author Village is so fortunate to work with hundreds of school districts across the country (and world) to bring authors into classrooms. This past winter, one school district stood out, going above and beyond to bring eight authors across five elementary schools for a grand total of fifty-five presentations over the course of ten days!
You may be thinking–who has the time–let alone, budget–to organize such an undertaking! Well, Marika Lyons and Pamela Lathrop of the Andover Public Schools were generous enough to share a step-by-step outline of how they made it happen:
First, why did you want to bring in authors?
We want our students to see authors who look like them, who write stories that may represent their experiences, and who can inspire them to read and write.
And how did you come up with the idea?
We came up with the idea because over many years we have worked to diversify the books in our school and classroom libraries. We have worked with our staff and our students to select books that offer both windows and mirrors. All of our elementary schools have also worked to recognize and provide representation for our students who may be part of under-represented groups. We have found that author and illustrator visits have a lasting impact on our students' reading and writing.
They inspire them for a long time to read and write.
What grant were you awarded and how do you find out about it?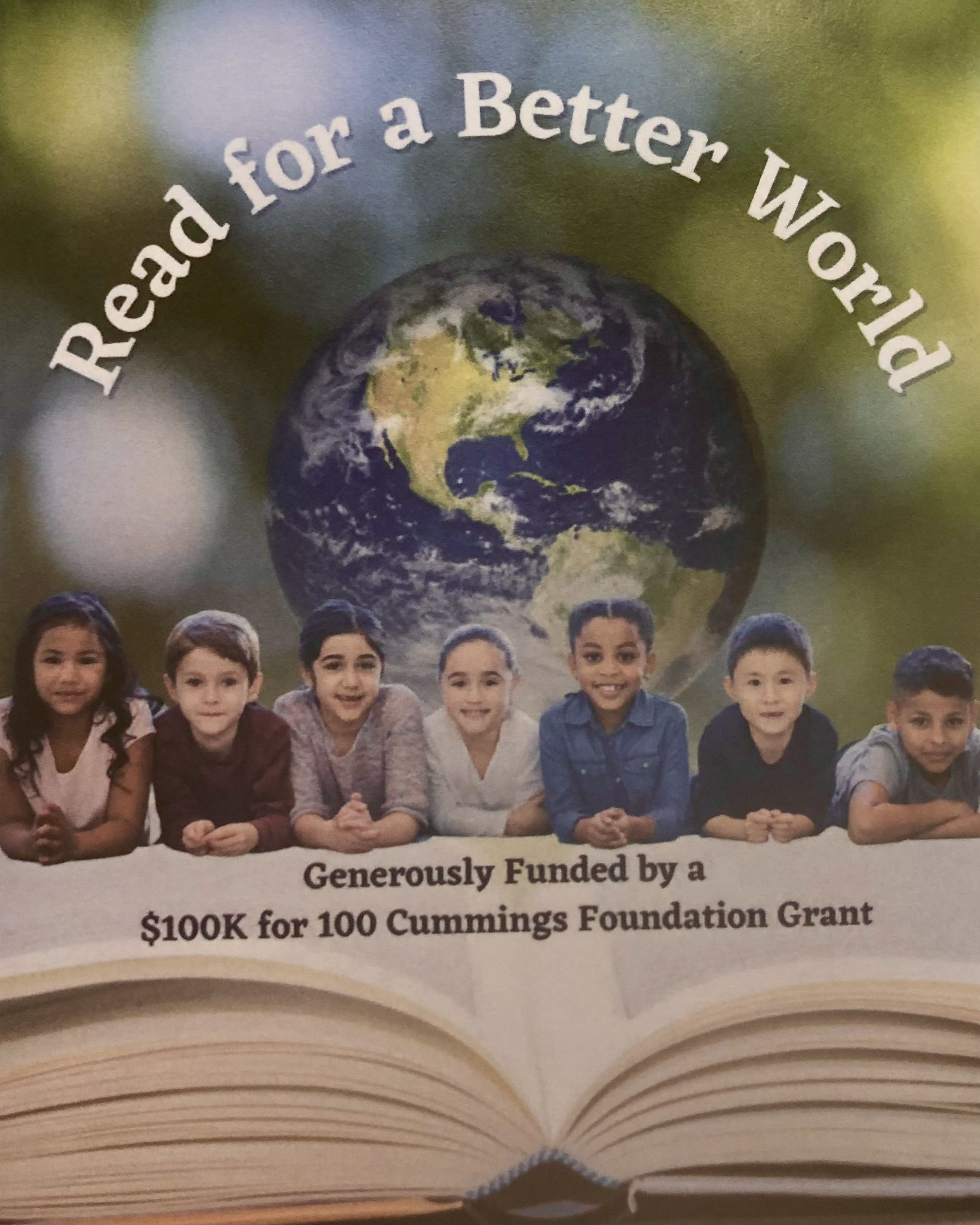 Andover Public Schools (APS) was awarded a $100,000 grant through the Cumming Foundation "100 K for 100" program.
Cummings Foundation has awarded more than $320 million to date in greater Boston, and it will award an additional $25 million to 140 local-area nonprofits in 2022. Andover Public Schools was chosen from 574 applicants following a competitive review process.
The grant funds will be used in all elementary schools to focus on cultural proficiency and identity with a goal of creating safe classrooms for all students where the many cultures of our students are recognized and celebrated. There are lots of different similar grant programs by state/region, and schools should most definitely look into those that support local projects.
How did you get the community/schools to prepare?
We delivered the 130 sets of books to each school.
In order to make this happen, we have wonderful administrative assistants who helped us create and order the book plates. They support us with special projects that we come up with and expand the vision to make it better and better! They sorted, labeled and packed each bag for each classroom with the books for each grade level. They added a gift tag for every classroom and library. We could not have done this without them.
The school librarians presented/read books by the authors to every grade level so that each student was familiar with the authors/books.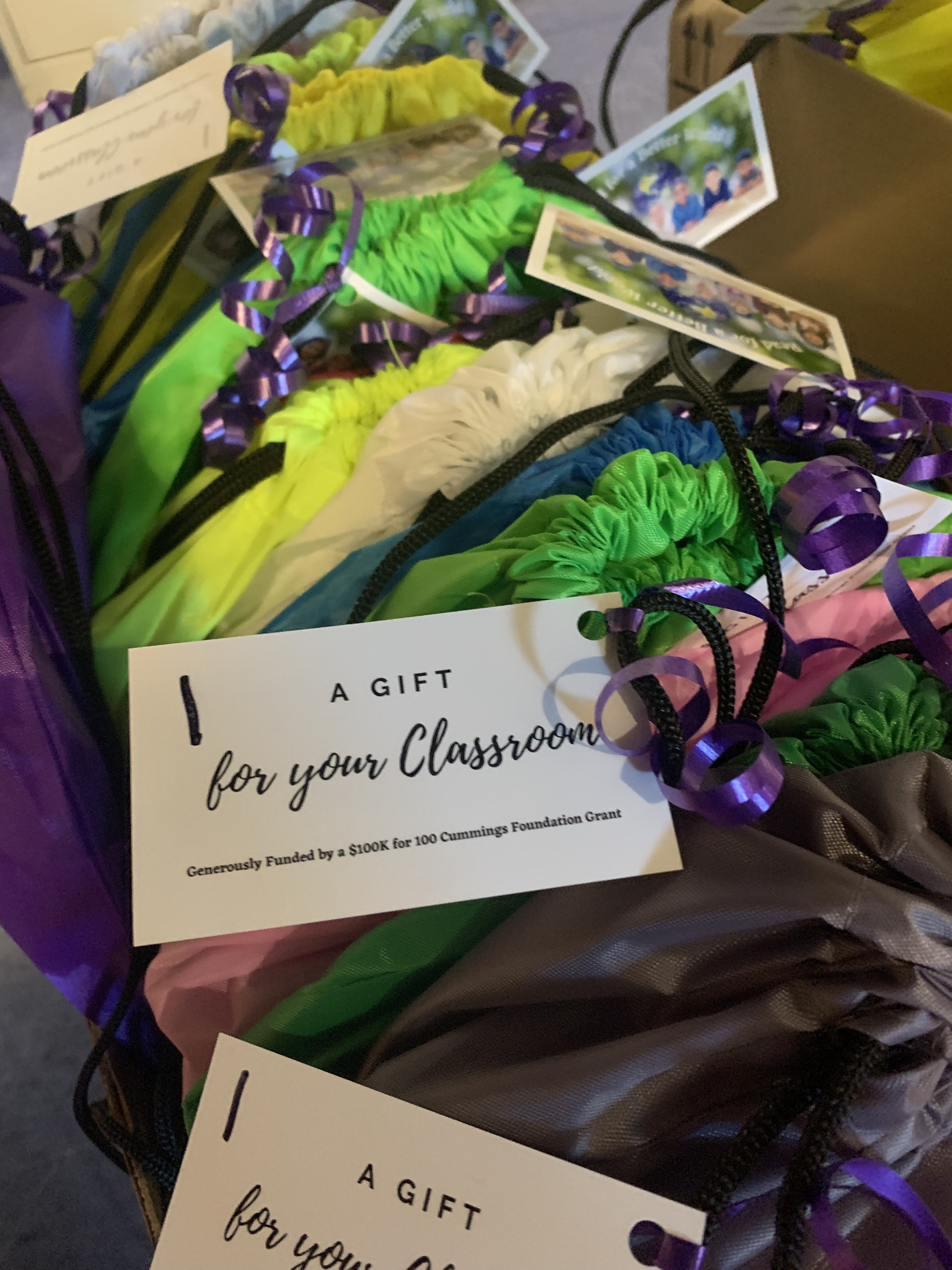 What were the biggest challenges in planning/coordinating it?
The biggest challenge with planning and coordinating was the uncertainty of COVID and where we would be with the pandemic in hosting in-person author visits. We were fortunate that we had a dramatic decline in COVID cases.
Also, Phil Bildner and Alley Horn were wonderful to work with from The Author Village. They understood our challenges and reassured us that we could plan ahead and adjust as necessary. We had enough flexibility within the authors' schedules in order to allow for the all the schools to schedule their times.
What were the biggest surprises?
The biggest surprises were how excited the authors were to be doing in-person school visits and that these visits were many of the authors first in-person visits since the pandemic began.
What were some of the best moments?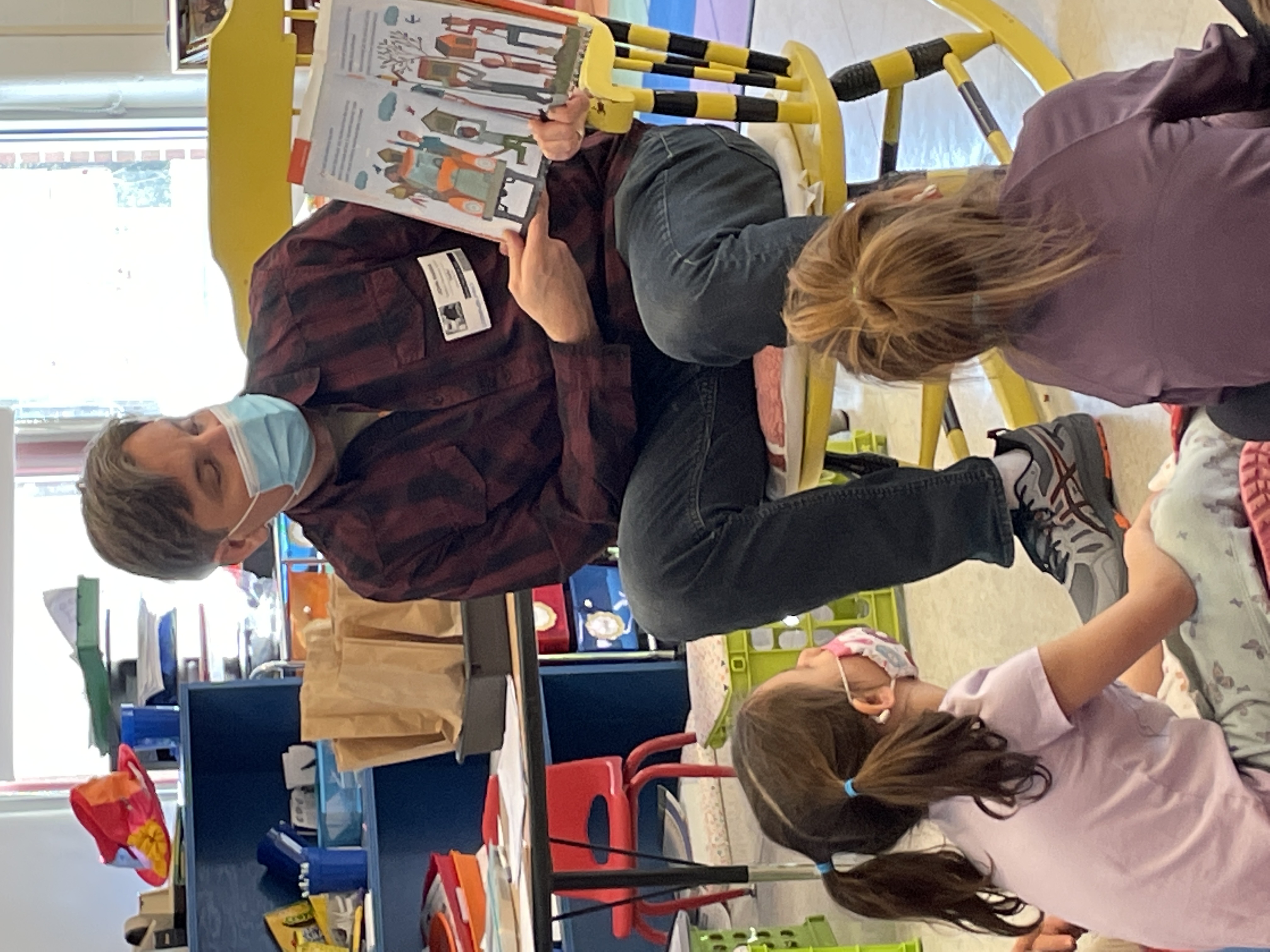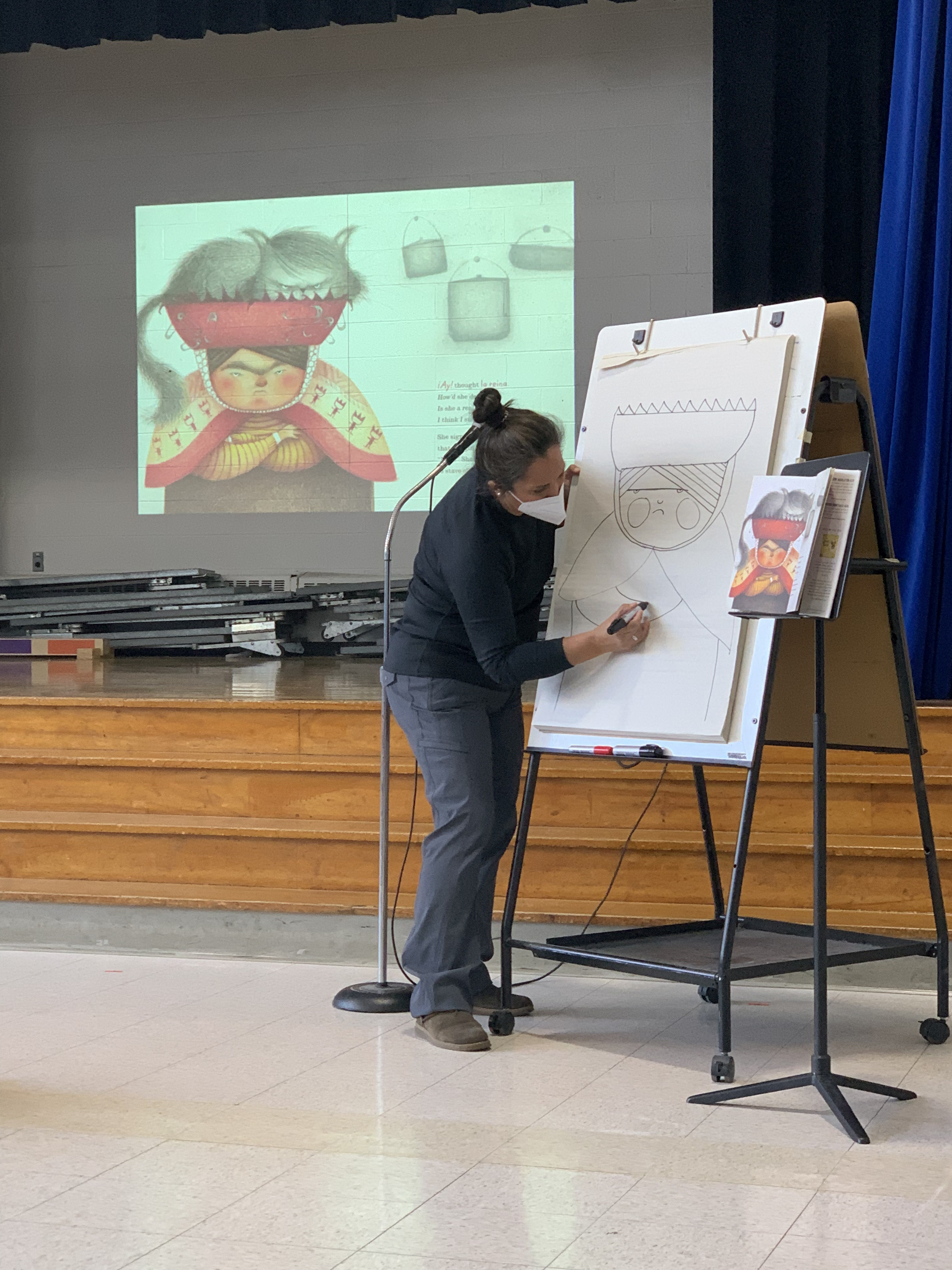 There were so many here are a few
Students having personal connections to the authors stories (divorce/moving)
Students eager to take the books out of the library
Students standing in line for autographs
Hearing student chatter about the presentations and their excitement to hear and see a real author/illustrator
This is a thank you note we received from a student

This is an email from a 5th grade teacher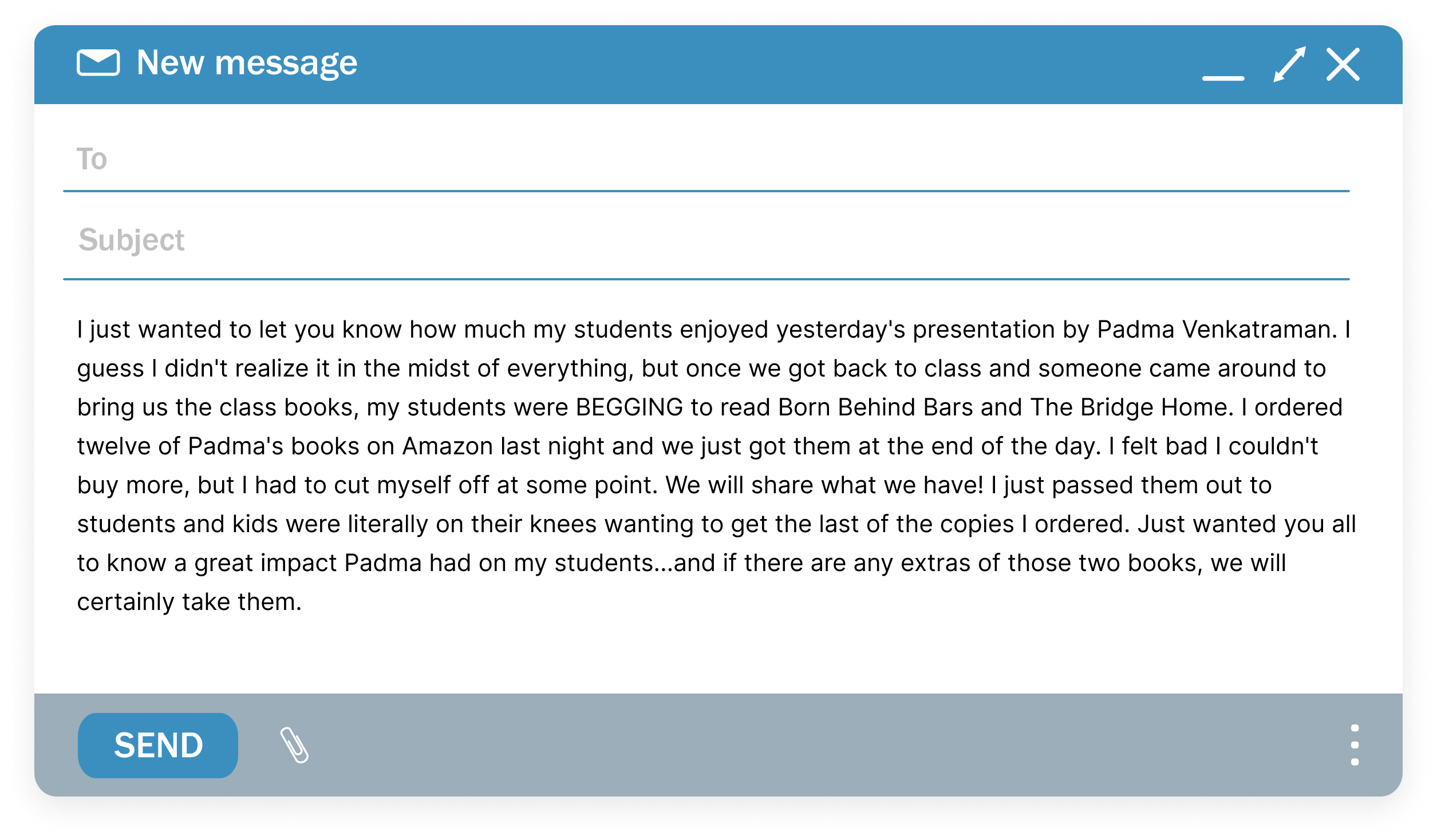 How can others replicate what you did in your district?
They should reach out to The Author Village and see what is available with the funding that they may have.
The Author Village was super easy to work with and accommodating with planning.
Funding can come from many sources – PTO fundraising, grants. Another way to recreate is to have schools consolidate resources and come together to do an event in collaboration. We have found that you can do more for more students if you work together on projects like this.