Now more than ever, teachers and educators need our support. They need tools, guidance, and resources so that they're able to learn and grow as professionals, and so that they're able to help expand the minds and enrich the lives of their students in this constantly evolving time of pandemic learning.
The Author Village is thrilled to welcome eight educators to our collective. All of the educators are available for school visits, library events, conferences, and festivals — both virtual and in-person (when they return). Each offers a variety of workshops, professional development opportunities, and shared learning programs for students, educators, schools, and communities.
---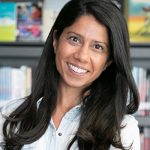 Sara K. Ahmed is a world-renowned speaker as well as a consultant in schools around the globe. She has taught and coached in city, suburban, public, independent, and international schools. She is also the author of Being the Change: Lessons and Strategies to Teach Social Comprehension and co-author with Harvey "Smokey" Daniels of Upstanders: How to Engage Middle School Hearts and Minds with Inquiry.
---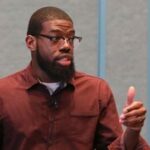 Chad Everett is an assistant principal at Horn Lake Middle School in Horn Lake, Mississippi. He's worked with schools and districts nationwide, sharing his knowledge and passion for literacy and effective technology practices to support student learning.
---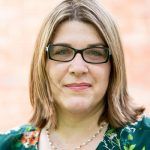 Donalyn Miller is an award-winning teacher, author, and staff development leader. She is the author or co-author of several books about creating engaging and inclusive reading communities including The Book Whisperer, Reading in the Wild, and Game Changer: Book Access for All Kids (co-written with Colby Sharp).
---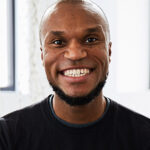 Cornelius Minor is a Brooklyn-based educator and part-time Pokemon trainer. He works with teachers, school leaders, and leaders of community-based organizations to support equitable literacy reform in cities (and sometimes villages) across the globe. His latest book, We Got This, explores how the work of creating more equitable school spaces is embedded in our everyday choices — specifically in the choice to really listen to kids.
---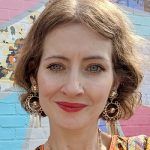 Kass Minor is an inclusive educator who is deeply involved in local, inquiry-based teacher research and school community development. Alongside partnerships with the Teachers College Inclusive Classrooms Project and the New York City Department of Education, since 2005, she has worked as a teacher, staff developer, adjunct professor, speaker, and documentarian.
---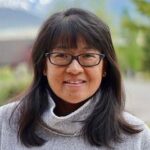 Anna Chan Rekate has been a teacher for the last twenty-two years and currently teaches Middle School English at Trevor Day School in New York City. She has taught all subjects and grades three through twelve in public and private schools in New York and in international schools in Shanghai, Hong Kong and Tokyo.
---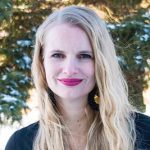 Pernille Ripp is an expert in literacy and technology integration and the creator of the Global Read Aloud. She is a former 4th and 5th-grade teacher; a current 7th grade English Language Arts teacher; and an author, blogger, and passionate advocate for education.
---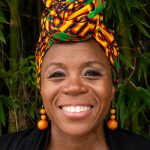 Julia E. Torres is a secondary librarian and Language arts teacher focusing on developing literacy programs for 6-12 readers. She is the co-founder of DisruptTexts.org and the co-host and creative director of the BookLove Foundation Podcast.
If you would like to schedule one of these educators or any author from The Author Village for your school, library, conference, or event, please contact us today!