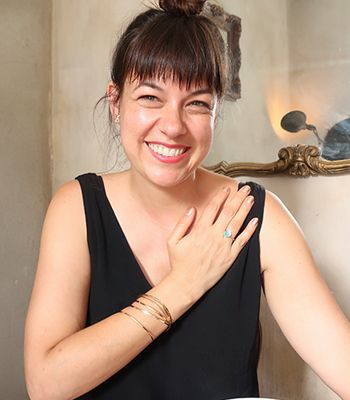 "Engaging with readers and emerging writers fills me with energy and joy, so I strive – every time – to do the same for the young people and adults I'm fortunate to visit. My hope is that they'll leave our time together inspired and ready to create, knowing that their own story is important and worthy of being shared."
Nina LaCour is the bestselling and Michael L. Printz Award-winning author of four critically acclaimed young adult novels published by Dutton Books: We Are Okay, Hold Still, The Disenchantments, and Everything Leads to You. She is also the co-author of You Know Me Well, a novel written in collaboration with David Levithan and published by St. Martin's Griffin, and a contributor to numerous anthologies, including Summer Days and Summer Nights, edited by Stephanie Perkins.
Born and raised in the East Bay, Nina crossed the bridge to receive her undergraduate degree from San Francisco State University, and then crossed back to Oakland to receive an MFA in Creative Writing at Mills College. Her graduate thesis became her first novel, Hold Still, which received a William C. Morris honor from the American Library Association.
Nina was raised with an appreciation for the arts and a commitment to education. Her grandmother taught china painting classes; her father was a teacher and then school principal; and her mother taught high school art. Nina tutored her way through college, taught English composition to undergraduates while in grad school, and then went on to teach at Berkeley City College and Maybeck High School. After taking a few years off to stay home with her young daughter, Nina is teaching again with Hamline University's MFAC program as well as with independent students.
Still firmly rooted in the Bay Area, Nina loves cooking, gardening, and daytripping through the ever-inspiring terrain of Northern California with her wife and their daughter.
<a class="twitter-timeline" data-height="400" href="https://twitter.com/nina_lacour?ref_src=twsrc%5Etfw">Tweets by nina_lacour</a> <script async src="https://platform.twitter.com/widgets.js" charset="utf-8"></script>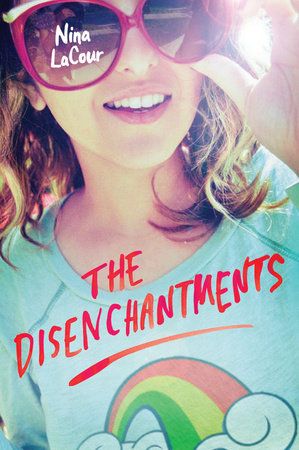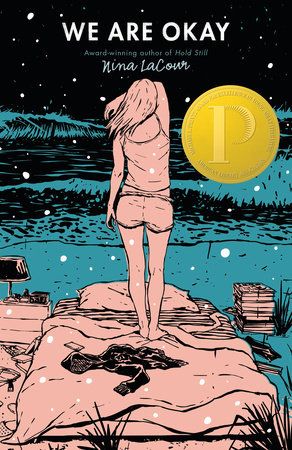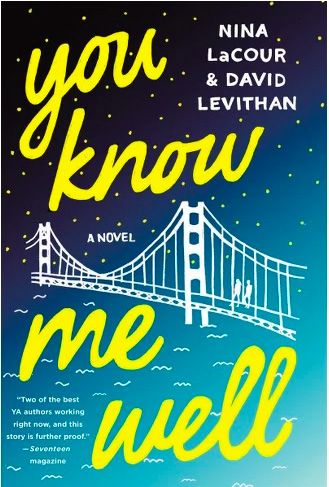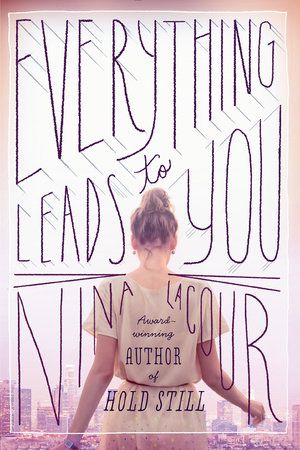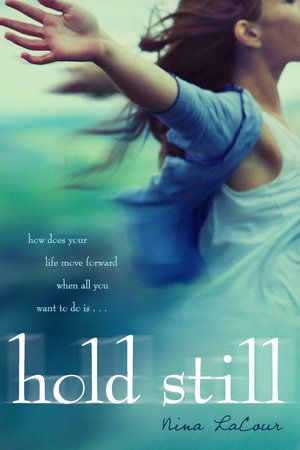 Book Nina
If you're interested in having Nina visit your school or attend your event, or if you have a general question about Nina, please fill out the following form: